Accelerating action through powerful stories for the planet
Join the Environmental Accelerator
Join us to accelerate action as part of a collective movement.
Documentary Australia is committed to increasing engagement with environmental issues and empowering action to protect the planet, using documentary storytelling as a tool to create change.
We know the far-reaching and lasting change that one film can create, and have seen how our strategic impact campaign support transforms into measurable environmental outcomes.
Launched in November 2022, the Environmental Accelerator amplifies the impact of up to 10 documentary projects over three years to increase awareness and action on a range of pressing environmental issues – with support from Intrepid Travel and others.
The first documentaries announced are Greenhouse By Joost, which follows renowned zero-waste crusader Joost Bakker's mission to create a self-sustaining home; The Giants, a  poetic, cinematic portrait of environmentalist Bob Brown; Delikado, in which three environmental defenders confront murder and betrayal to save an island paradise in the Philippines; Rachel's Farm, which follows acclaimed actress and filmmaker Rachel Ward in her journey to transition her farm; and Climate Changers, which follows scientist and author Tim Flannery's global search for leadership on climate change.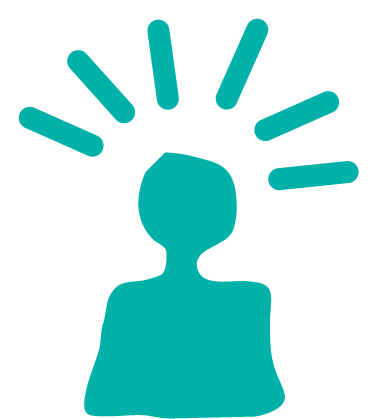 Documentary impact support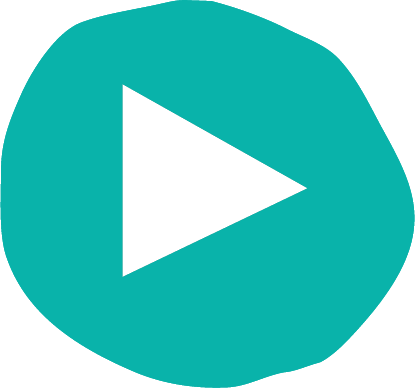 Screenings & events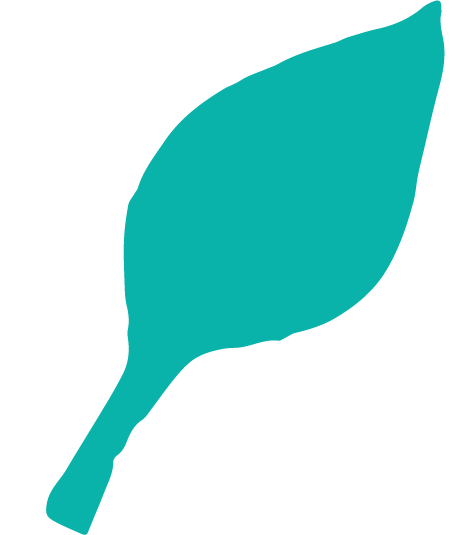 Strategic partnerships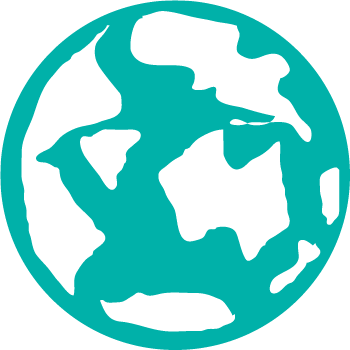 Accelerate action journey

The Environmental Accelerator supports environmental documentaries to reach new audiences and create lasting social impact.
On a core slate of 8-10 films, we provide strategic guidance and pro-bono impact campaign support, working collaboratively with film teams to maximise documentary releases, outreach and impact.
This can include:
Offers to join the program are made by direct invitation, with all Documentary Australia-supported environmental projects in consideration.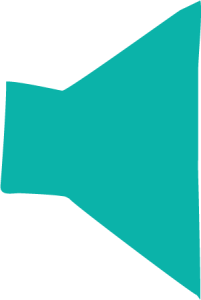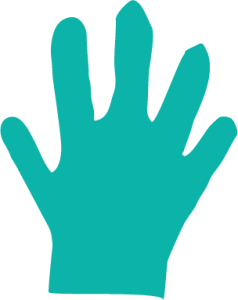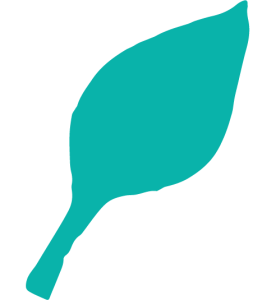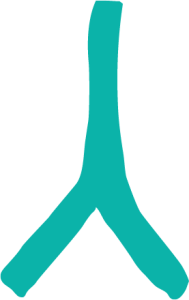 15 documentaries amplified
5 impact campaigns supported
20+ strategic partnerships
7 screenings & events
3200+ in attendance
1500+ people engaged to take action
The Environmental Accelerator is not just a film program, but also a campaign for change – connecting documentaries to a network of impact partners in the environmental space, bringing films to new and engaged audiences, and amplifying key calls to action.
Throughout the year, we offer audiences access to a series of screenings and events, sparking conversations about critical environmental issues and engaging audiences to get involved
We also take our audiences on a 5-week action journey, sharing resources and practical pathways to take action across our five key pillars – Connect, Protect, Transition, Support and Speak Up.
Join us to gain access to our screenings and events, and to accelerate action as part of a collective movement.
Other films you might be interested in:
Our partners
We work closely with a network of impact partners to bring environmental documentaries to new audiences, and to amplify strategic calls to action.
The Environmental Accelerator is made possible thanks to our major partners, including Intrepid Travel, Lord Mayor's Charitable Foundation, Mutual Trust, Planet Ark, WWF-Australia and Earth Hour, Madman Entertainment and other supporters.
Interested to partner?
If you are a vision-aligned organisation or business, please reach out to express interest in partnering on our Environmental Accelerator program.