Built on more than a decade of experience, the Impact Producer Program aims to train the next generation of impact producers. This program is the first of its kind in Australia, developed in response to the increasingly unmet demand for experienced professionals to undertake this role.
In 2023, Documentary Australia launched the Impact Producer Program – a new ten-month professional development program that commenced in February.
Through this new program, our goal is to share the knowledge we have gained to support people in applying their professional experience to strategise, fundraise and use documentaries as a tool to create change on pressing social issues.
This unique program provides opportunities for professionals to move into this new and rewarding profession and develop their skills within a creative and supportive environment.
2023 Impact Producer Program Participants

IMPACT PRODUCER PROGRAM SO FAR
 2023 pilot program currently taking place until December 2023

4 x Participants Supported 
6 x Impact Campaigns Supported
6 x Documentary Australia Team Mentors
3 x Industry Masterclasses
The inaugural professional development program at Documentary Australia offers formal learning through specialist designed modules, one-on-one structured mentorship with individual members of the Documentary Australia team and a program of masterclasses from highly respected industry leaders.
Participants will apply their learning to documentaries within our broad slate of films seeking support and will practise impact producing under the guidance of the Documentary Australia team.
MODULES AND ACTIVITIES
Participants will complete eight learning modules, activities and readings that encompass impact strategy, implementation, budgeting and fundraising, partnerships, communication, and evaluation.
HANDS-ON PRACTICE
Participants will then put their learning into practice for several months, embedded in the Impact and Evaluation Department. They will develop their skills and experience in a hands-on setting and work on impact campaigns, fundraising, partnerships, and events for social impact documentary films.
MENTORSHIPS
Participants will embedded within the Documentary Australia Impact and Evaluation Department and receive mentorship from team members.
Meet the Team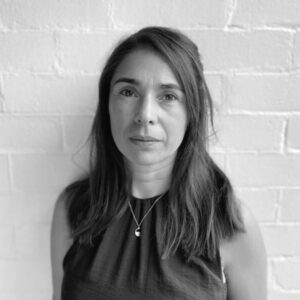 Lisa Kanani
Senior Impact Producer and Program Lead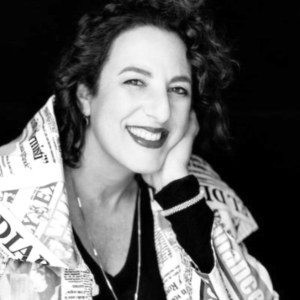 Dr Mitzi Goldman
CEO and Documentary Filmmaker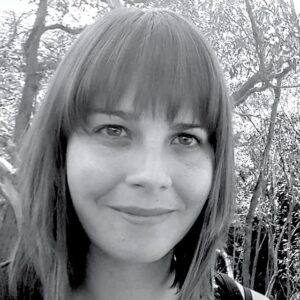 Lucy Corrigan
Impact and Evaluation Director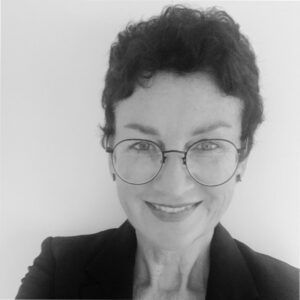 Sharlene Dadd
Partnerships and Development Director
Stephanie King
Impact Director and Documentary Filmmaker
MASTERCLASSES
In this masterclass series, we will meet panels of impact producers, industry experts and award-winning filmmakers to discover the key to successful impact campaigns. The masterclass series illustrates how to create impact, build movements, maximise distribution models, attract donors, build partnerships, and engage audiences.
Recent Masterclasses to watch below:
FUNDING FOR IMPACT with panel of Andrew Myer AM – Chair of Documentary
Australia and Chair of Sidney Myer Fund, Belinda Morrissey – CEO of the English
Family Foundation, and Duy Huynh and Andrew Kelly – Director/Producers of
documentary How to Thrive.
IMPACT & DISTRIBUTION

with panel of Jonathan Page – CEO of Bonsai Films, and Anna Kaplan – Impact Producer and Co-Founder of Regen Studios.
CAMPAIGNING & COMMUNICATIONS 

with panel of campaigners Tony Mohr and Emily Reeves.
What is an impact producer?
An impact producer is responsible for designing and implementing strategic impact and education strategies around social impact documentaries. An impact producer will place a documentary film as a central tool in a campaign by building collaboration with a broad range of partners across civil society.
There is an increasing demand for impact producers in the Australian documentary sector as films forge new pathways to audiences beyond broadcast, festival, and theatrical release.
The Impact Producer Program is kindly supported by: