WE BUILD AND LEVERAGE GREAT PARTNERSHIPS
Documentary Australia has spent years developing and fostering strategic partnerships with a range
of stakeholders and sectors in order to ensure that important stories are told, funded, seen and have impact.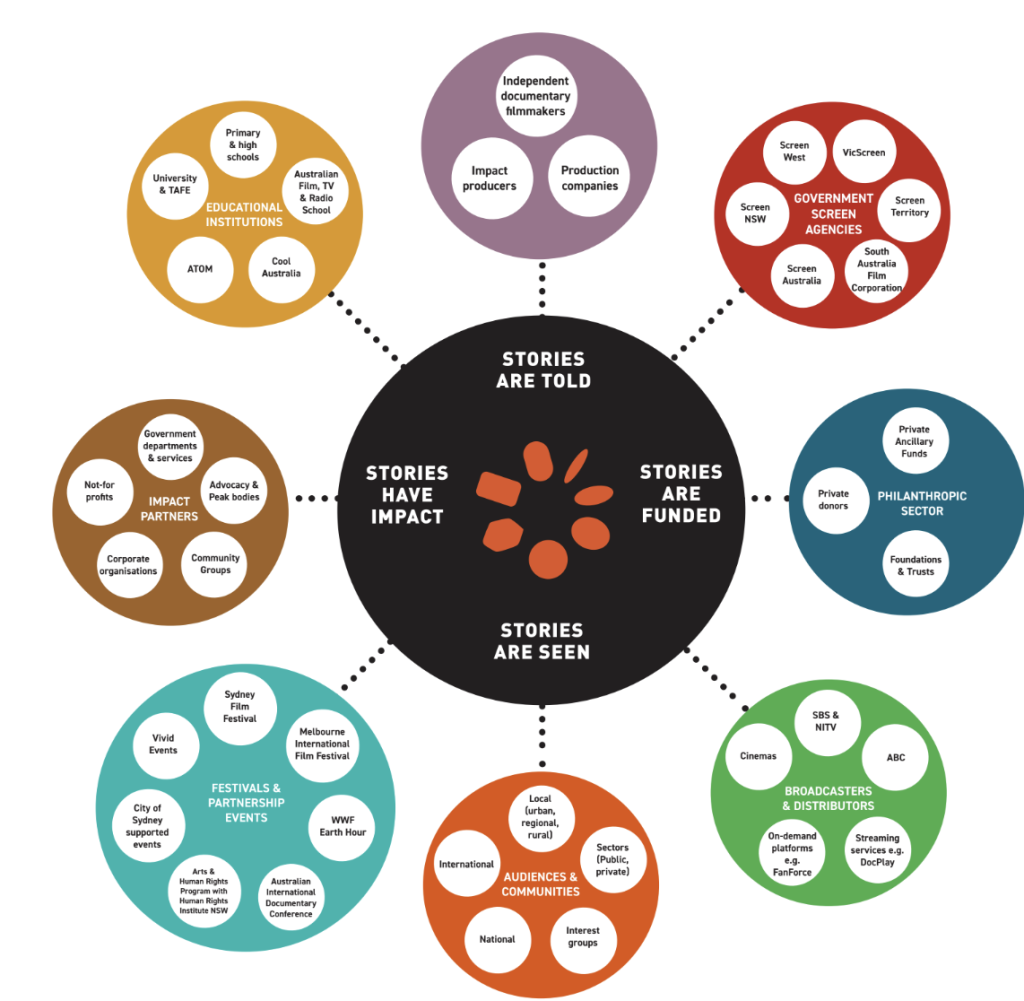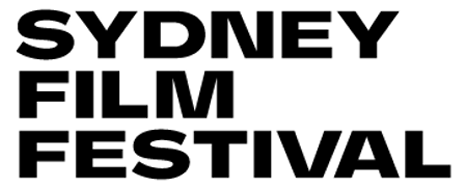 Documentary Australia has been honoured to present the Documentary Australia Award for Best Australian Documentary at the Sydney Film Festival since 2012.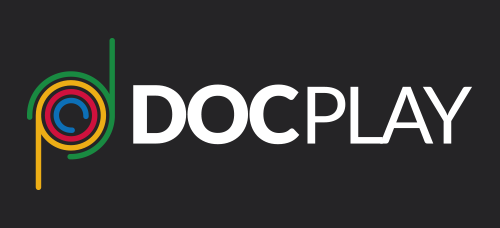 We value our strong partnership with DocPlay, the home of documentary content in Australia and New Zealand. We have our own dedicated Documentary Australia page, populated exclusively by titles approved and supported by us.

Impact Partner Network
Documentary Australia's Impact Partner Network is a coalition of advocates, educators and change-makers. We value these partners as critical actors maximising the potential of our films to raise awareness, spark conversation and facilitate action. Our Impact Partners have an interest in at least one of our seven impact areas and use our films as tools for engagement in their activities and campaigns.
Our Impact Partner Network contributions to documentaries:
Benefits of partnering with Documentary Australia: