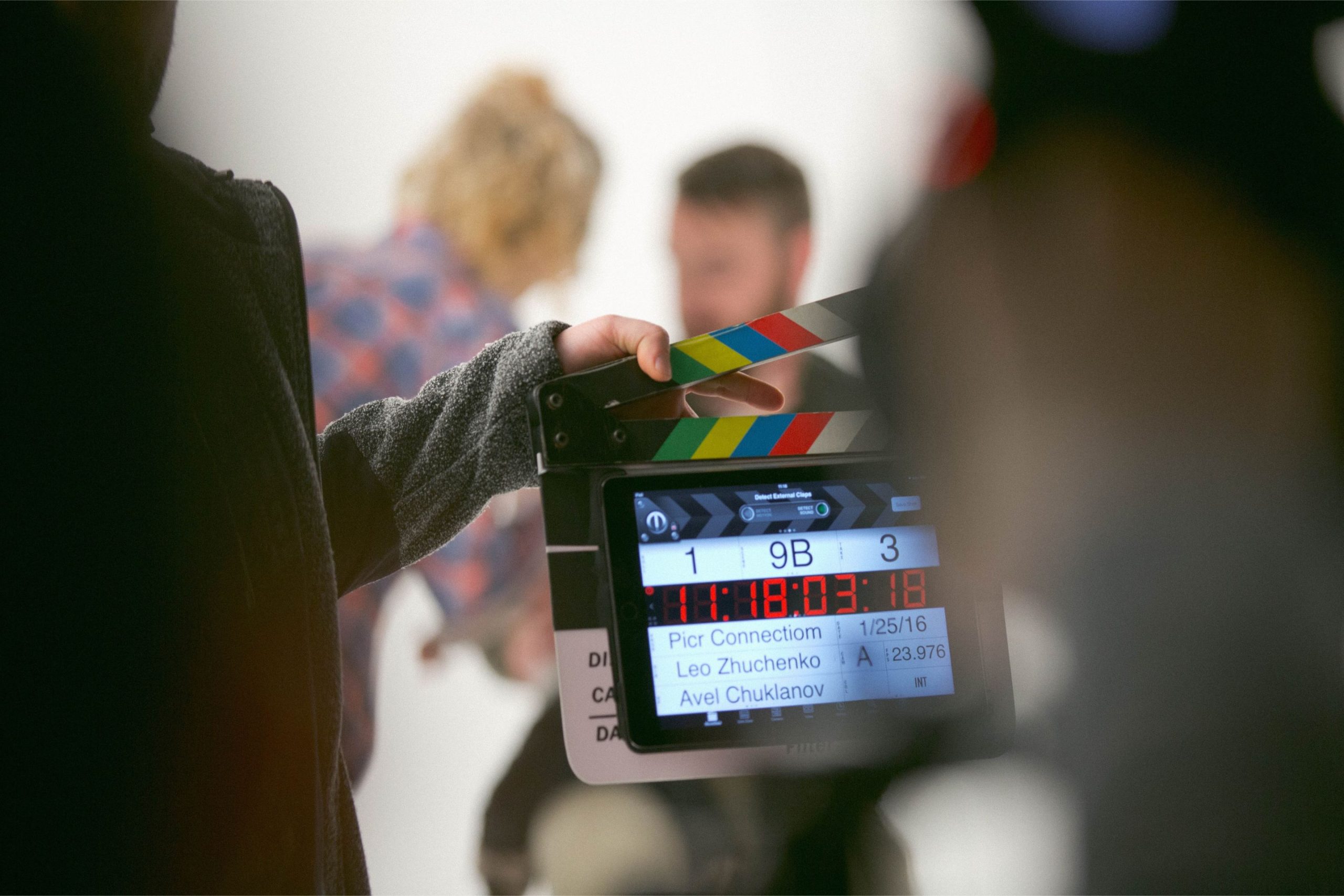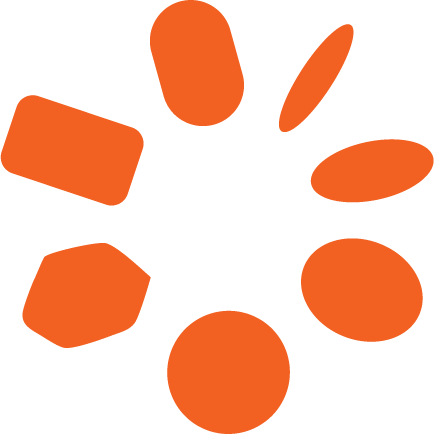 Documentary Australia grants fiscal sponsorship to independent documentary filmmakers with a quality social impact project. It enables filmmakers to raise tax-deductible funds in Australia, at all stages of documentary development - production, post-production, outreach and impact campaigns. Whether this is your first film, or you've been making documentaries longer than we've been supporting them, if you've got a social impact goal, we can help.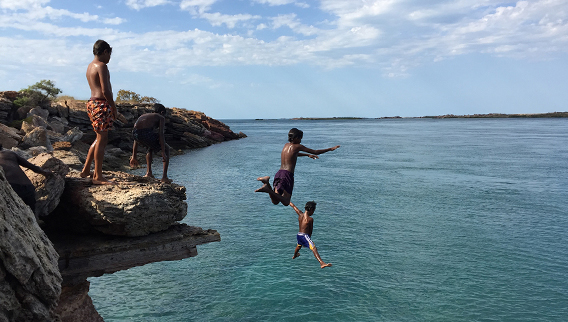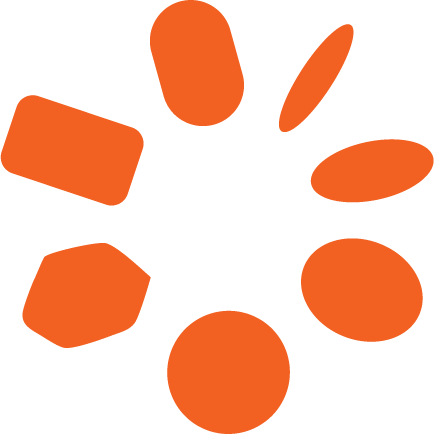 When we identify strong alignment and potential for donor and audience engagement, we invite films to work more closely with us through our programs, events and other opportunities. The alignment is defined by issue area, strong storytelling, engaged partners and a strong filmmaking team. We also aim to have at least one high profile documentary in each of our seven issue areas as part of our Executive Producer program.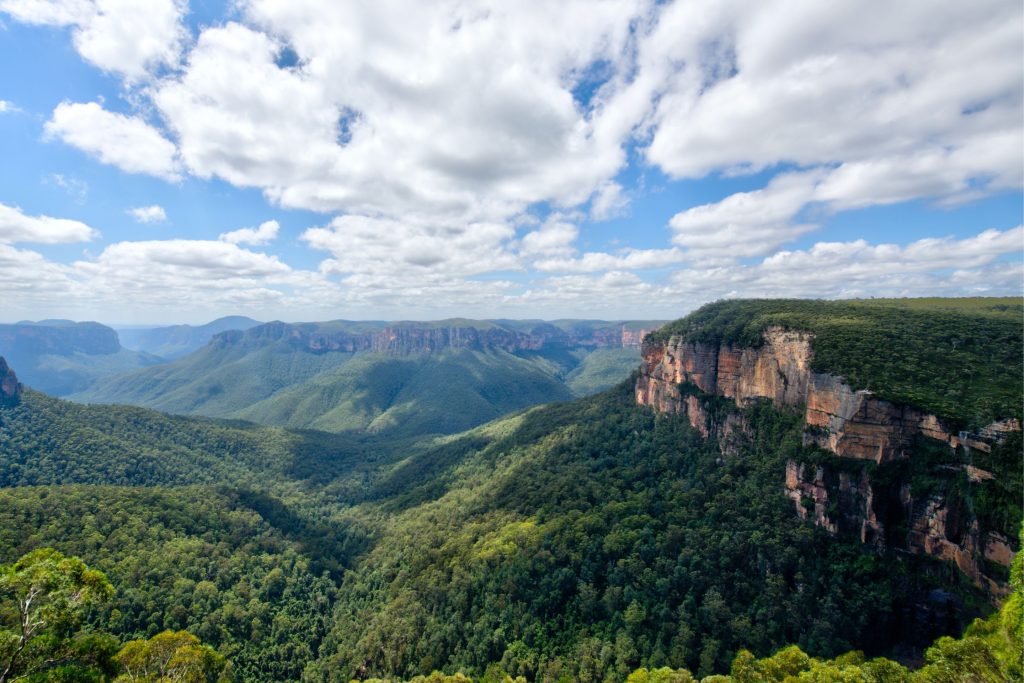 Environmental Accelerator
ENVIRONMENT
Documentary Australia is committed to increasing engagement with environmental issues and empowering action to protect the planet, using documentary storytelling as a tool to create change. Launched in November 2022, the Environmental Accelerator amplifies the impact of up to 10 documentary projects over three years to increase awareness and motivating action for the environment.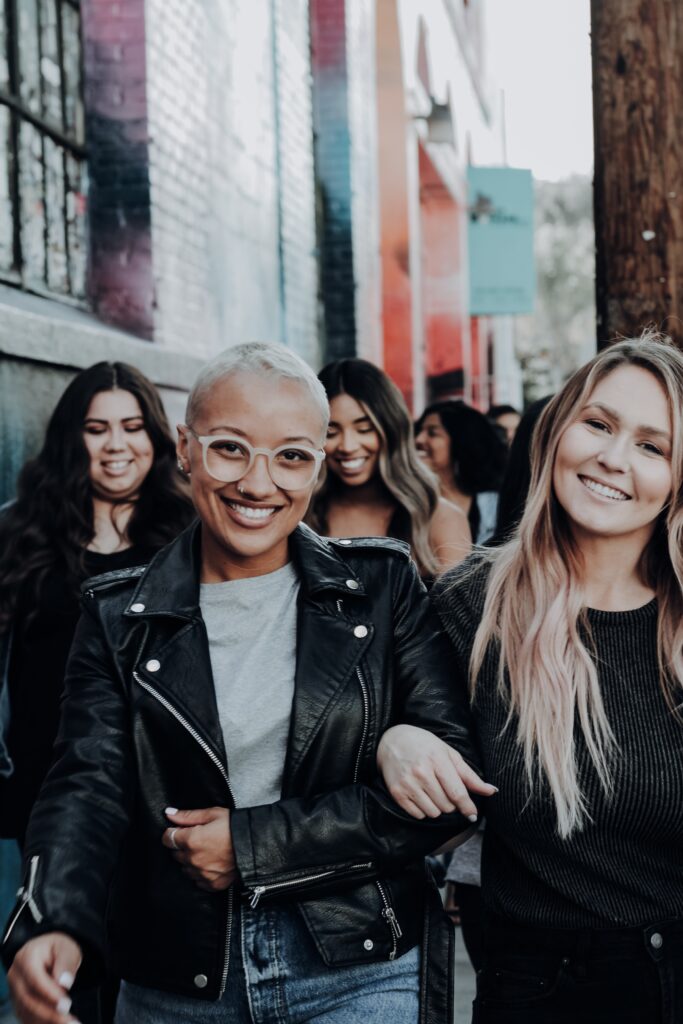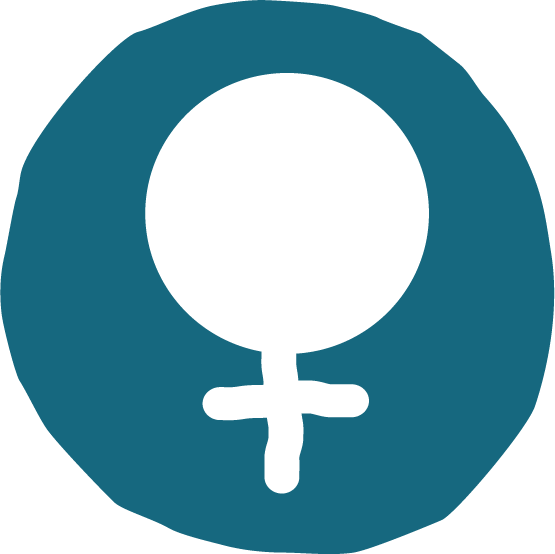 SheDoc 2023 will elevate the career of up to six female-identifying filmmakers per year, particularly in key creative roles under-represented by women. Our vision is to provide talented women with resources and support for their professional development in order to help elevate issues relating to women and girls with an emphasis on gender-equity in documentary storytelling.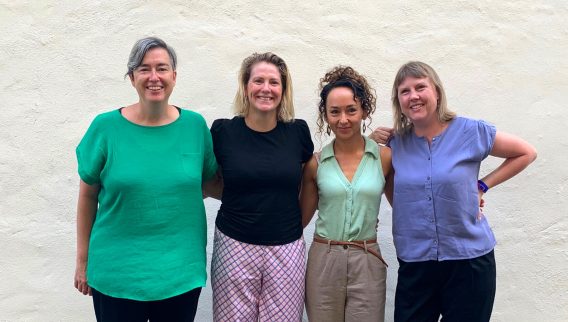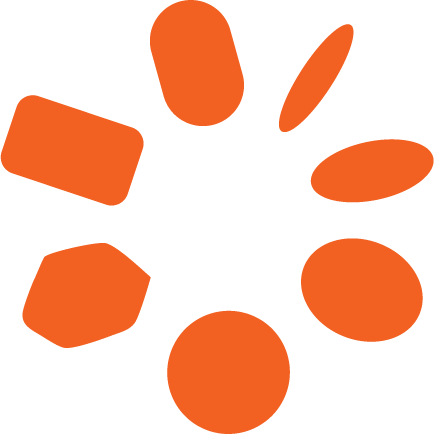 Documentary Australia launched the Impact Producer Program in 2023 – a new ten-month professional development program that aims to train the next generation of Impact Producers. This program is the first of its kind in Australia, developed in response to the increasingly unmet demand for experienced professionals to undertake this role.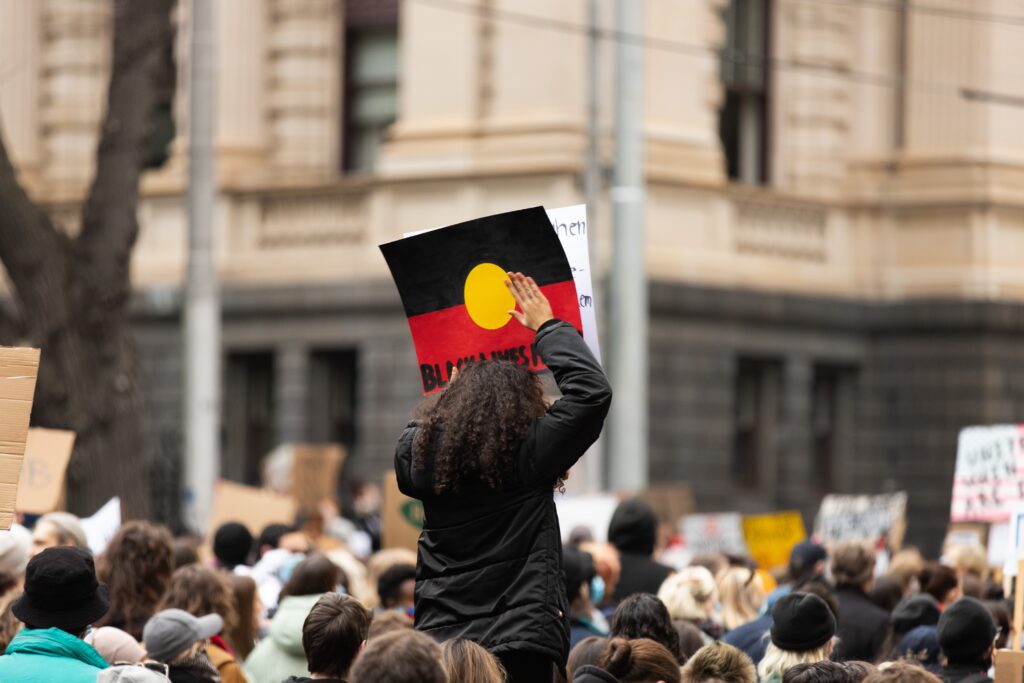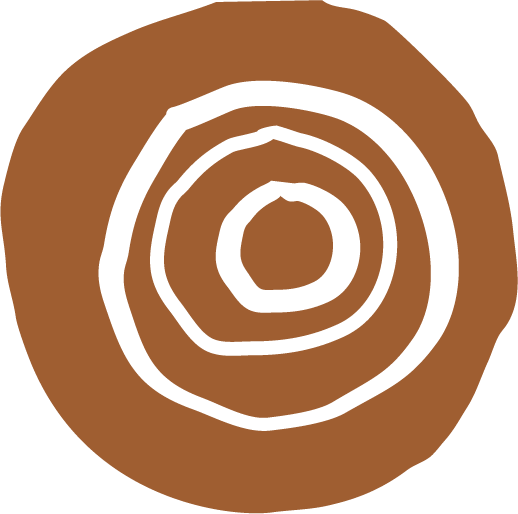 Centralised Fellowship
INDIGENOUS
Launched in 2019, the Centralised Indigenous Fellowship aims to create a bespoke career development program for First Nations documentary filmmakers to increase their skills and knowldge and share their stories. This enables a the career advancement of a new generation of Aboriginal screen storytellers and encourages generations that come after them.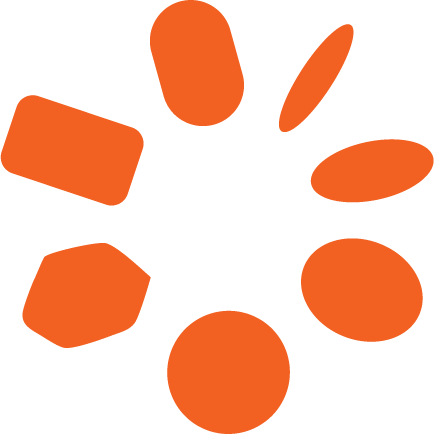 Good Pitch² brought together filmmakers, NGOs, foundations, philanthropists, social entrepreneurs, potential corporate and brand partners, broadcasters and media to forge powerful alliances around-ground breaking films tackling leading social issues.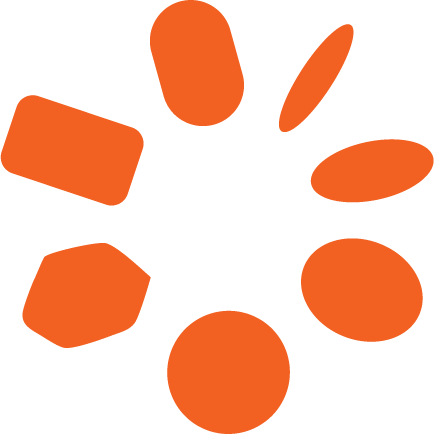 voxdocs was an initiative from Shark Island Institute and Documentary Australia, in association with The Sydney Morning Herald and The Age. Eight filmmakers were invited to create a 5-minute documentary exploring the current state of the performing arts in Australia.