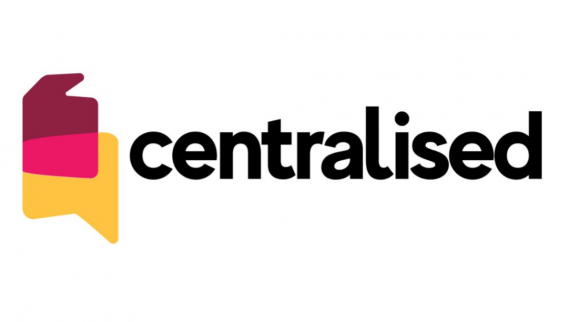 A groundbreaking annual fellowship focused on the career advancement of First Nations documentary filmmakers.
Launched in 2019 under the CENTRALISED banner – this fellowship is an unparalleled, career-boosting opportunity for First Nations documentary filmmakers in the Northern Territory and South Australia.
The initiative presented by Documentary Australia, Screen Territory, the South Australian Film Corporation, National Indigenous Television and the Australian Film Television and Radio School aims to create a bespoke development program for Indigenous practitioners to develop their skills and share their stories – enabling a new generation of Aboriginal screen storytellers and encouraging generations to come after them.
The Fellowship supports filmmakers from Central Australia to develop professionally and kickstart a new project by providing them with up to $30,000 per fellow and $10,000 of in-kind support in skill specific training at AFTRS.
"It is exciting to see the calibre of candidates applying for the fellowship and the range of stories and voices emerging. We are honoured to be able to support the professional development of First Nations people in documentary storytelling and look forward to listening, learning and sharing."
– Mitzi Goldman, CEO Documentary Australia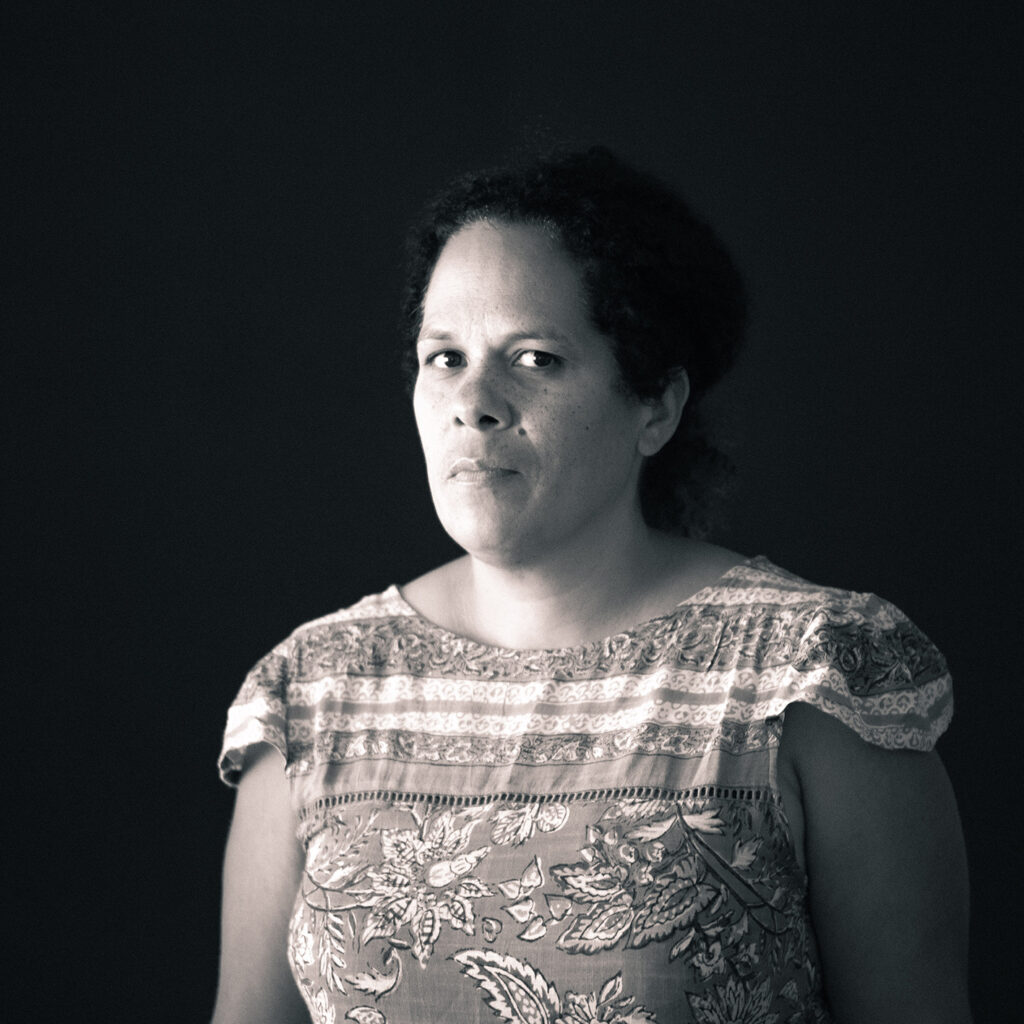 Inaugural Fellow: Tamara Whyte
After a highly competitive selection process, Tamara Whyte from Nhulunbuy, in the Northern Territory, was selected in April 2020. Tamara undertook a year-long bespoke Fellowship with $30,00 in funds, in addition to $10,000 in-kind support in skill specific training at AFTRS.
The Fellowship supported Tamara to develop her documentary concept 'Base 8' – which follows Aboriginal mathematicians Dr Chris Matthews (Quandamooka) and Dr Jared Field (Gamilaroi) as they reveal the nuanced and advanced mathematics that underpin Indigenous knowledge kinship systems in Central Arnhem Land and how they apply in all of our lives.
"This opportunity is a game changer. As a carer, parent and Aboriginal woman working in film and media, the ability to craft my own professional development pathway is an essential opportunity to move forward. The lives of carers are unique and nuanced, and so are our professional development needs. Thank you. I'm excited to be able to undertake this Fellowship and be able to engage further with documentary making."
– Tamara Whyte, Inaugural Recipient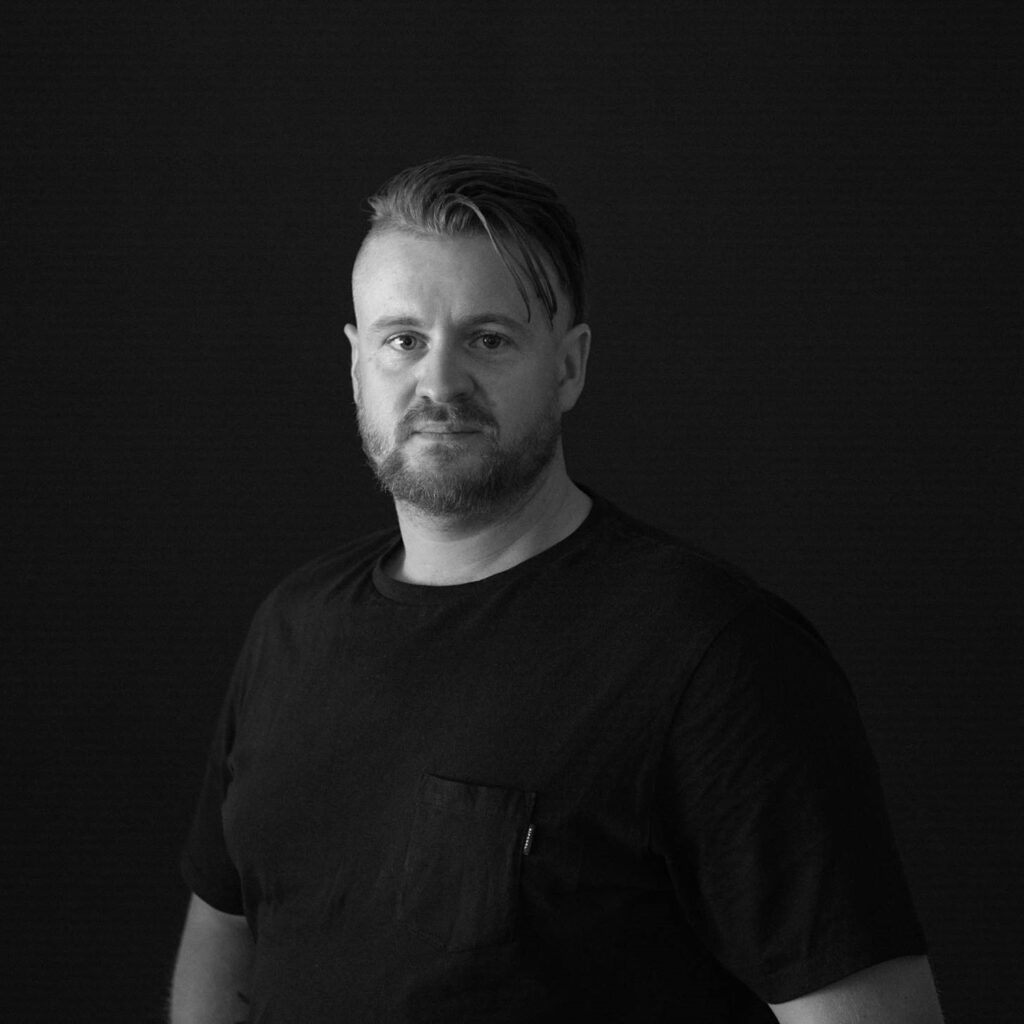 2021 Fellow: Josh Trevorrow
As the second Fellow awarded under the initiative, Josh will receive a grant for professional development and mentoring, and development of his documentary project Kondoli- Ngarrindjeri whale project (working title), as well as in-kind support to attend training opportunities at AFTRS.
The year-long bespoke fellowship will help Josh to unearth the hidden stories of the Ngarrindjeri peoples' pivotal role in the American, British and European whaling trade which took place on their country and waters, now known as Victor Harbor and Encounter Bay in South Australia, from the early 1800s onwards.
"As a Ngarrindjeri man on my own path to seek answers about my past, I want to bring to light the truthful and concealed histories of our people. Stories of Ngarrindjeri harpooners and their combination of physical and spiritual gifts need to be told. This Fellowship is the springboard for bringing this passion project to life, and I want to do the South Australian Film Corporation, Documentary Australia and all the Centralised partners proud."
– Josh Trevorrow, 2021 Documentary Australia Centralised Fellow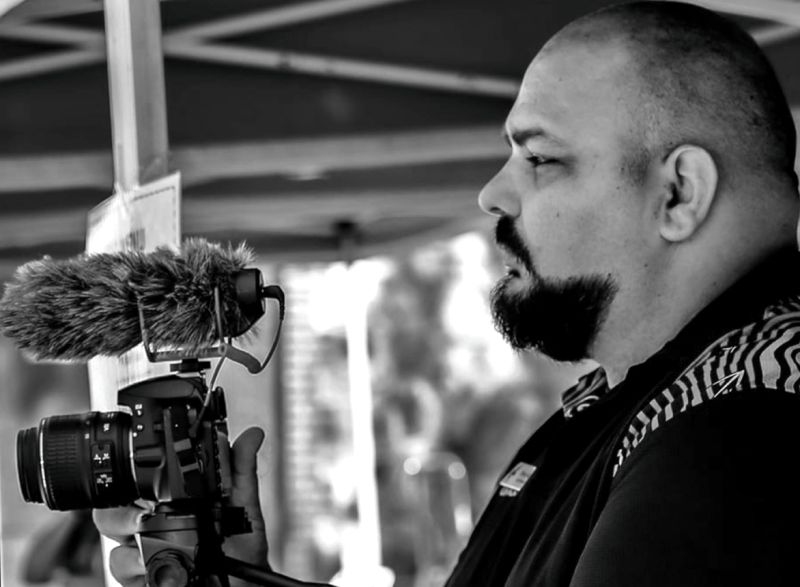 2022 Fellow: Travis Akbar
2022's Centralised fellow, Travis Akbar, will write, direct and co-produce his documentary with the $30,000 grant and $10,000 of in-kind support to attend training opportunities at AFTRS.
Travis is a Waljen man from the Wongutha First Nation from the Eastern Goldfields of Western Australia, and was raised on Wirangu country near Ceduna, South Australia. His documentary Kuta New Wiltja (Toward New Camp) will retrace the journey of his great grandparents, Lali, a tribal Wongutha woman, and Afghan cameleer Jack Akbar, whose love was deemed illegal under the policies of the circa 1920s Western Australian Government's "Chief Protector of Aborigines" A.O. Neville.
"Being selected as the Centralised First Nations Documentary Australia Fellow is an honour. Kuta New Wiltja is a personal project and to be awarded the opportunity to explore and develop it couldn't have come at a better time. I have worked tirelessly for the last four years, with the support of my wife and children, to chase my dream, and the last few months have really shown me I am on the right track."
– Travis Akbar, 2022 Documentary Australia Centralised Fellow