Pledge Your Support for Storytelling for Change
Are you interested in becoming a regular giver to Documentary Australia to sustain storytelling for positive social change?  
Please consider a pledge of your encouragement whether it be monthly, quarterly or yearly. 
Multi-stage gifts provide us with the confidence and security to commit to our four key strategic goals: 
Great Films

 

Great Partnerships

 
Great Impact

 

Leadership and Advocacy

 
We achieve these goals through: 
Filmmaker advocacy, capacity building and support

Fundraising and donor stewardship

Communications, digital advice and promotions

Events and screening programs

Partner and industry engagement

Evaluation and reporting
Without the confidence that regular giving allows us, we could not dream or achieve as high or extensively as the documentary sector deserves. 
"I pledge my support to storytelling for change" has a nice ring to it, doesn't it? 
If you would like to learn more about pledging your support, please contact Sharlene Dadd at sharlene@documentaryaustralia.com.au.  

Help make a difference with documentary
Documentary Australia is a unique not-for-profit that ensures important stories are told, seen and achieve social impact outcomes. Find out how to join our community for powerful change below:
We support documentaries that inspire change across a broad range of issues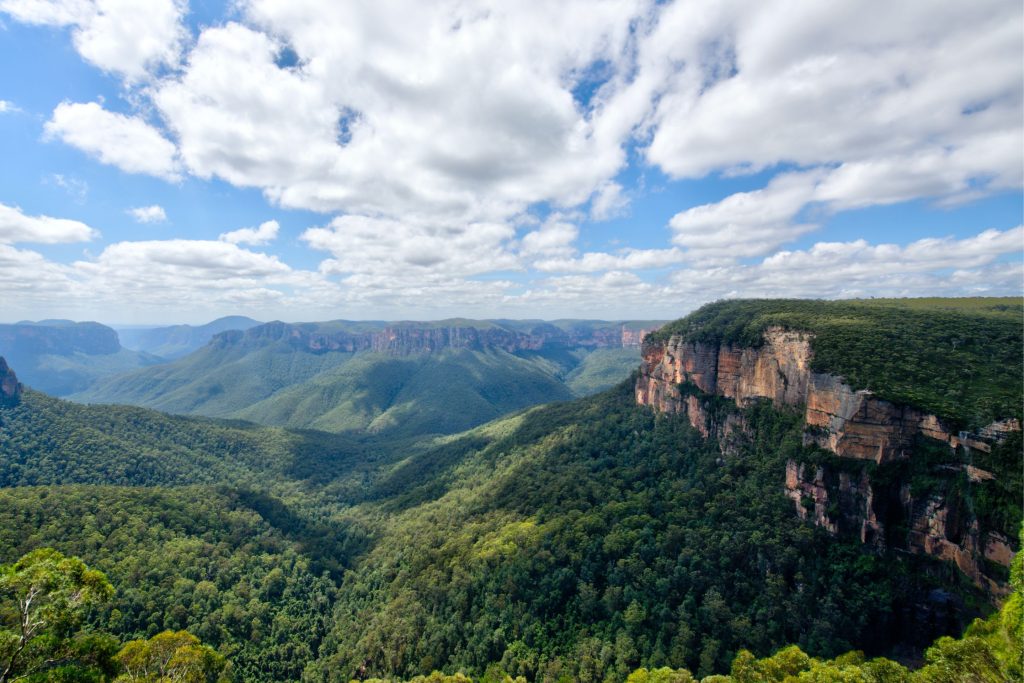 Environmental Accelerator
ENVIRONMENT
Documentary Australia is committed to increasing engagement with environmental issues and empowering action to protect the planet, using documentary storytelling as a tool to create change. Launched in November 2022, the Environmental Accelerator amplifies the impact of up to 10 documentary projects over three years to increase awareness and motivating action for the environment.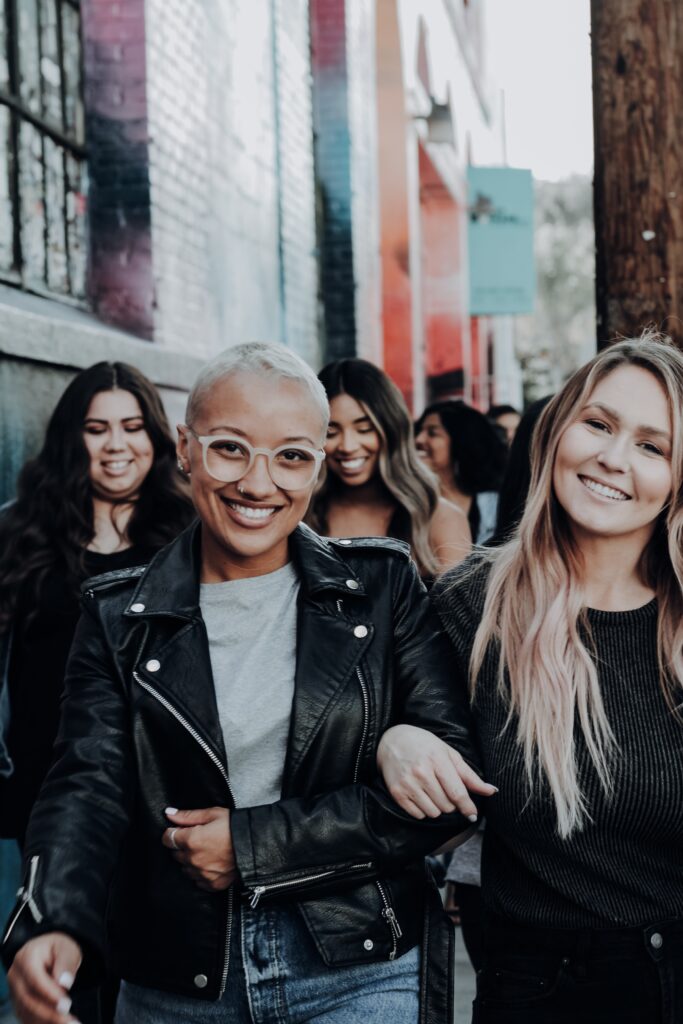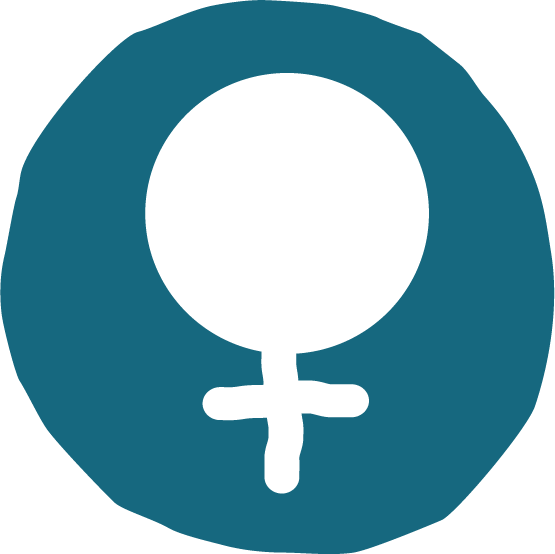 SheDoc 2023 will elevate the career of up to six female-identifying filmmakers per year, particularly in key creative roles under-represented by women. Our vision is to provide talented women with resources and support for their professional development in order to help elevate issues relating to women and girls with an emphasis on gender-equity in documentary storytelling.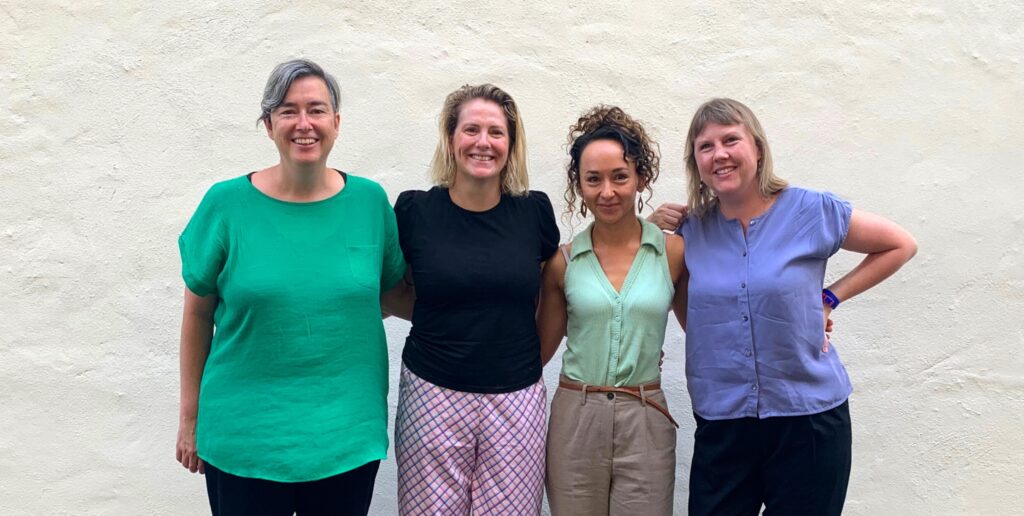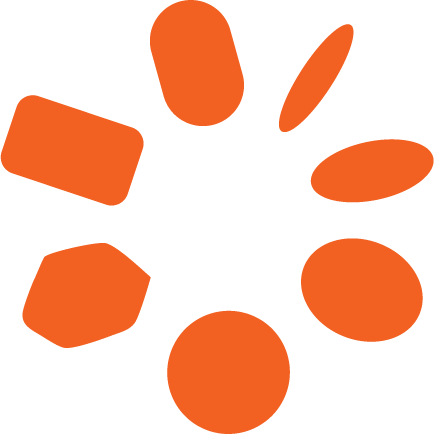 Documentary Australia launched the Impact Producer Program in 2023 – a new ten-month professional development program that aims to train the next generation of Impact Producers. This program is the first of its kind in Australia, developed in response to the increasingly unmet demand for experienced professionals to undertake this role.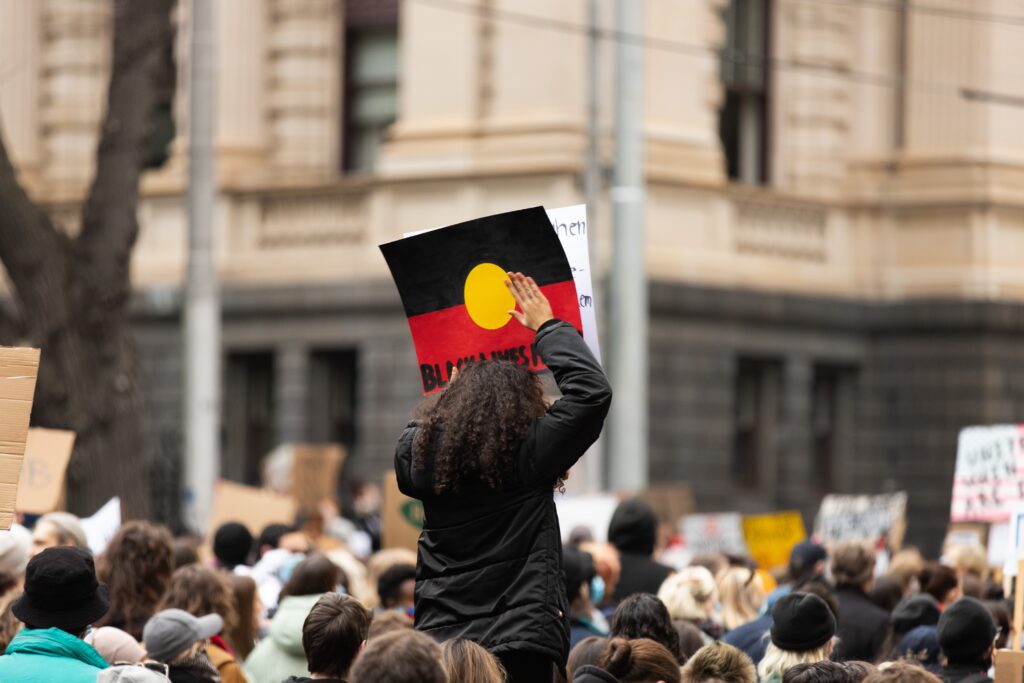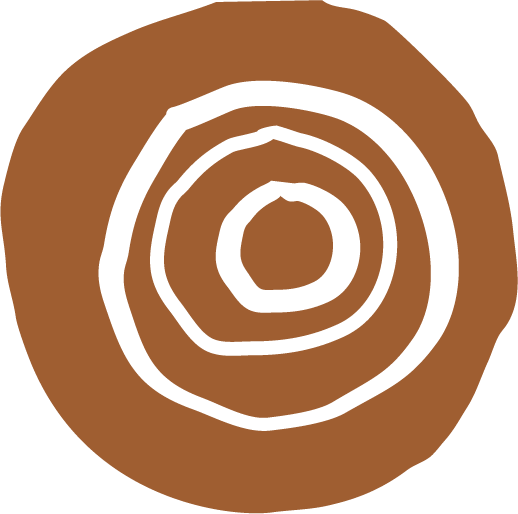 Centralised Indigenous Fellowship
Launched in 2019, the Centralised Indigenous Fellowship aims to create a bespoke career development program for First Nations documentary filmmakers to increase their skills and knowldge and share their stories. This enables a the career advancement of a new generation of Aboriginal screen storytellers and encourages generations that come after them.
We use stories to incite action and create impact on vital social issues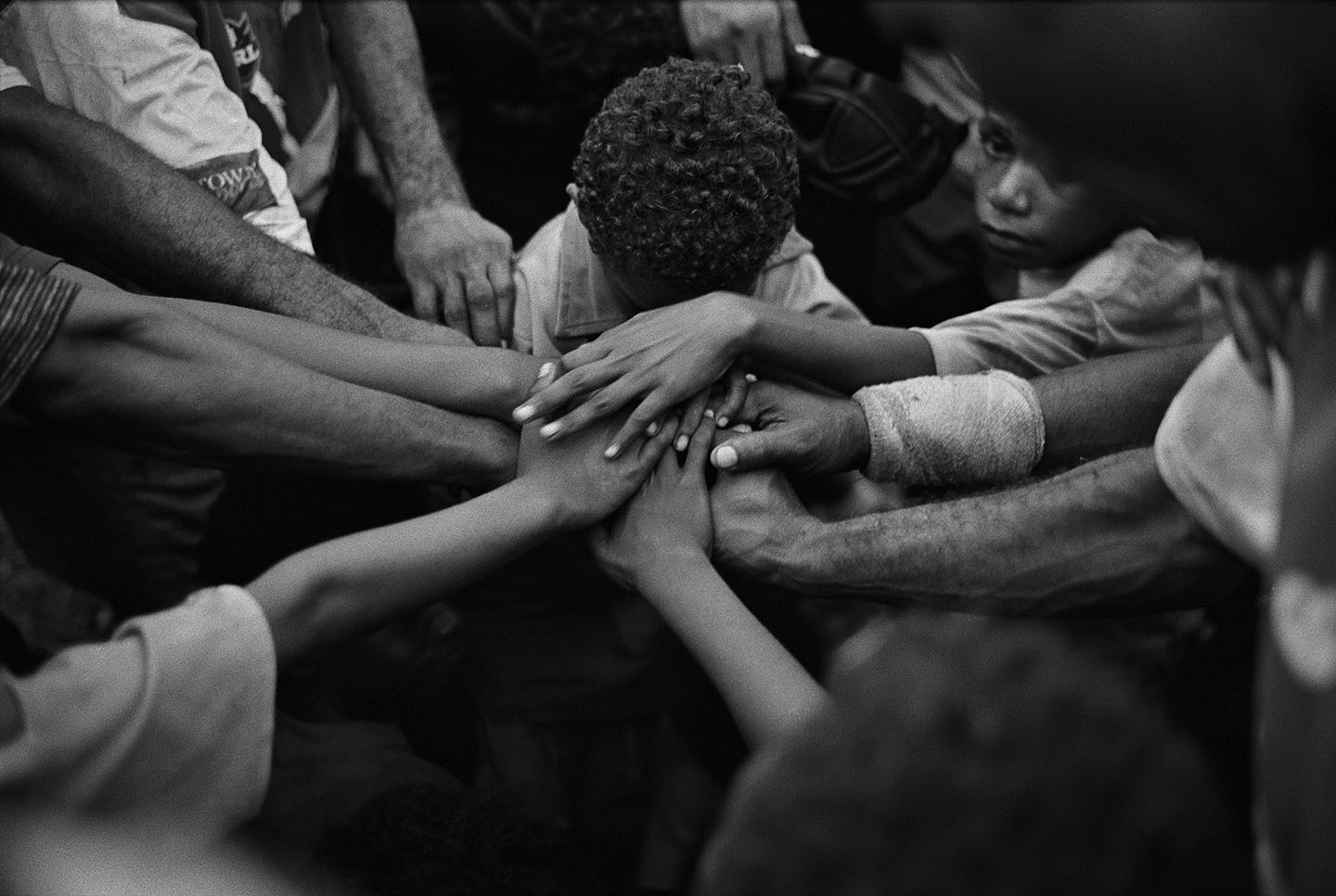 Impact - Our Story
Annual Report 2021-2022
Documentary Australia met or exceeded its targets in FY2021/22, delivering on our strategy to support great films, great partnerships and great impact. The evidence confirms what we have always known: that the demand for, and impact of, documentary film only increases, and within the documentary ecosystem in Australia Documentary Australia's role is unrivalled.