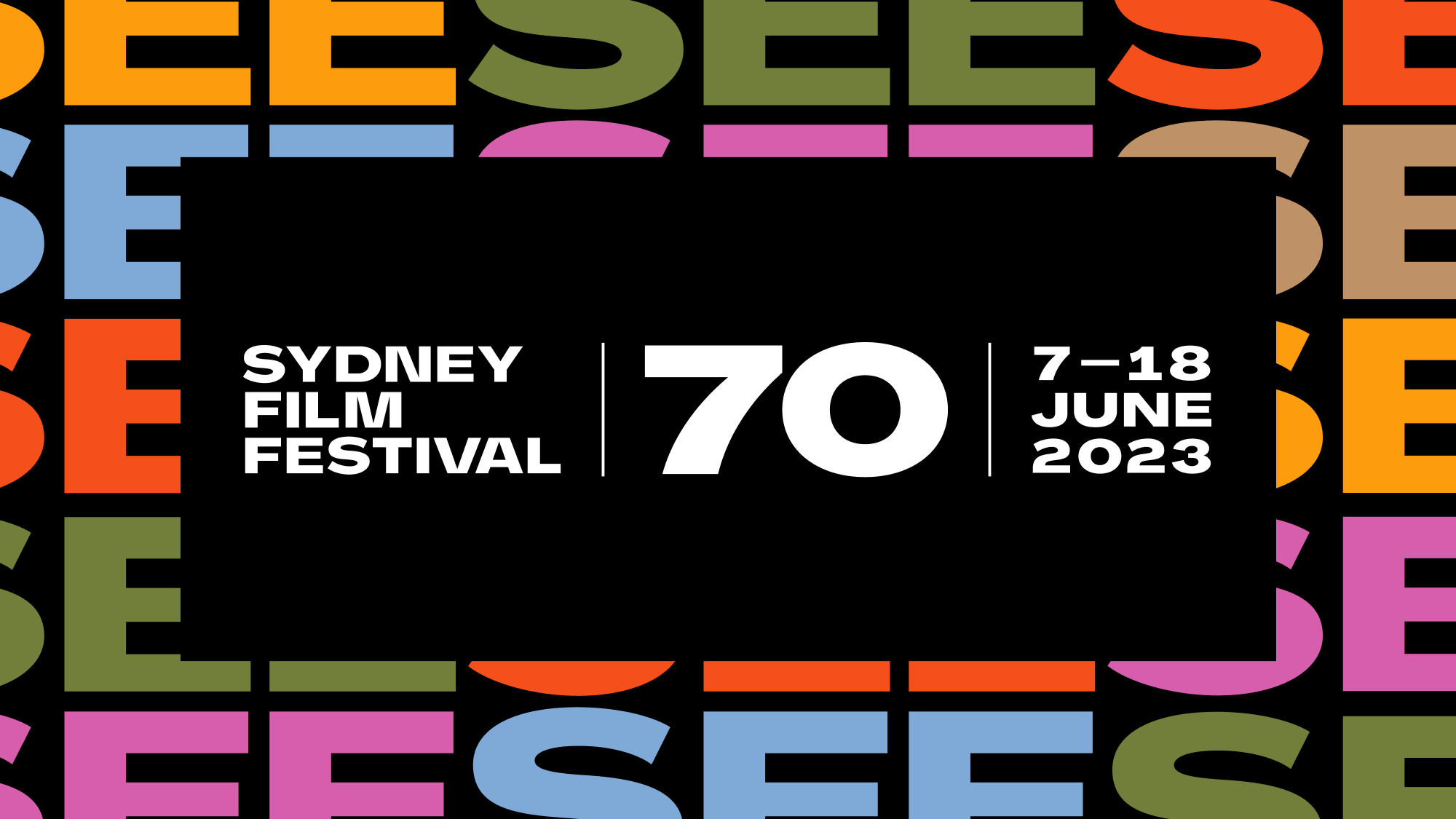 PUBLISHED25 May 2023
Documentary Australia at Sydney Film Festival 2023
One winner is announced as 10 Australian documentary films compete for the the Best Australian Documentary Award at the 2023 Sydney Film Festival.
Update 18/6/23: WINNER ANNOUNCED – Marungka Tjalatjunu (Dipped in Black)
Sydney Film Festival has announced its 10 finalists for the 2023 Documentary Australia Award for the Best Australian Documentary.
Speaking about the award, Dr Mitzi Goldman, Documentary Australia Foundation CEO said,
"This is our tenth year celebrating Australian documentary at the festival in its 70th year. We are so pleased to be able to acknowledge and reward our documentary filmmakers and particularly happy that we have been able to double the prize this year to showcase how important this award is to us as an organisation in support of the sector."
"It is a very strong year for documentary in the competition this year and I thank you all for your vision, tenacity and truth-telling. Your stories reinforce so much of our common purpose and reason for being," she continued.
The award winner will be announced at the Festival's Closing Night and awarded $20,000.
---
Best Australian Documentary Award Nominees
---

The Cape
A chilling documentary about the mysterious tragedies befalling an isolated fishing community in Australia's frontier-like Cape York Peninsula, as revealed in interviews with family, locals and officials.
When a 10-year-old boy and his father vanish while checking their shark nets, it unravels a dynastic alliance between powerful fishing clans. A mother and son are accused of murder, while a love triangle gone horribly wrong raises questions of guilt and complicity that ripple out far beyond the alleged killers.
The Carnival
The Carnival captures the intimate moments of the sixth-generation carnival family, the Bells, as they haul their convoy of trucks, rides and workers from Batemans Bay to Darwin and back.
Filmed over seven years, their journey includes pandemic shutdowns, bushfires, persistent rain and rising fuel costs – with a dwindling economy thrown in. The close-knit family battles not only to keep Australia's oldest show on the road, but ultimately to keep their carnival legacy alive.
Climate Changers
Australian scientist and conservationist Tim Flannery is on a global search for genuine leadership on climate change. Interviewing everyone from CEOs to politicians and activists, he poses the question: Do we have what it takes to get out of this mess?
This investigation traces Tim's journey back from his early days as a palaeontologist piquing his interest in climate change, to his tireless – but fruitless – efforts at the 2009 Copenhagen COP, before returning to the 2021 Glasgow COP.
His ongoing fight for change brings with it geopolitical troubles, adversity from a fossil fuel industry reluctant to change, as well as personal attacks from deniers and right-wing media.
The Defenders
When talented Australian refugee footballer Hakeem al-Araibi steps off the plane in Thailand for his honeymoon, he finds himself facing an Interpol arrest order for alleged terrorism offences.
What unfolds is the gripping true story of a heroic whistle-blower who, on speaking out about his own torture, sets off a revenge plot involving three countries, two royal families and the world's most powerful sporting body, FIFA.
As Hakeem awaits extradition back to Bahrain, a group of campaigners led by a retired Australian football captain Craig Foster fight for his release.
Keeping Hope
If the Kimberley was a country, at times it would have the highest suicide rates in the world. The vast majority are young Indigenous men.
Mark Coles Smith, an Indigenous actor who grew up in the Kimberley, returns to try to discover why this is the case. It's a subject that's close to Mark's heart – his best friend committed suicide at just 23.
On his journey, Mark meets some remarkable people directly affected by suicide who are now making a real and hopeful difference in its prevention.
Kindred
When Wodi Wodi woman Gillian Moody and Wonnarua man Adrian Russell Wills met making their first short film together, little did they know that 25 years later they would be best friends.
The pair turned to each other in navigating the emotional rollercoaster of being adopted into white families, and when connecting back with their bloodlines.
Kindred explores the importance of discovering your place in the world, and realising that home and love truly can be found in the people and places your heart connects to.
The Last Daughter
As a child, Brenda was handed over to a white family to be raised, before eventually being returned to the Aboriginal family she no longer knew. She remembers her white parents with fondness, especially their daughter who was around her age.
Now an adult, Brenda searches for her foster family and the truth behind her government ordered abduction. In the process she uncovers long-buried secrets and government lies, whilst reconciling her past and the two sides of her family.
Co-directors Brenda Matthews and Nathaniel Schmidt won the Audience Documentary Award at the Adelaide Film Festival for this timely documentary.
Man on Earth
Australian filmmaker Amiel Courtin-Wilson has spent four years researching the current trends in society's approach to death and dying. He is then approached by a man, Bob, who wants his last week on earth documented.
The result, Man on Earth, combines highly intimate, direct-to-camera interviews, with a real-time observation of Bob's last seven days as he makes peace with his family, the love of his life and himself.
As the days go by, the dying man and the filmmaker become dear friends. A moving portrait of a funny, flawed man, reflecting on his life with profound, irreverent pathos.
Marungka Tjalatjunu (Dipped in Black)
Yankunytjatjara artist Derik Lynch escapes the oppressive white city life of Adelaide, taking a road trip back to Country (Aptula), his remote Anangu community.
There, he seeks spiritual healing and performs on sacred Inma ground. Inma is a traditional form of storytelling using the visual, verbal and physical. It is how Anangu Tjukurpa (myths) have been passed down for more than 60,000 years.
Marungka Tjalatjunu won the Silver Bear Jury Prize (Short Film) and a Teddy Award for best queer short film at the 2023 Berlinale.
Rachel's Farm
For many years, her Nambucca Valley property was a family retreat, conventionally farmed by Rachel's neighbour Mick. The 2019 Black Summer fires spared the farm, but the near-miss – and a first grandchild – sets Rachel thinking hard about the future.
Mick encourages Rachel to challenge established farming practices, and take on a new approach which starts from the soil up. Its hands-on hard yakka, but she's determined, and her joy at finding solutions – not to mention dung beetles – is palpable.
Rachel's Farm is about the environmental threats we face, but it's also the story of one woman's resolve to tackle them head on, intent on making a difference.