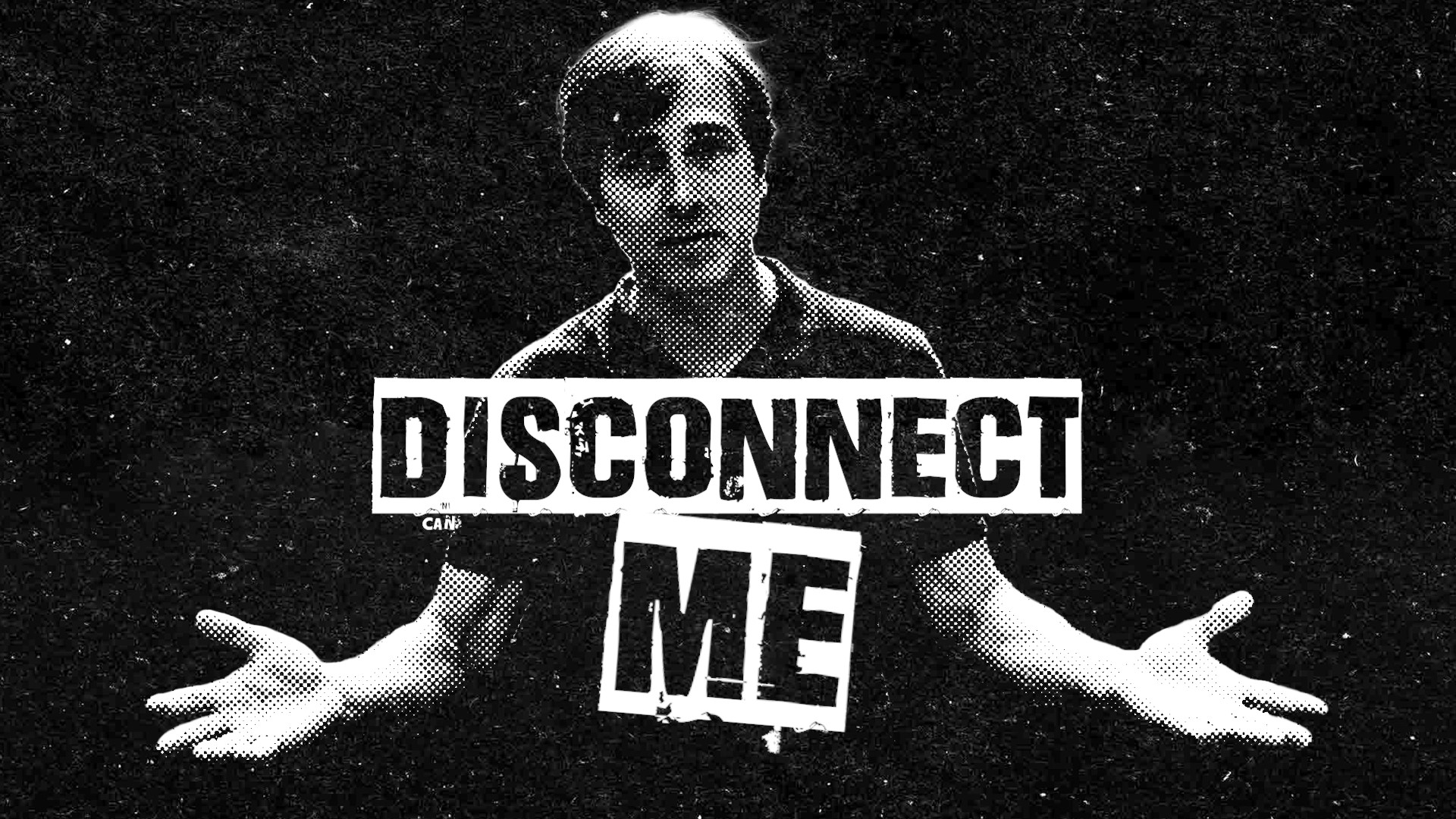 PUBLISHED23 Oct 2023
New Projects – October 2023
Check out the latest projects on Documentary Australia's platform.
The following films were approved in the last round of applications for fiscal sponsorship and are now live and accepting donations through our platform.
A Town Without Music
'A town without music is like a body without a soul' said Layton Hodgetts, and so he did something about it…
Balancing Acts
Spectacular Chinese acrobat collides with the revolution in Australian contemporary circus with both forever transformed.
Blue Holes
An adventure into the most remote parts of the Great Barrier Reef to investigate ancient blue sinkholes and their surrounding habitats.
Demonstrating for Democracy: An Israeli Story
An immersive journey into the unprecedented protest movement in Israel, as civil society fights to save democracy.
Disconnect Me
What happens when Alex disconnects from his smartphone, indeed all of his devices, for 30 days?
Duct Tape Surfer
Four friends remember Pascale Honore and celebrate her impact on the world while processing the grief of her loss.
Floodland
A young family find themselves caught adrift as climate refugees fleeing Australia's most flooded postcode.
Found in Translation
Mikey Webb worked as an AUSLAN interpreter for 25 years… Now people have started to listen.
Know Me
Sarawak's forests yearn to be known before no one remains to hear their story.
Leave Your Mark
Melbourne's prolific graffiti writers are given the rare opportunity to tell their stories, truths and motivations.
Re-imagining Our Futures
Kalinda learns about traditional birthing practices so she can re-imagine a future for herself, her family and community
Seacoast of Bohemia
This is the story of Andreas Arestides and the Bohemians that visited his restaurant between the 1920s and 1950's.
STTOP – Stay Tuned To Our Planet
STTOP combats eco-anxiety by turning "Eco-worriers" into Eco-warriors, showing how positive actions make a difference.
The C Word
An archive exposé illustrating how the world's most powerful nations were ready to act on climate change 4 decades ago.
The Juggers Are Coming
Discover how a star-studded sci-fi masterpiece was lost and found and inspired an international sport.
The War Within
Escaping the Nazis John Haycroft finds the war continues at home and his daughter continues the battle on another front.
Voice
A group of Indigenous youth on a road trip to commemorate their past, becomes a turning point to redefine their future.
Yirrkala Barks
The Yirrkala Bark Petitions sparked the flame towards recognition of Aboriginal rights and one of them is coming home.