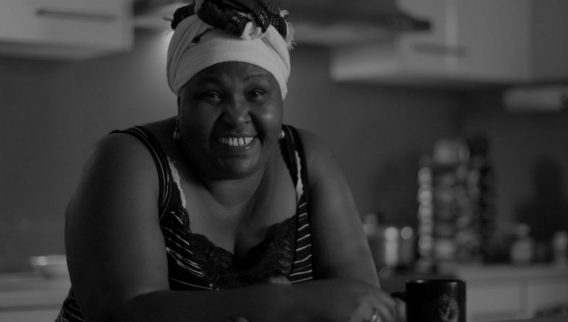 PUBLISHED19 Dec 2019
Rosemary's Way is 'Locked off'
This project follows the unique work of Rosemary Kariuki with immigrant women around Australia.
Extreme isolation, domestic abuse, fear and rape are issues all too familiar for immigrant women around Australia. The rise in xenophobic sentiments in the past decade has driven violence and hatred against refugees as the attempt to settle in a new country – far from home.
The film takes a deep dive into the lives of immigrant women, following a charismatic Rosemary Kariuki, who is determined to help them integrate with other cultures and Australian society.
The project is now 'locked off', which means it has been completely edited and will soon be ready for its debut. For its international launch, 'Rosemary's Way' will be entered into the Sydney Film Festival and the Melbourne International Film Festival – So keep your fingers crossed that it is chosen for these fantastic festivals!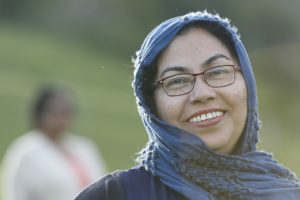 The film was reviewed by Jasmina Bajraktarevic-Hayward, Community Services Coordinator for NSW Service for the Treatment and Rehabilitation of Torture and Trauma Survivors (STARTTS), who said:
"Rosemary's Way is an Australian story as it sensitively and skilfully addresses the struggles refugee and migrant women face while demonstrating the positive impact of relationships on recovery from trauma. Further, stories of change makers such as Rosemary can serve as inspiration and catalyst for positive change in the society as a whole."
At Documentary Australia Foundation, we pride ourselves in providing a means for these important stories to be told – allowing for projects to unite communities and incite change.
In order to do this, documentaries need a network of committed partners, who believe in the cause and wish to see change happen. Philanthropist, community organisations and corporates who want to be part of our Impact Partner Network can find information here.
Whilst in its 'fine cut' stage, 'Rosemary's Way' held a screening at Shark Island Productions forming connections with organisations like Settlement Services International, Community Migrant Resource Centre and Rural Australians for Refugees – who have all agreed to partner and distribute this documentary across Australia!
The team behind 'Rosemary's Way' are excited for the film to enter its outreach stages, starting important conversations about social cohesion, ending violence against women from these communities and creating harmony between migrant communities and the broader Australian community.
The film could not have been possible without the generous support of many donors and organisations – if you wish to donate you can click here