Take Action for Our Environment
The Environmental Accelerator is not just a film program, but also a campaign for change. Our vision is to inspire audiences to connect with our environment and empower them to take action to support its protection as part of a collective movement.
Join the Environmental Accelerator
Join the Environmental Accelerator to receive news about our environmental documentary program, including screenings, events and things you can do to accelerate action for our environment.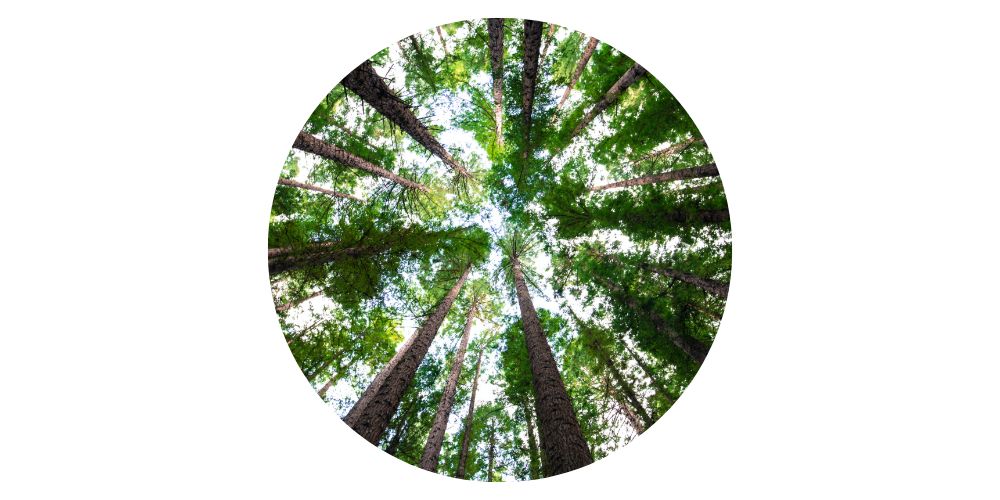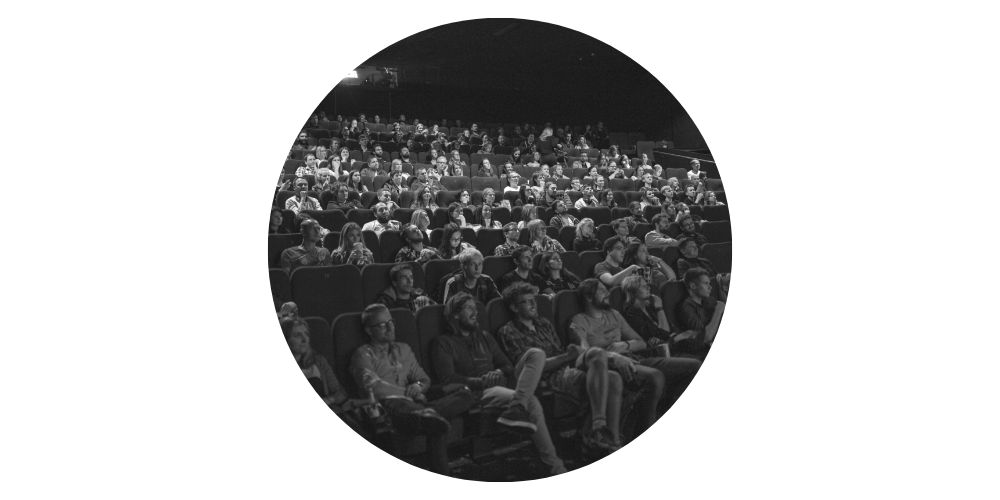 Host a screening of one of the Environmental Accelerator films in your school, workplace or community to share these messages with a larger audience and support actions for the environment
Support Indigenous Rangers
In recent years, federal government staff dedicated to supporting Indigenous Rangers and Indigenous Protected Areas has been cut by roughly 95%. Staff capacity needs to be rebuilt to expand Indigenous Protected Areas and Indigenous Ranger teams, sustain their work into the future and tackle biodiversity loss, climate change impacts and related pressures. Write to your MP to request greater support for Indigenous land and sea management Australia-wide.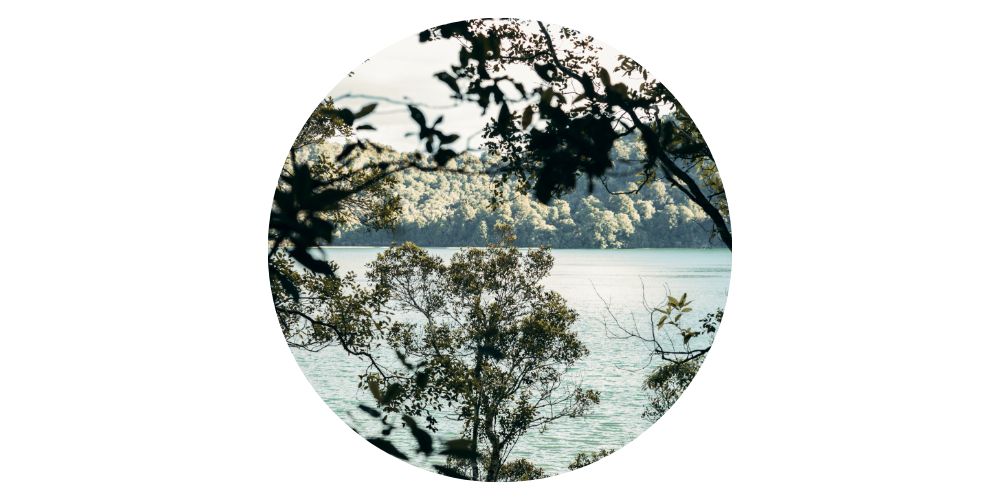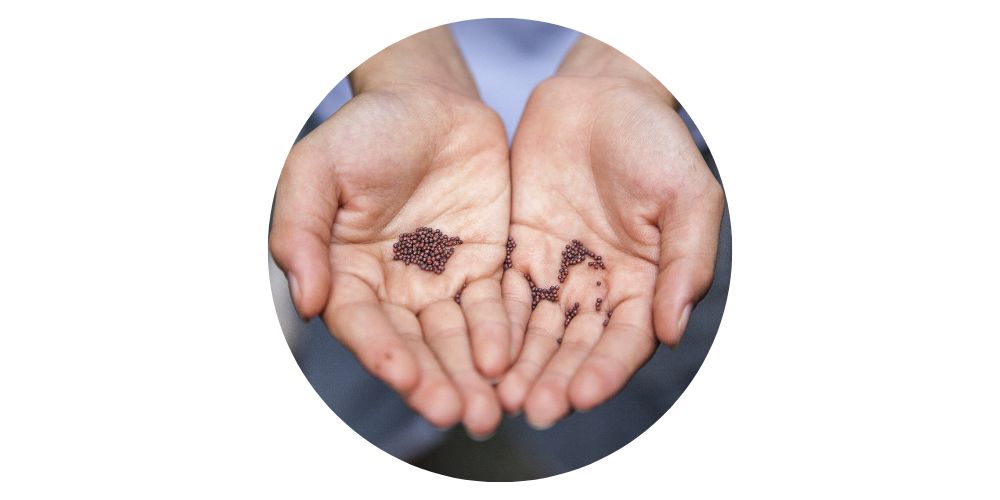 The Australian Seed Bank Partnership is taking decisive action to safeguard Australia's plants on a national scale and has secured a representative third of Australia's flora, including more than 50 per cent of our threatened species, through seed banking activities. Donate to support this vital work securing native seeds in conservation seed banks, undertaking scientific research and sharing knowledge to ensure Australia's flora is protected against future threats.
Take Action to Protect Australia's Black Cockatoos
A coalition of five peak environmental groups, together with Traditional Custodians, scientists and community groups, are working to protect the Black Cockatoos in the South West of WA and save them from extinction. Their campaign has two primary goals: a review of the laws, policies, initiatives and recovery plans that are currently failing the Black Cockatoos, and the implementation of an Emergency Plan to reverse their decline.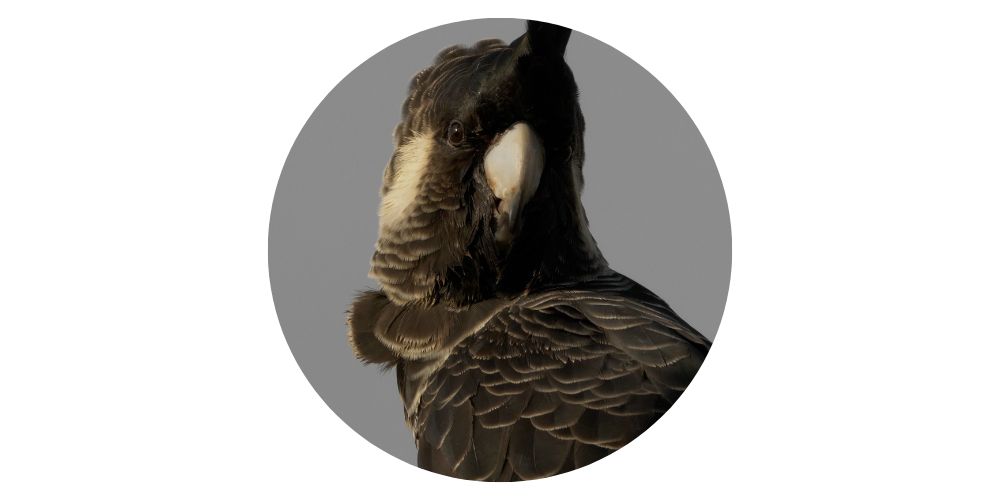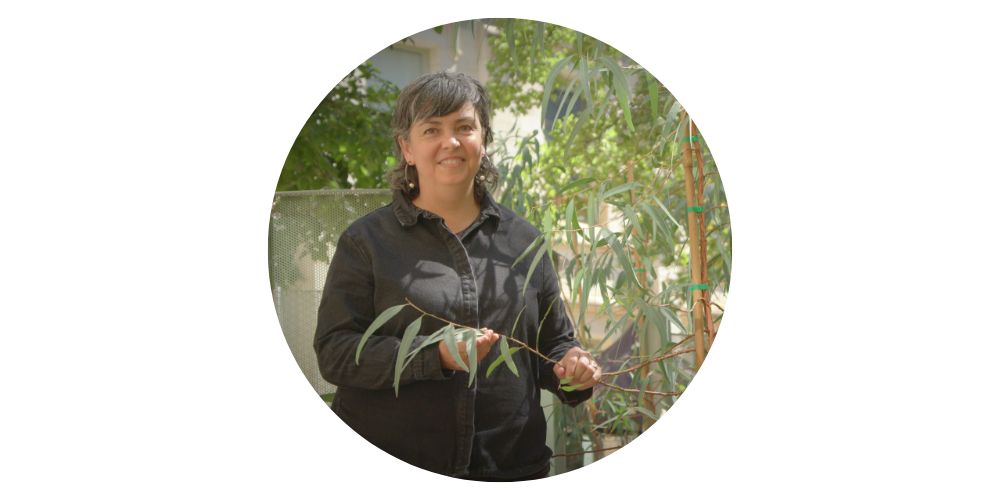 Tick Off Ten Changes You Can Make Today
The New Joneses interviewees highlight small, achievable changes that an individual can make in their daily life to contribute to better environmental outcomes for the planet. Tick off ten actions today to reduce your footprint.