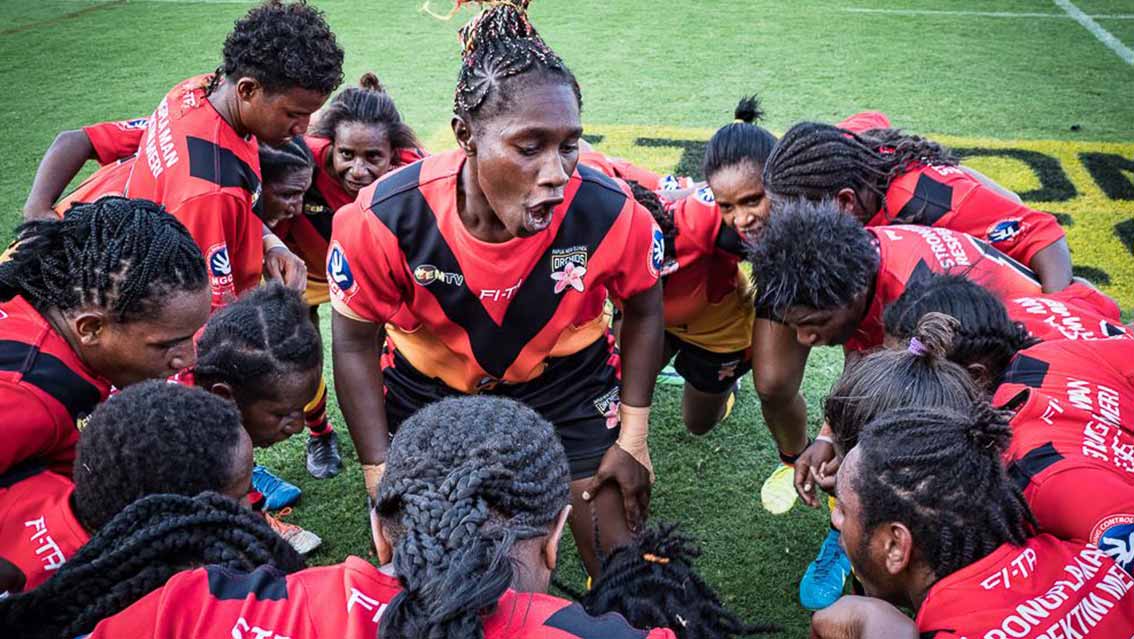 Why give to a documentary?
Philanthropists and documentary filmmakers have much in common. Both tend to be interested in cultural and social issues and work towards making a difference to society.
---
Documentaries bring to light stories illustrating philanthropic areas of focus. Documentaries raise public awareness, educate, entertain and aim to emotionally connect with audiences. Giving to documentaries increases the leverage of the philanthropic dollar by extending outreach and can significantly enhance the effectiveness of gift-giving programs. Media, and storytelling in particular, is recognised to be the most powerful tool for connecting audiences and communicating important messages.
There are many specific shared areas of interest between donors, grantmakers and filmmakers including education, arts, welfare issues, environment, indigenous stories, social justice, health and youth issues.
Thousands of foundations in the USA use the power of documentary to inspire social justice; donating every year to documentaries as part of a wider strategy for social change. Foundations in Australia have discovered that using documentary as a tool to broaden and sustain awareness of an issue adds value and leverage to their philanthropic initiatives.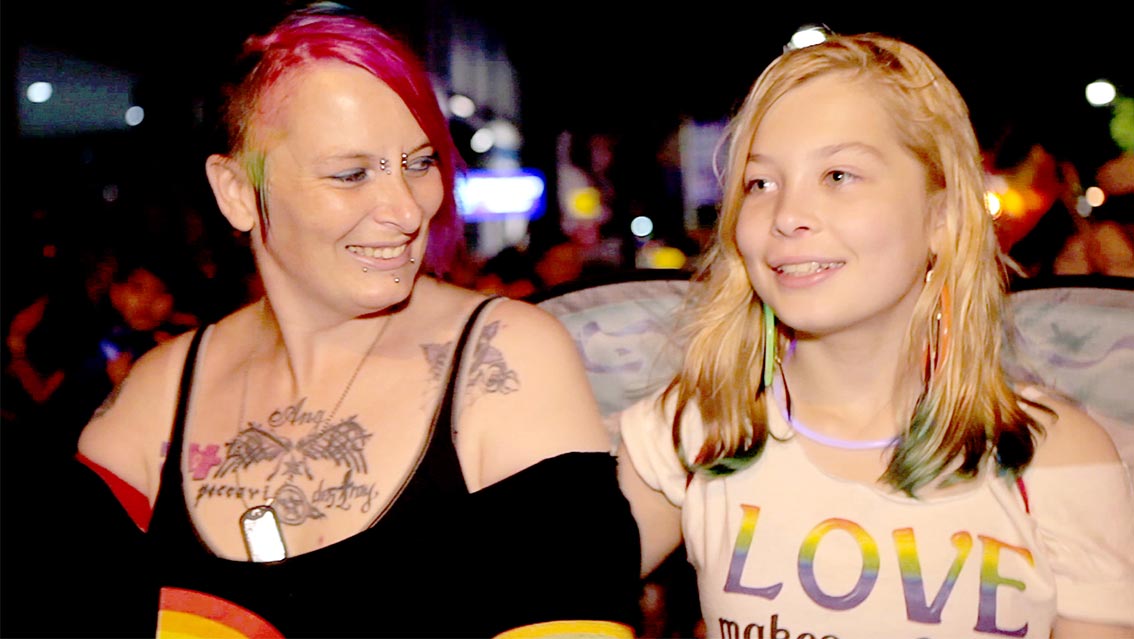 Foundations provide essential support to areas of the community that receive little or no support from government. Many documentary filmmakers work in these areas, giving public attention to the overlooked and neglected.
Foundations ask: "What kind of society do we want to live in?" Their grantmaking strategies aim to find concrete and creative answers to this question. Documentary filmmakers ask the same questions as foundations. Their films tell stories from real life, promoting awareness, empathy and understanding, and inspire positive responses. Like foundations, filmmakers strive to make a difference.
Documentaries impact audiences in an emotional and personal way that the written word, reports and statistics cannot. Through storytelling, they have the capacity to communicate common experiences and encourage empathy amongst a wider audience than conventional analytical tools. A report or localised project on a particular issue may affect those already knowledgeable and working in the area. A documentary film about people affected by these issues shares a very human story that a broader audience understands.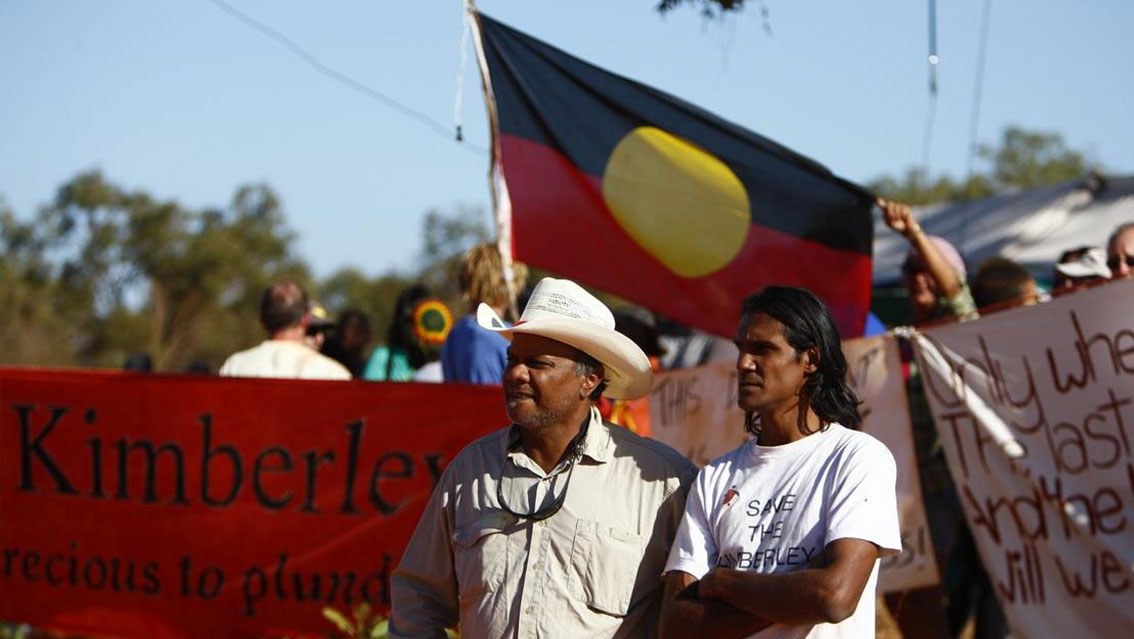 Documentaries educate, raise awareness and change opinions on many different issues. Foundations work to transform various problems in our communities. The biggest barriers for change are people's attitudes. Documentary films tell the stories of real people and common situations, not stereotypes. They educate by stimulating responses. These responses can be deep and long-lasting and may even initiate social change.
Documentaries are effective in visibly highlighting the impact a program is having on a community. Some long-term humanitarian aid projects are seeing the benefits of using documentary as a tool for assessing the impact of aid in targeted communities. The non-profit sector increasingly realises the advantages of using documentary-making in team-building initiatives as well as for creating visual records of funded projects.
Documentaries generate powerful audience responses furthering the objectives of foundations. As well as educating people and changing attitudes, a powerful documentary can lead to increased funding for research, specific programs and charitable organisations. Documentaries encourage people to lobby the government or business to reform laws, industry practices and communicate alternative solutions.
Documentaries empower people within the community. Many groups within our community often do not have the opportunity to tell their own stories. An inability to contribute to public debate can lead to a sense of worthlessness and exclusion. By funding documentary films, foundations can enable unheard stories to be told. As well as empowering the storytellers, documentaries allow other members of the community to recognise diversity and understand difference. The intimacy of a personal story is a powerful means to combat ignorance, create empathy and build understanding.
Media connects us to each other and breaks down isolation. Through documentary we share stories and enhance each other's worlds. The current international popularity of documentary in the cinema has grown as a result of audience interest in films that touch real-world issues at a time when people are looking for stories that relate to their own experiences. People all over the world are grappling to understand poverty, the environment, world politics and racial divisions. They want to understand and connect with others and share their experiences. Documentaries help build global communities of interest amongst people managing social, cultural and political difficulties or just trying to make sense of a rapidly changing world.
Documentaries are a significant contemporary art form. Documentaries play an important role in the development of a vibrant Australian culture. Like the more traditional creative arts, they help to enliven our artistic culture with new ideas and forms of expression. Documentary is an art form in itself.
Need more convincing?

READ OUR CASE STUDIES FOR REAL EXAMPLES OF MEASURED IMPACT.
---