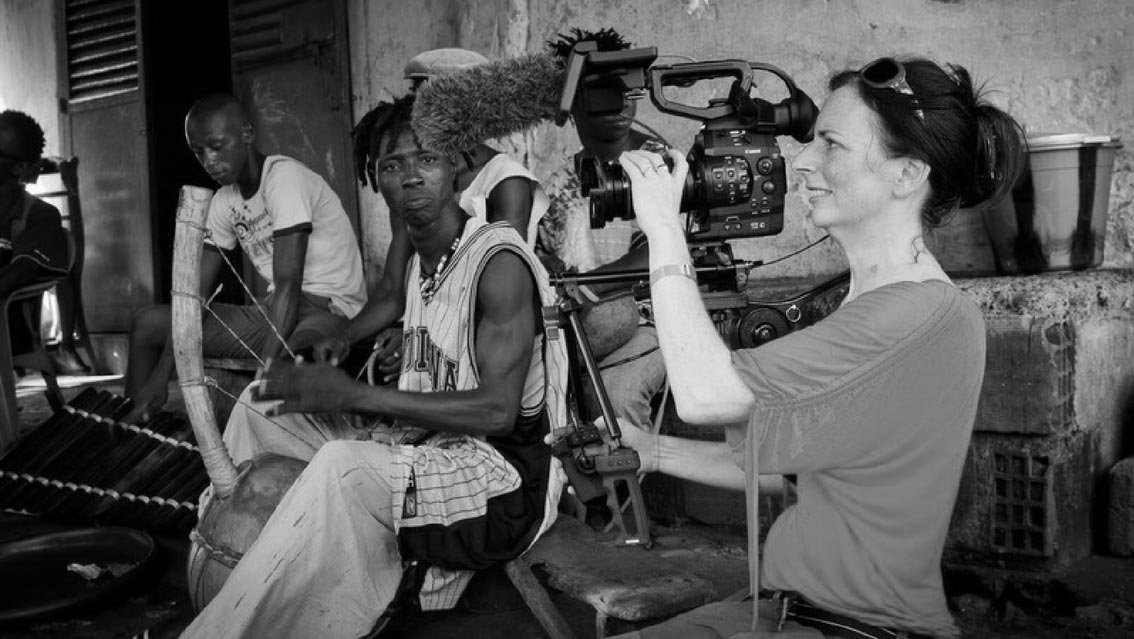 Our story
When we founded Documentary Australia in 2008 we focused on three main aims:
• We wanted to showcase how the stories that documentary films tell are aligned with the issues that philanthropy addresses;
• We aimed to shift the focus of filmmakers to what their art could make happen in society; and
• We wanted to make it appealing and easy for philanthropic individuals and foundations to give to documentary production and outreach.
We set about creating an easy, tax-effective mechanism for giving, with added support and robust governance. We also educate the documentary sector on how its work operates as a powerful catalyst for greater social impact.
Our strengths are a truly collaborative and effective organisational structure and a digital platform that makes it easy to access and support projects. This ensures that Documentary Australia is nimble in responding to philanthropic interests and new ideas.
A decade on, Documentary Australia showcases world's best practice with a model that others aim to replicate. We see evidence of our impact in many ways: a better understanding of filmmakers and philanthropists flows through to better partnerships, film applications and more powerful social impact campaigns.
Since the beginning the vision and contributions of many have helped us to build strong foundations. We are in a period of rapid growth and we are well set up to fulfil our enormous potential. We are achieving what we imagined in the beginning. We are a hub for a like-minded community, we provide a shared resource and we catalyse collective action to bring about positive change.
Now is the time for social impact documentary.
We look forward to the next chapter and bringing you stories that open your hearts, fire your minds, and inspire you to act.
Read 'Heart of Our Story': Our 2008-2016 Review
Play online casino games at the best online casinos of 2019 in South Africa
from CasinoLife
, ranked by customer satisfaction, privacy, payouts and free bonus codes for online gambling!Mobile gambling refers to playing games of chance or skill for money by using a remote device such as a tablet computer, smartphone or a mobile phone with a wireless Internet connection.. In-play gambling.