Award for Best Australian Documentary Finalists 2018
The contenders for Best Australian Documentary award at Sydney Film Festival 2018 were:
Ghosthunter (WINNER)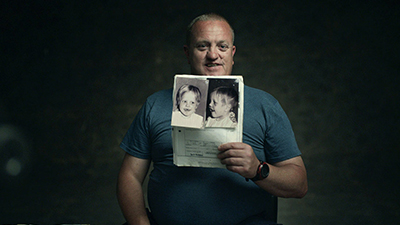 When his life-long search for an absent father uncovers a horrific revelation and a police manhunt, part time ghosthunter Jason must confront his family's dark past.
Backtrack Boys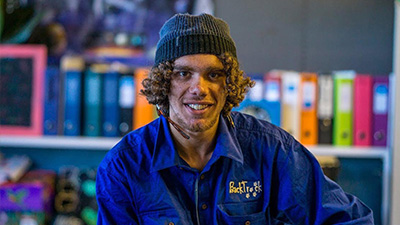 Three Aussie boys are on a rocky path towards jail until they meet a rule-breaking jackaroo and join his legendary dog jumping team.
China Love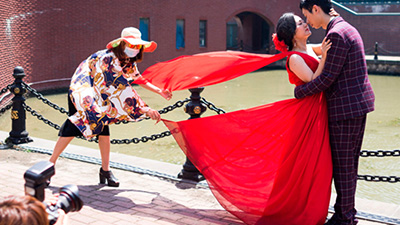 A fascinating exploration of contemporary China through the pre-wedding photography industry – a billion-dollar fantasy world.
Dying To Live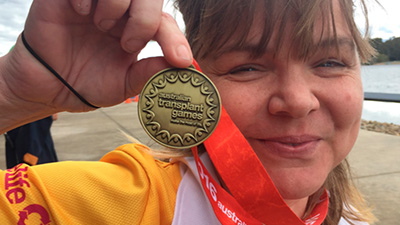 Australia is well behind the Western world in organ and tissue donor rates, causing immense suffering for those awaiting organs, while donors inspire us with their gift of life.
Finke: There and Back
Blood, sweat and tears shed across central Australia at the iconic Finke Desert Race, Australia's fastest and deadliest off-road motorsport event.
I Used To Be Normal: A Boyband Fangirl Story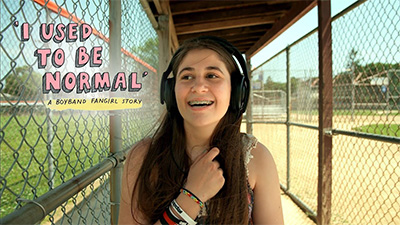 The coming of age stories of four women whose lives were changed forever by their love of boybands Backstreet Boys, One Direction, Take That and The Beatles.
In The Land Of Wolves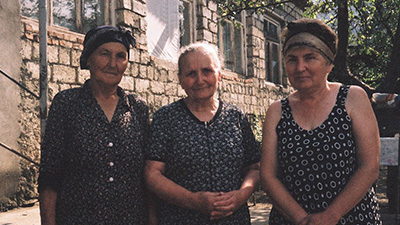 A portrait of a small Georgian village filmed across the seasons, that focuses on family intricacies and working the land in a timeless place of transience and refuge.
Oyster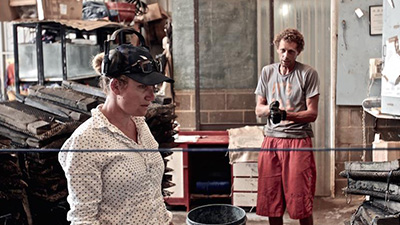 A delightful portrait of a NSW South Coast oyster farmer, his family and the precarious three year journey it takes to bring his Sydney rock oysters to market.
RocKabul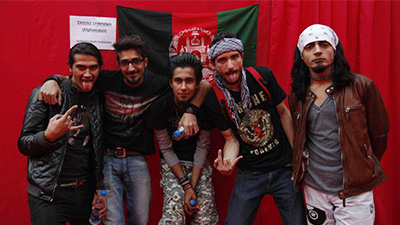 Australian musician, journalist and debut director Travis Beard chronicles Afghanistan's only metal band as they take to the stage, risking their lives for rock music.
Teach A Man To Fish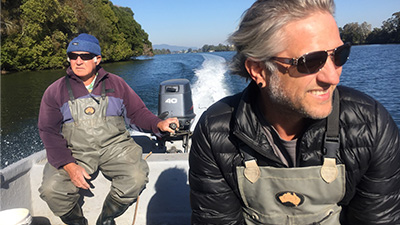 As a fair-skinned Aboriginal man living away from his country, middle-aged Grant struggles with his identity. So, he decides to quit everything and go fishing with his father.
---