Award for Best Australian Documentary Finalists 2019
The contenders for Best Australian Documentary award at Sydney Film Festival 2019 were:
She Who Must Be Loved (WINNER)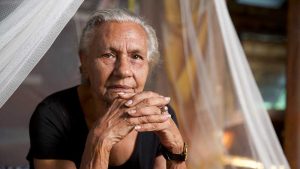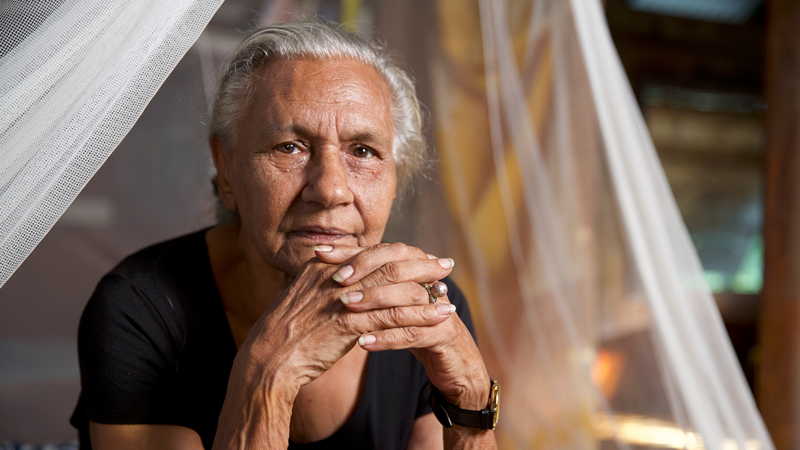 A celebration of the life and work of the trailblazing Alfreda Glynn, a history-maker, mother, and a central figure in Indigenous filmmaking from the heart of the country.
Sanctuary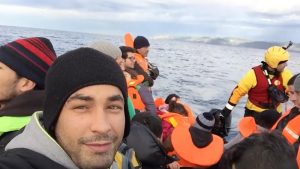 The intimate story of Khaled, a young man struggling to hold onto his humanity as he searches 10 years, across continents, for peace and freedom.
In My Blood It Runs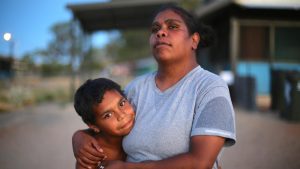 A rare insight into the world of 10-year old Dujuan, an Arrernte/Garrwa boy living in Alice Springs who is a child-healer, speaks three languages yet is 'failing' in school.
The Leunig Fragments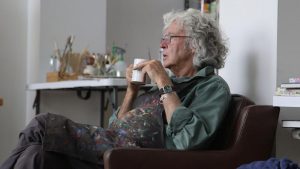 An entertaining and revealing documentary portrait of Michael Leunig: Australian cartoonist, writer, painter, philosopher, poet, and playful provocateur.
I Am No Bird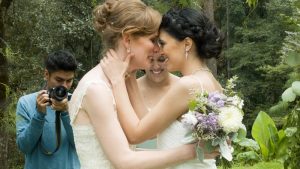 What do weddings mean to modern women? Four very different women from Australia, India, Mexico and Turkey prepare for their weddings, each one with different significance.
It All Started With a Stale Sandwich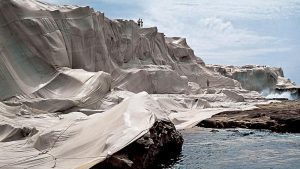 A savvy celebration of the inspirational artworks created for Kaldor Public Art Projects over 50 years, with artists including Christo, Abramovic, Jeff Koons, and Gilbert & George.
White Light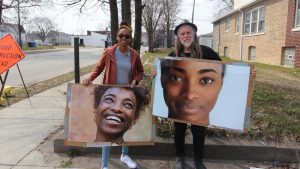 George Gittoes's (Love City Jalalabad, SFF 2013) latest film focuses on South Side Chicago, a suburb with worse gun violence statistics than any active war zone of the last two decades.
Life After The Oaisis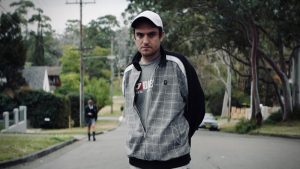 Where are the lost kids of 2008's confronting documentary The Oasis? This follow-up film revisits Sydney homeless teens whose chaotic lives shocked the nation.
Lili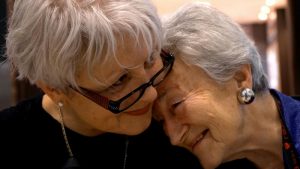 A young mother flees Hungary in the midst of a revolution. Decades later, she reveals to her daughter a history of abandonment that crosses continents and four generations.
Martha: A Picture Story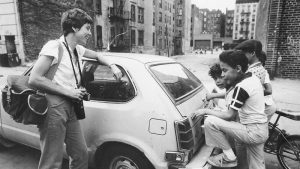 Three decades after publishing her book, Subway Art, photographer Martha Cooper discovers she's become an unexpected icon of one of the biggest art movements in history.
---