Award for Best Australian Documentary Finalists 2017
The contenders for Best Australian Documentary award at Sydney Film Festival 2017 were:
The Pink House (WINNER)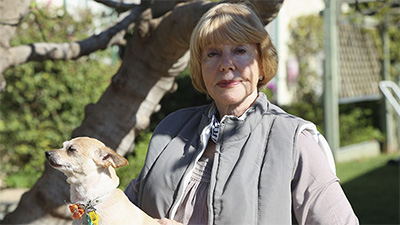 The story of Kalgoorlie's last original gold rush brothel, servicing the miners since 1904, through the eyes of the whimsical Madam Carmel, 70, and its longest-serving lady of the night, BJ.
Roller Dreams (Winner of the FOXTEL Audience Award)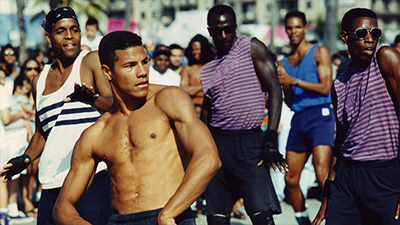 Venice Beach, CA, 1984, and the birth of a new phenomenon: roller dancing! The beyond-hip talent draws massive crowds, but politics, money and gentrification conspire to end the dream.
Barbecue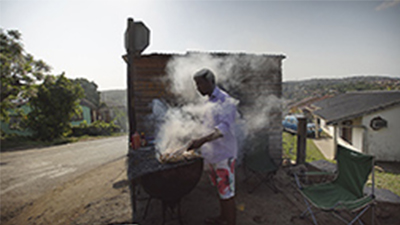 An epic, mouth-watering celebration of the tradition of barbecuing across the world: from South African braais and Texan pitmasters to a New Zealand hangi.
Blue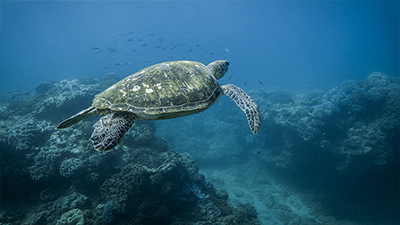 The world premiere of an invigorating Australian documentary: a beautifully crafted wake up call to the state of the earth's oceans, dedicated to creating awareness and change.
Connection to Country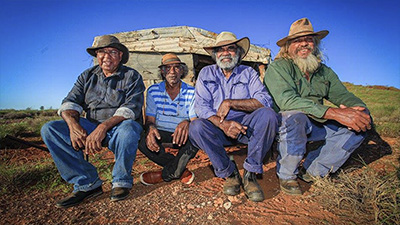 The Indigenous people of the Pilbara battle to preserve Australia's 40,000-year-old cultural heritage from the ravages of a booming mining industry.
Defiant Lives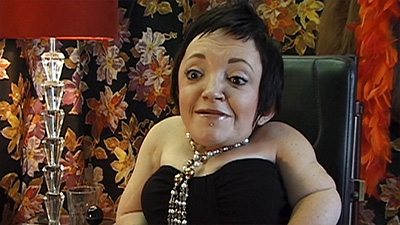 The history of the disability rights movement, featuring a litany of impressive activists determined to create a world where everyone, regardless of impairment, is valued and can participate fully.
Hope Road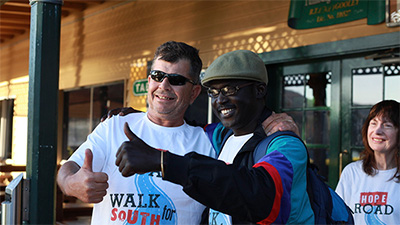 In the latest film from festival favourite Tom Zubrycki, a South Sudan refugee returns to his village to build a school, but his ambitious plans are challenged when life intervenes.
In My Own Words
The raw, heartfelt and often funny journey of adult Aboriginal students and their teachers as they discover the transformative power of reading and writing for the first time.
The Last Goldfish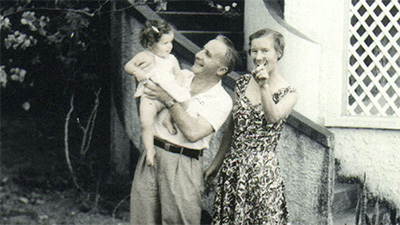 A daughter's search for her lost family stretches from Australia to Trinidad and WWII Germany. Rich with archival images, Su Goldfish's autobiographical documentary echoes through all those touched by forced migration.
PACmen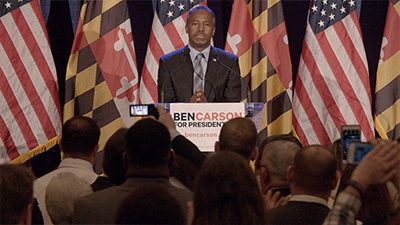 'PACmen' takes us into the inside workings of a Super-PAC to answer one of the lingering questions of America's strangest election: why did Ben Carson run for president?
---