Award for Best Australian Documentary Finalists 2016
The contenders for Best Australian Documentary award at Sydney Film Festival 2016 were:
In the Shadow of the Hill (Winner)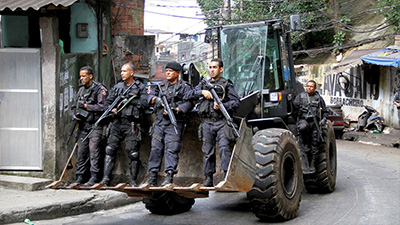 The residents of Rio de Janeiro's largest slum seek justice for a local man they believe has been murdered by the police, a documentary debut from Australian Dan Jackson.
Zach's Ceremony (Winner of the FOXTEL Audience Award)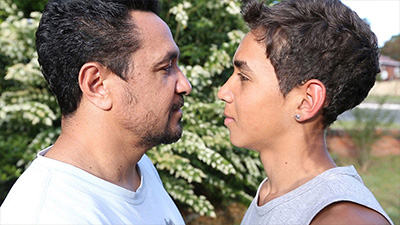 Shot over six years, this is a remarkable portrait of a young man struggling with identity and his father's expectations, as he heads towards adulthood.
Baxter and Me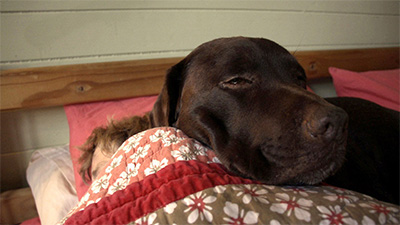 In this charming documentary, award-winning Sydney director Gillian Leahy (My Life Without Steve) combines her two great passions: dogs and films. Find out more and donate to this film here
Constance on the Edge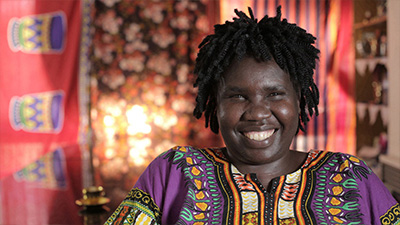 The challenge of settling in a new country is compounded by memories of the past in this poignant documentary, focusing on a gutsy and big-hearted mother of six living in Wagga Wagga.
Destination Arnold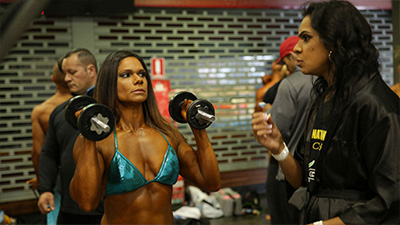 The moving story of two determined Indigenous women with a dream to make it to the Arnolds – an amateur bodybuilding competition being held in Australia for the first time.
Embrace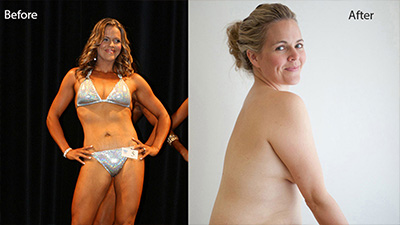 When Taryn Brumfitt posted an unconventional before-and-after photograph, millions saw it worldwide. In her documentary debut, Brumfitt explores the global issue of body loathing.
Hotel Coolgardie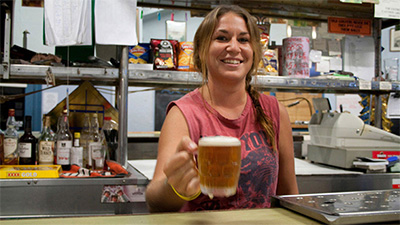 Two Finnish girls on working visas head to a remote WA mining town for a three-month stint behind the bar of the local pub. Shocking, amusing and unexpectedly moving.
On Richard's Side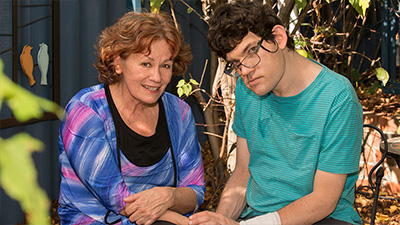 Filmed over three decades, this intimate documentary charts the life-story of Richard, a young man with a complex disability since birth.2
The Baulkham Hills African Ladies Troupe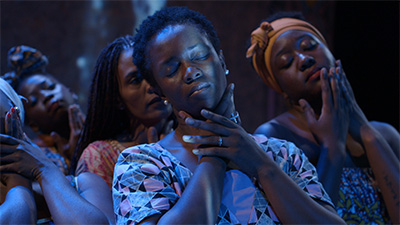 Four traumatised refugees perform in a challenging theatre production about their lives: the film debut of theatre director Ros Horin.
The Opposition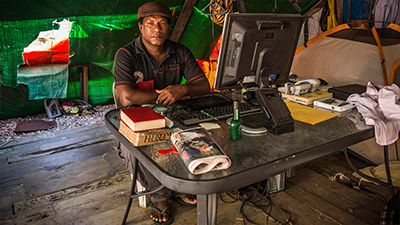 A David-and-Goliath battle between the residents of the Paga Hill settlement, Port Moresby, and a development company with plans for an international five-star hotel and marina.
---