Award for Best Australian Documentary Finalists 2015
The contenders for Best Australian Documentary award at Sydney Film Festival 2015 were:
Only the Dead (WINNER)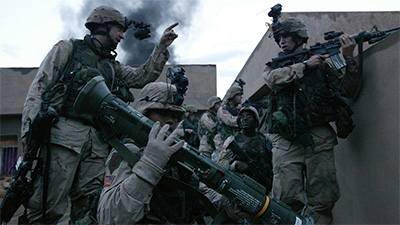 What happens when one of the most feared, most hated terrorists on the planet chooses you – personally – to reveal his arrival on the global stage? All in the midst of the American war in Iraq?
Wide Open Sky (Winner of the FOXTEL Audience Award)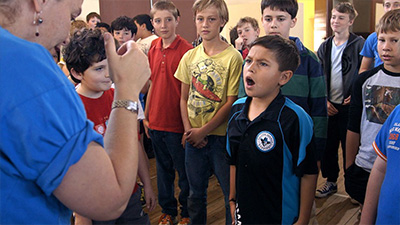 Lisa Nicol's debut feature-length documentary follows the heart-warming story of an outback Australian children's choir, chronicling their journey from auditions to end-of-year concert.
The Bolivian Case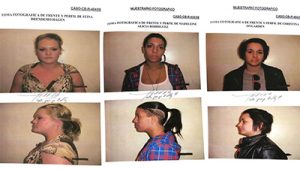 The latest film from director Violetta Ayala and producer Dan Fallshaw is a vibrant investigation of modern truth and justice, based around the case of three Norwegian teens caught smuggling cocaine in Bolivia.
The Cambodian Space Project – Not Easy Rock'n'roll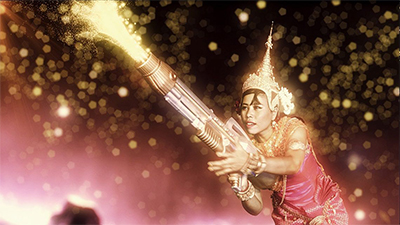 Filmed over five years, the story of a tempestuous cross-cultural romance that gave birth to The Cambodian Space Project: filled with sounds from the 1960s and 70s golden age of Cambodian rock.
Gayby Baby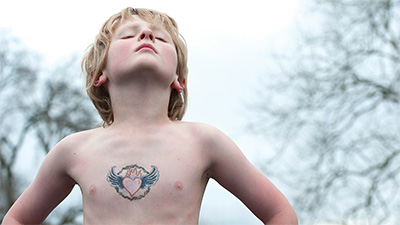 The lives of four kids, Gus, Ebony, Matt and Graham, whose parents all happen to be gay. An intimate and often humorous film, that offers a refreshingly frank picture of same-sex families.
The Lost Aviator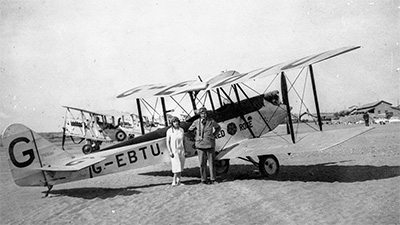 Against his family's wishes, Australian filmmaker Andrew Lancaster opened up a cold case from 1932 where his uncle, Bill Lancaster, a pioneering aviator was on trial for murder in Miami: a twisted tale of adventure, romance and scandal.
Screen: Black – Songlines on Screen
This special Screen Australia initiative in conjunction with NITV aims to give place to some of the many Aboriginal and Torres Straight Islander songlines that are integral to the makeup of Indigenous Australia.
Tyke Elephant Outlaw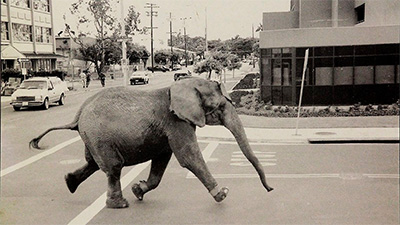 A circus elephant went on a rampage in Honolulu in 1994, killed her trainer, and died in a hail of gunfire. Filmmakers Susan Lambert and Stefan Moore investigate what led to this tragic incident.
Women He's Undressed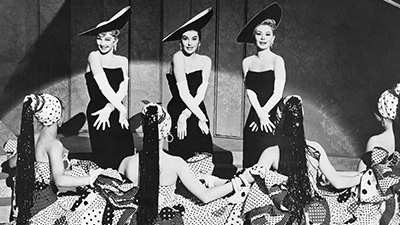 Gillian Armstrong's stylish doco about an unsung Australian cinema hero, the three-time Oscar winning costume designer Orry-Kelly. During Hollywood's golden age he worked with the likes of Marilyn Monroe and Bette Davis.
---