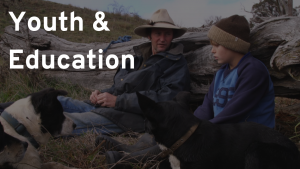 We support student-driven, deep and personalised learning; building media literacy and digital skills; and we promote the positive representation of young people and teachers.
Over one in six children lived at or below the poverty line in 2010.
The Australian Research Alliance for Children and Youth 2018 report card paints a worrying picture for young people in Australia: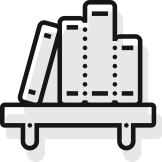 In 2014, 17.4 per cent of children aged up to 14 were living in households earning less than half national median household earnings. In 2014-15, 15.4% of Australians aged 18-24 years suffered high or very high psychological distress. In 2017, 20% of those aged 15-19 were extremely or very worried about family conflict and 15.3% were very or extremely concerned about bullying. Obesity, long-term youth unemployment, children in out-of-home-care (OOHC), the proportion of youth in prison (aged 18-24), and suicide rates have been increasing.
In addition, international testing suggests that our education system is falling behind, with our world ranking dropping across Maths (-13 places), reading (-9 places) and science (-8 places) between 2000 and 2012.
DOUBLE YOUR IMPACT 
If you support our work in this Impact Area during our 'What's Your Issue?' campaign, your donation will be matched by Creative Partnerships Australia's Plus1 initiative.
---
Films That Need Your Support
See more youth + education films
Films You Can Watch
Check out youth + education case studies