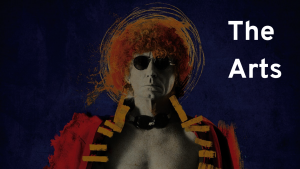 We promote the value and diversity of the Arts for Australian culture and society.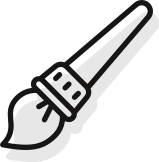 The Arts plays a vital role in society – for both participants and spectators, the arts provide an opportunity to engage with new perspectives and experiences.
They provide a platform for social commentary, self-expression, communication and personal development, they contribute to the aesthetic visual, auditory and tactile experiences of places, and they offer an opportunity for communities and individuals to connect with each other.
DOUBLE YOUR IMPACT 
If you support our work in this Impact Area during our 'What's Your Issue?' campaign, your donation will be matched by Creative Partnerships Australia's Plus1 initiative.
---
Films That Need Your Support
---
Films You Can Watch
---
Documentary Australia Arts Initiatives
SheDoc
First launched in 2016, SheDoc is a Documentary Australia Foundation initiative to support female documentary filmmakers, proudly supported by CreateNSW and RØDE Microphones. The fellowship program aims to make a pivotal intervention in a woman's filmmaking career and is open to women, resident in NSW, working in documentary at any stage of their career and in any key creative role.