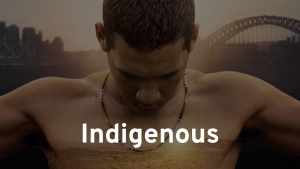 We support Aboriginal and Torres Strait Islander People and Communities' culture and human rights.

Indigenous Australians continue to fight for their rights, culture, land, education, health and sovereignty.
Major issues include Native Title, disproportionate levels of Indigenous incarceration, discrimination, removal of children, rights to land, environment and country, access to both-ways education, the closure and displacement of communities, health & life expectancy, retention of Indigenous knowledge, languages and culture, and constitutional reform.
---
Films That Need Your Support
See more indigenous themed films
---
Films You Can Watch
Check out indigenous themed case studies