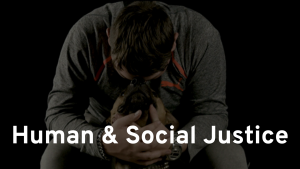 We seek justice for disadvantaged people and communities and promote Human Rights for all.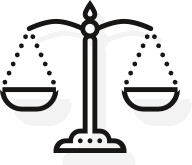 Australia holds a deplorable track record for treatment of asylum seekers, Aboriginal and Torres Strait Islander peoples, abuses in juvenile detention and equal access for people with a disability.
And although the 62% of the country voted Yes in support of same-sex marriage, which paved the way for the legalization of same-sex marriage in 2017, the LGBTIQ community still fights for equal rights and anti-discrimination across society.
Other hot topics include the gender pay gap, increase in police power and extreme counterterrorism laws, the increase in the gap between the rich and poor, the curtailment of NGOs and the privatization of international aid in favour of corporations add up to significant human rights concerns in our own backyards and on our doorstep.
DOUBLE YOUR IMPACT 
If you support our work in this Impact Area during our 'What's Your Issue?' campaign, your donation will be matched by Creative Partnerships Australia's Plus1 initiative.
---
Films That Need Your Support
See more human rights + social justice films
---
Films You Can Watch
Check out human rights + social justice films case studies