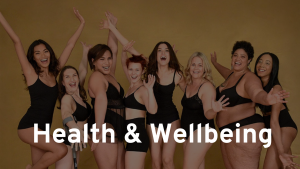 We support the right to information to help individuals make responsible informed decisions about their physical and mental health.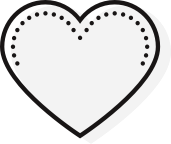 In Australia, there is a completely unacceptable disparity between the health and wellbeing of Indigenous and Non-Indigenous Australians; poverty in Australia is growing; nearly half of us will experience a mental disorder and 1 in 7 people will have suicidal thoughts; and just under 19% of our population is living with a disability.
There is such a broad range of health & wellbeing topics and issues that documentary film has the ability to raise awareness about and in turn change attitudes, behaviours, and policies leading to long term systemic change.
DOUBLE YOUR IMPACT 
If you support our work in this Impact Area during our 'What's Your Issue?' campaign, your donation will be matched by Creative Partnerships Australia's Plus1 initiative.
---
Films That Need Your Support
See more health + wellbeing films
---
Films You Can Watch
Check out health + wellbeing case studies