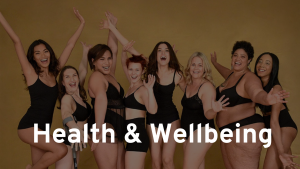 WE SUPPORT THE RIGHT TO INFORMATION TO HELP INDIVIDUALS MAKE RESPONSIBLE INFORMED DECISIONS ABOUT THEIR PHYSICAL AND MENTAL HEALTH.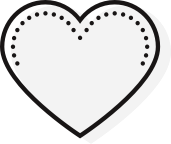 Documentaries can play a powerful role in exploring complex taboo, misunderstood and under-represented issues.
This increases awareness of diverse lived experiences promotes understanding and self-acceptance and provides positive role models that help shift attitudes. Read our recent impact snapshot for 'KaChing! Pokie Nation'.
BECOME A STRATEGIC PARTER OF OUR HEALTH & WELLBEING IMPACT AREA.
AMPLIFY YOUR IMPACT OVER THE NEXT THREE YEARS WITH DOLLAR-FOR-DOLLAR MATCHED FUNDING
Over the last 12 years, Documentary Australia has shown that documentaries can be used to raise public awareness, encourage advocacy and drive legislative change for a number of issues.
Enable our highly experienced team to provide ongoing strategic support to powerful films and impact campaigns across a broad range of issues affecting physical and mental health.
We will do this by:
– Curating for excellence and identifying and nurturing high potential projects through filmmaker support programs and one-on-one mentoring;
– Developing impact goals and strategies with key impact partners to ensure that filmmakers understand the issues and how they can best complement and support frontline organisations;
– Strengthening Impact Partner Networks of NGOs, activists, community groups, corporates and philanthropists so they are empowered to use storytelling to educate, advocate and inspire;
– Developing a suite of films that build momentum for change over time and that explore varied and nuanced perspectives.
Donate here choosing Health & Wellbeing when you check out and we will note your pledge for  2022 and 2023.
---
Films That Need Your Support
See more health + wellbeing films
---
Films You Can Watch
Check out health + wellbeing case studies