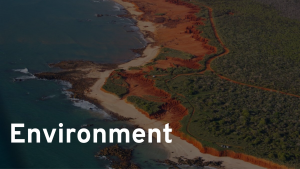 We support sustainability and protection for the Australian and global environment.

Australia and Earth's environment are facing major issues affecting the planet's future sustainability, which can be met with changes in human behaviour. Ecosystems are being altered, biodiversity is under threat, natural resources are going scarce and climate change has been recognized as a major issue by the United Nations.
Environmental organisations identify Deforestation, Oceans, Pollution, Agriculture Clearing and Overgrazing, Overfishing, Infrastructure Development, Nuclear power and Food as the biggest issues – and society has the power to change.
---
Films That Need Your Support
---
Films You Can Watch
Check out environment case studies