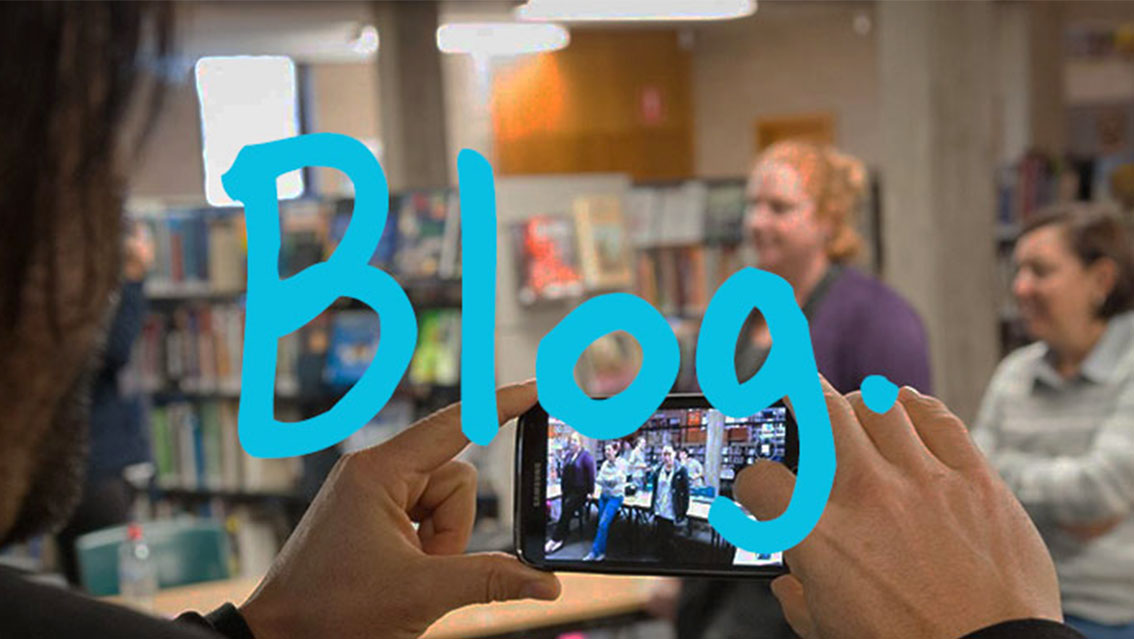 This is the place to be if you're looking for documentary film content, filmmaking ideas & inspiration for the classroom.
Documentary film and filmmaking are flexible, highly customisable and youthful engaging tools that fit across all subject areas.
We'll be posting about documentary films, filmmaking in the classroom and any relevant news and events for educators and schools.
---
 
Editing apps for mobile devices
There are literally hundreds of mobile apps that you can use to help you with making your films, from full edit suites, to special effects and sound mixing. Here we show you some of the easiest to use.
---

Shooting documentaries on your mobile
Have you got an iPhone, an Android or an iPad? Well you can shoot your very own documentary on your own device
---

Documentary film screenings at school
One of the most powerful ways to engage and inspire students is through film. Here we explain how you can organise documentary screenings at your school.
---

Helpful tips about shot sizes & movement
Take note of these hot tips for students and teachers and get the proper shots you need to tell your stories.
---

Making science docs
Get your creative juices flowing with these helpful hints for making science documentaries.
---

Awesome science documentaries
Here we share a bunch of really awesome science content which is perfect for the classroom.
---

Planning your doco
Good planning can save a lot of time, money and headaches. Here's some basic questions to help get you underway.
---

Film festivals and competitions for students and young people
There are so many film festivals and competitions available for young people to participate in Australia and abroad. If you're creating films in class, you can add some extra excitement for keen students by encouraging them to share their work and get recognised. We've put a list together for you of some of the most popular opportunities available.
---