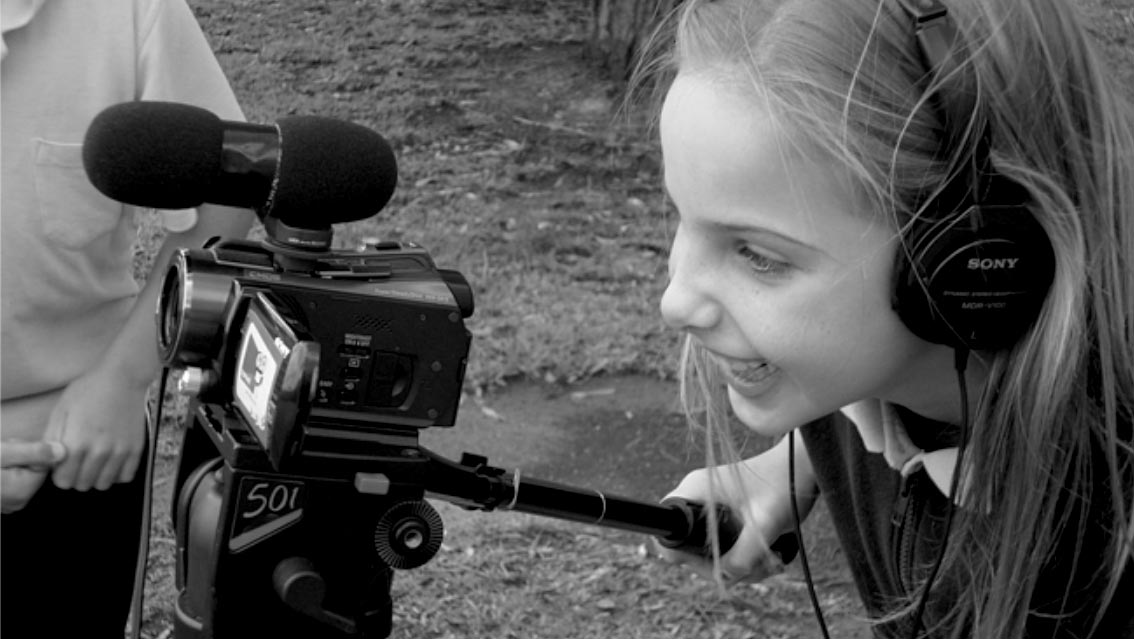 Documentary film + filmmaking for the classroom
We support teachers in using documentary filmmaking to enhance their lessons. No big budgets. No previous experience required.
We have designed classroom modules that assist you in teaching documentary filmmaking using mobile technology and apps. We will be launching these resources online in 2021.
Below, you'll find our top picks on flexible and engaging documentary film content with activities mapped to the Australian Curriculum.
---
Documentaries for the classroom
Recently released documentary films that have quality resources mapped to the Australian Curriculum. We've collated all the information you need to use these documentaries in the classroom. Here you'll find links to where you can access the documentaries, their educational resources, Australian Curriculum subjects, topics covered and other related materials.
---
Documentary filmmaking for the classroom blog
This is the place to be if you're looking for documentary film content, filmmaking ideas & inspiration for the classroom.
Documentary film and filmmaking are flexible, highly customisable and youthful engaging tools that fit across all subject areas.
We'll be posting about documentary films, filmmaking in the classroom and any relevant news and events for educators and schools.
---