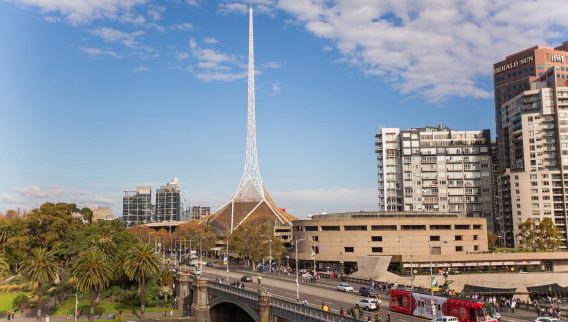 PUBLISHED01 Aug 2019
Stories that Work
A festival of storytelling for social change at the Arts Centre, Melbourne. This inaugural event will bring together high-profile impact documentaries, exciting new bold projects and philanthropic organisations to foster important connections.
Event Details
Registrations close 11th October at 5:00pm
16th October 2019
EVENT DATE
9:00am - 12:00pm & 2:00pm - 5:00pm
TIME
Stories that Work is a day designed to bring together philanthropic organisations, NGOs and social impact documentaries as we examine the anatomy of successful campaigns and delve into why philanthropists and NGOs use film for change.
Join us as we unpack the films, partnerships and impact campaigns around some of the most powerful documentaries and present bold new projects. Featuring presentations from 2040, The Staging Post and the Alliance for Gambling Reform, this will be a festival for storytelling of social change.
At Documentary Australia, we bring the passion of philanthropy together with powerful films to drive actions. An important part of this is our support and development of filmmakers to ensure that important projects make it to the screen.
On the day, guests will also hear emerging impact documentarians as they present their projects, demonstrate their passion and outline how they think it can drive change in their issue area.
The day will be split into a morning and afternoon session, each focused on specific impact areas covered by Documentary Australia.
The Morning Session – 9:00am – 12:00pm
Keynote: 2040
Includes a networking lunch
The Afternoon Session
Keynote: The Staging Post
Keynote: The Alliance for Gambling Reform
Includes networking drinks
2:00pm – 5:00pm