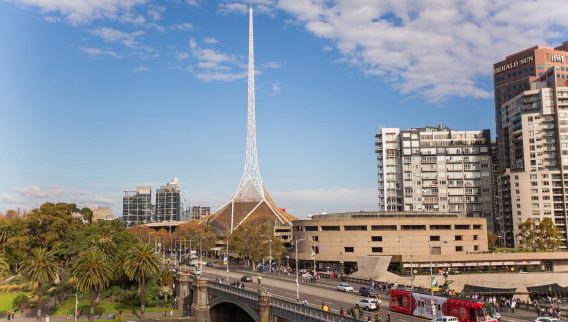 PUBLISHED01 Aug 2019
Stories that Work
A festival of storytelling for social change at the Arts Centre, Melbourne. This inaugural event will bring together high-profile impact documentaries, exciting new bold projects and philanthropic organisations to foster important connections.
Event Details
Registrations close 11th October at 5:00pm
16th October 2019
EVENT DATE
9:00am - 12:00pm & 2:00pm - 5:00pm
TIME
Stories that Work is a day designed to bring together philanthropic organisations, NGOs and social impact documentaries as we examine the anatomy of successful campaigns and delve into why philanthropists and NGOs use film for change.
Join us as we unpack the films, partnerships and impact campaigns around some of the most powerful documentaries and present bold new projects. Featuring presentations from 2040, The Staging Post and the Alliance for Gambling Reform, this will be a festival for storytelling of social change.
At Documentary Australia, we bring the passion of philanthropy together with powerful films to drive actions. An important part of this is our support and development of filmmakers to ensure that important projects make it to the screen.
On the day, guests will also hear emerging impact documentarians as they present their projects, demonstrate their passion and outline how they think it can drive change in their issue area.
The day will be split into a morning and afternoon session, each focused on specific impact areas covered by Documentary Australia.
The Morning Session – 9:00am – 12:00pm
Keynote: 2040
Includes a networking lunch
The Afternoon Session
Keynote: The Staging Post
Keynote: The Alliance for Gambling Reform
Includes networking drinks
2:00pm – 5:00pm
– Event Highlights –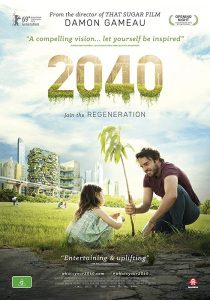 "What's your 2040?" Impact campaign.
Damon Gameau's climate change documentary broke the pessimistic narrative of climate change, exploring technologies we could implement today to make a real change to our world by 2040. Come hear about their innovative impact campaign that is continuing to make waves in Australia and drive social change in schools, businesses and the parliament.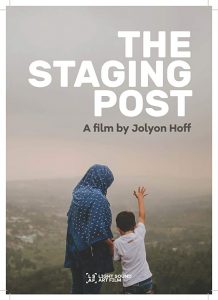 The Staging Post
Director Jolyon Hoff and Co-Founder of the Cisarua Refugee Learning Centre Muzafar Ali will detail their first documentary, The Staging Post and the education revolution it inspired. Now – with refugees being told by the UNHCR they face a wait up to 25 years, there is still much more work to be done. The pair are working on The Staging Post 2, continuing in their work to bring communities together.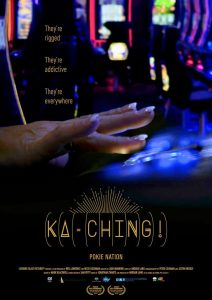 The Alliance for Gambling Reform + Ka-Ching! Pokie Nation
Since launching in 2015, the pokies landscape has changed dramatically – Alliance For Gambling Reform has been at the heart of this change, using KaChing! Pokie Nation as a powerful tool.
Campaign Director Tony Mohr presents the anatomy of the campaign, and how alignment and partnership between storytellers and advocates can have a significant impact.