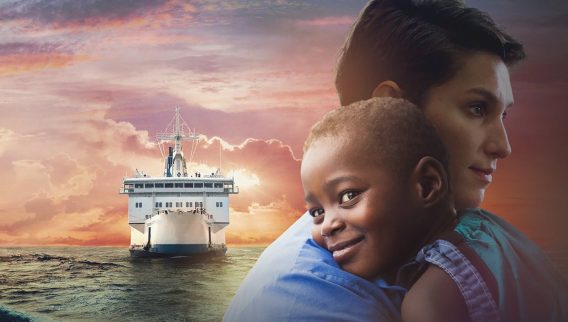 PUBLISHED02 Jul 2019
Human Rights and Documentary Series Screening: The Surgery Ship
A special screening presented by The Australian Human Rights Institute (UNSW) and Documentary Australia Foundation as part of the Human Rights and Documentary Series
The Surgery Ship
One ship, thousands of patients to help. Surgery Ship is a powerful documentary that follows a team of volunteers doctors and nurses as they sail to provide medical care to in some of the poorest nations on earth.
They will face the most severe of medical issues, not seen in other parts of the world. But the medical challenges are only half of the story. They will confront ethical decisions as they decide who will be helped and who will not. This is a dramatic journey for the volunteer medics, as they deal with life and death cases – and balance the fates of these patients in their hands. But in the end The Surgery Ship is a hopeful story of change and the value of reaching out and helping others
Human Rights and Documentary Series
Join Australian Human Rights Institute and Documentary Australia Foundation for the second film in our 'Human Rights and Documentary' series, featuring a special Q&A and discussion following the screening.
Panellists include:

Andrea Durbach
Australian Human Rights Institute

Madeleine Hetherton
Director, The Surgery Ship

Jan Shantosh
The George Institute for Global Health

Dr Nerida Moore
Paediatric Doctor and Former Mercy Ships Surgeon

Paul McPhun
Executive Director, Médecins Sans Frontières