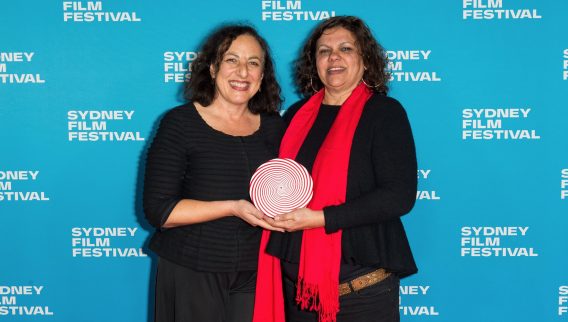 PUBLISHED03 Jun 2020
Documentary Australia Foundation is back at the Sydney Film Festival in 2020!
10 Australian documentaries will compete for the prestigious award in this years virtual festival!
Get ready to bring the 67th Sydney Film Festival right into your home with its first ever virtual edition!
Documentary Australia Foundation is proud to be back supporting the Award for Best Australian Documentary – a $10,000 prize recognising  excellence in documentary production. 

This year audiences will be able to stream –  10 Australian documentaries, including 8 World Premiers, as they compete for this prestigious award.
As our Arts industry continues to feel the shockwaves of these unprecedented times, it is a privilege to support local creatives and the screen industry. We believe by showcasing excellent documentaries, we can ensure  audiences remain connected to our art from, whilst creating a deeper appreciation for factual storytelling.
---
Best Australian Documentary Nominees
---
Descent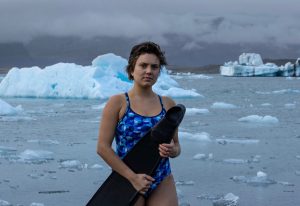 Descent Documentary Thrilling, punishing, and beyond treacherous; freediving in freezing water is not for the faint of heart, but for Kiki Bosch, it was a life saver.  Watch Trailer
A Hundred Years of Unhappiness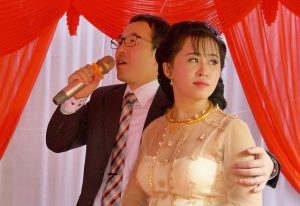 A rural Vietnamese family prepares for their daughter's marriage – an arrangement based on finances, not affection – in this remarkably poignant, observational documentary. Watch Trailer
The Leadership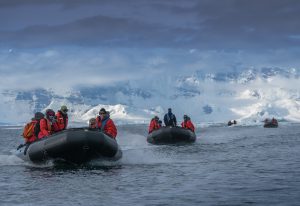 In 2016, a collection of international women scientists set sail for Antarctica under the guidance of Australian leadership expert  Fabian Dattner; what transpired is both inspiring and revelatory. Watch Trailer
Morgana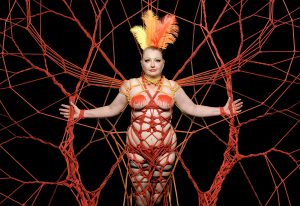 A lonely housewife's plan to end it all takes an unexpected turn when her last hurrah begins a radical journey of sexual exploration, personal re-invention and feminist porn.
Watch Trailer

Our Law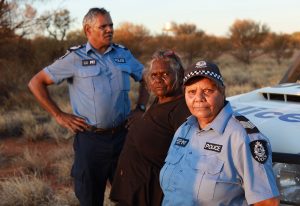 At Western Australia's first Indigenous-run police station, two officers learn language and culture to help them police one of the most remote beats in the world.
Watch Trailer

The Plastic House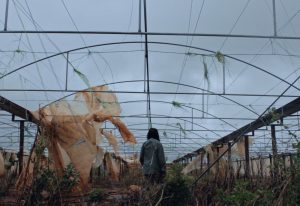 After her parents' death, a young Cambodian-Australian woman begins working in their greenhouse. A meditative, experimental take on memory and healing.
Watch Trailer

Rosemary's Way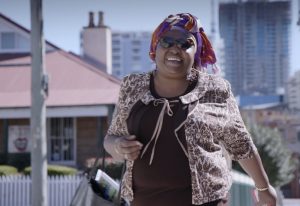 A powerful, inspirational story from Western Sydney following a group of migrant women and their remarkable champion, Rosemary Kariuki.
Watch Trailer
The Skin of Others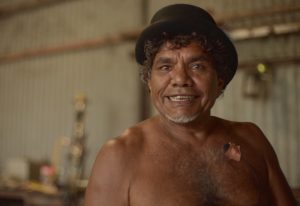 A compelling portrait of an extraordinary figure, Aboriginal WWI soldier Douglas Grant, featuring acclaimed Indigenous actor Balang Tom E. Lewis (in his final performance).
Watch Trailer
The Weather Diaries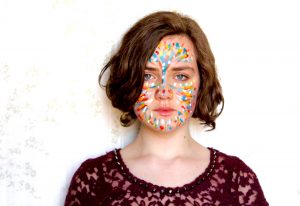 Sydney filmmaker Kathy Drayton muses on what the future holds for her musician daughter amidst the threats of climate change and mass extinction.
Watch Trailer
Women of Steel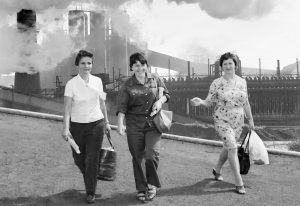 A rousing documentary, many years in the making, that follows a group of determined  local women in  their  14-year  fight for the right to work in  Wollongong's steel industry.
Watch Trailer
---
For more information or to purchase tickets please visit the Sydney Film Festival website here.
To view previous winners of the Documentary Australia Foundations Award for Best Australia Documentary click here.