PUBLISHED15 Nov 2021
Documentary Australia Foundation at Sydney Film Festival 2021
12 Australian documentary films competed for the the Best Australian Documentary award at the 2021 Sydney Film Festival.
Sydney Film Festival unveiled 12 finalists for the 2021 Documentary Australia Foundation award for the Best Australia Documentary.
Speaking about the award, Dr Mitzi Goldman, Documentary Australia Foundation CEO said, "It is not only more important than ever to screen, view and award excellence in the documentary genre in these strange times, it is a joy and an honour to be able to share these powerful films and to celebrate their excellence."
"It's not easy to finance these films, they often take many years to make, they confront traumatic experiences and carry them in profound and poetic narratives to audiences far and wide. I'm proud to have spent my working life in the documentary sector and I thank you all for the dedication and love that you have given to your subjects and your art"
This marks the 8th year the competition was supported by Documentary Australia Foundation, awarding the winning film – I'm Wanita by Matthew Walker with $10,000 at the Festival's Closing Night.
Whilst presenting the award, Dr Mitzi Goldman, Documentary Australia Foundation CEO recognized that excellent documentary filmmaking was central to everything the foundation does and thanked the filmmakers for their work.
The jury highly commended Television Event, directed by Jeff Daniels, a documentary that revisits a dramatic story at the height of the nuclear arms race and shows that films really can change the world.
"It's an object lesson in the vision, tenacity and risk-taking often required by great storytellers tackling confronting stories. An inspiring untold history that couldn't be more relevant for today," they said.
The award winner – I'm Wanita was described by the jury as a compelling portrayal of a complex character which illustrated observational documentary at its finest – noting that the film was made with great empathy, respect and intimacy.
Their joint statement went on to say the film "takes the audience inside the world of Wanita and her last-ditch effort to follow her dream to become the Queen of Honky Tonk on the world stage. At times she teeters on the edge and must overcome challenges, many of her own making, but this big-hearted film doesn't shy away from difficult issues. The triumphant ending challenges expectations and stereotypes that an audience might bring to this story." Congratulations to Matthew Walker for this beautiful and touching film.
In previous years, all the films selected for the Documentary Australia Foundation competition enjoyed their premiere screening at the annual June Sydney Film Festival. With the change of the festival dates, due to the impact of COVID-19, a number of the films in this year's competition will be broadcast prior to the 2021 Festival.
Sydney Film Festival Head of Programs & Documentary Programmer Jenny Neighbour said, "We are thrilled to once again invite audiences to come together and experience these unforgettable true stories captured and shared by Australia's very best documentary filmmakers."
We are also excited to see River, Seeds of Vandana Shiva and Wash My Soul in the Rivers Flow screening as part of this year's festival.
---
Best Australian Documentary Award Winner
---
I'm Wanita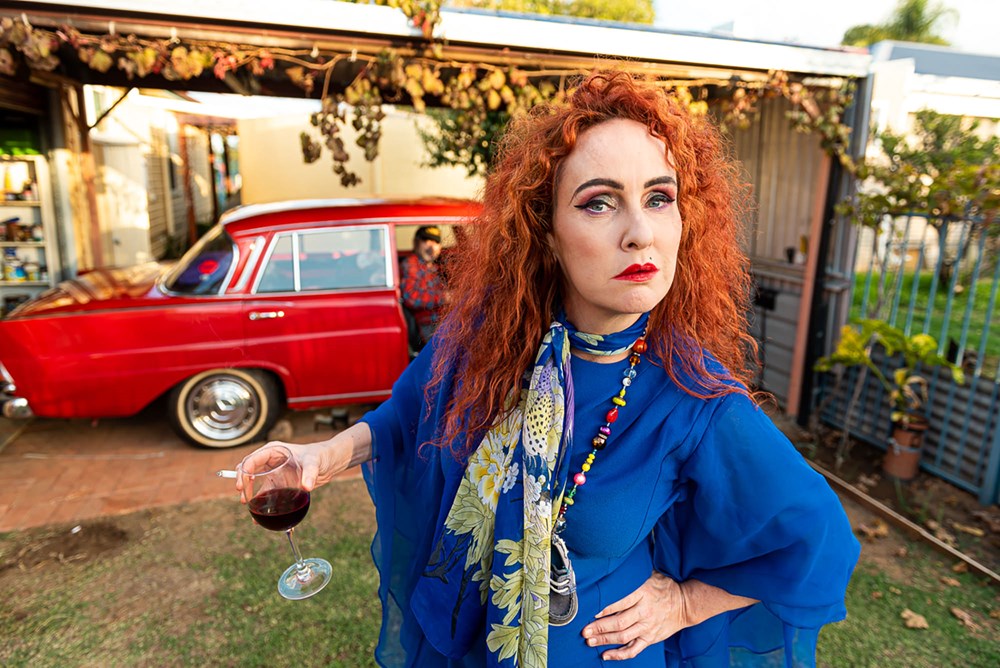 I'm Wanita is the story of a renegade country music singer and her odyssey to live out her childhood dreams to be a country and western star. Twenty-five years ago Wanita arrived in Tamworth, Australia's country music mecca, with stars in her eyes. Today, the self-crowned "Australia's Queen Of Honky Tonk", is still waiting for the recognition she knows she deserves. Rough-talking, hard-drinking and committed to the sound and stars of country music from a by-gone era, Wanita feels shut out by the mainstream country scene. Deciding to record an album in Nashville, Wanita assembles an unlikely team: fellow musicians Gleny Rae and Archer. As she follows in the footsteps of her Honky Tonk idols, the trio discover Wanita's demons have travelled with them – it might be harder than they thought ensuring Wanita turns up for her date with destiny.
---
Best Australian Documentary Award Nominees
---
Incarceration Nation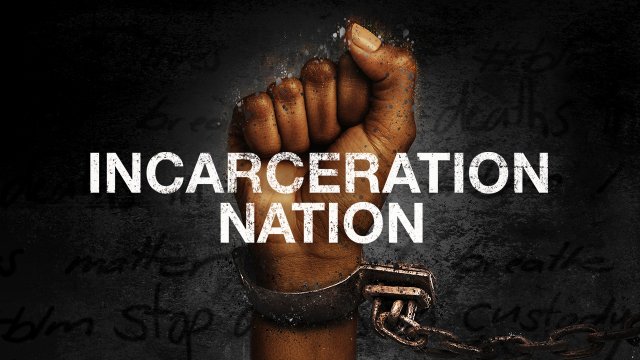 Australia was founded with a clear purpose, to create a prison island. 230 years later, our incarceration rates are amongst the highest in the world, costing our nation billions of dollars. But the most devastating cost is the erosion of the culture, values and wellbeing of our First Nations Peoples.
Incarceration Nation reveals the systemic injustice and oppression of Aboriginal and Torres Strait Islander people that has created an Internationally recognized human rights catastrophe. Aboriginal and Torres Strait Islanders are amongst the most incarcerated people in the world – 3% of the population and 27% of prisoners.
We are in the midst of a new convict era. Incarceration Nation will put the justice system on trial. The film will ask why petty crimes like unpaid parking fines, can lead to imprisonment. We'll highlight the costs of our current system – both economically and socially, by forensically examining our Nation's law enforcement, judicial and prison systems.
Bowraville Murders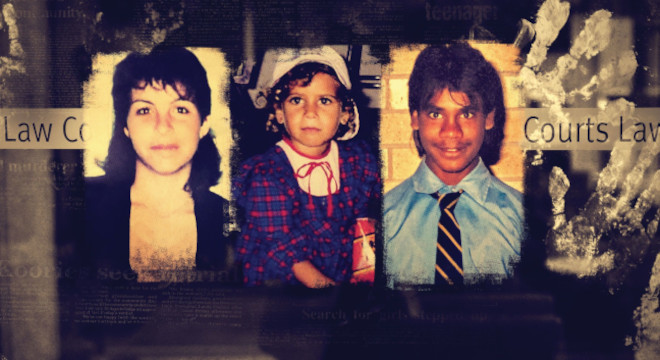 The Bowraville Murders investigates one of Australia's worst unsolved murder cases that has been marred by systemic racism – the 1990-91 serial killings of three Aboriginal children, all from the same street in a rural town in NSW, all killed within five months of each other and all of their remains found off the same dirt track. There has always been only one suspect, a white man who was acquitted of two of the murders after a racially biased police investigation. For 30 years, the victims' families have fought a courageous battle for justice that is now being passed to the next generation.
Over three years, we have followed the families' emotional journey through the courts along with the dogged cop who reinvestigated the murders and an activist MP who led a Parliamentary inquiry. As a result of their fight, Bowraville has become a rallying cry for Indigenous people everywhere who demand equal treatment under the law – an open wound haunting Australia until justice is done.
Strong Female Lead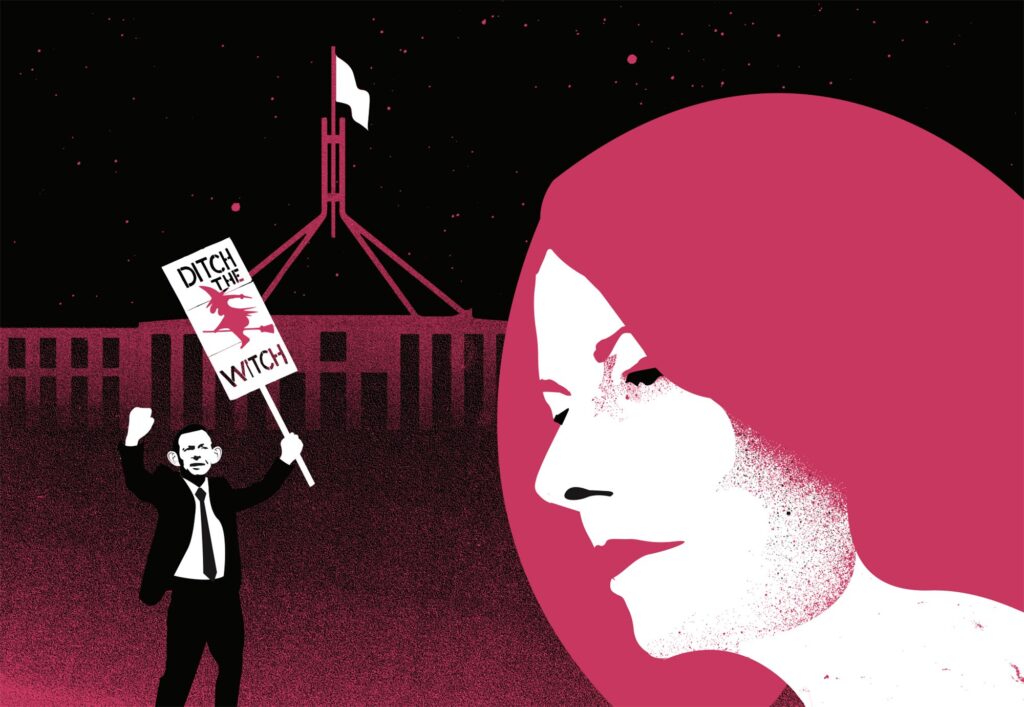 One in three Australian women experience discrimination or harassment in the workplace. Australia's first and only female prime minister, Julia Gillard, was one of them.
Strong Female Lead examines Australia's struggle with women and power when a strong female takes the lead. Using archival footage, we see the attacks that characterised Gillard's time in office – ever increasing in their vitriol, and sexual and violent overtones – as well as the gendered response of the public, media and parliament itself to Australia's first and only female prime minister.
Exploring the themes of sexism, power and misogyny, Strong Female Lead examines the issue of prejudice against women in leadership and its ongoing impact on female participation in our parliament, and society more broadly.
Ithaka
Filmed over two years across the UK, Europe and the US, this documentary follows 76 year-old retired builder, John Shipton's tireless campaign to save his son, Julian Assange.
The world's most famous political prisoner, WikiLeaks founder Julian Assange has become an emblem of an international arm wrestle over freedom of journalism, government corruption and unpunished war crimes.
Now with Julian facing a 175 year sentence if extradited to the US, his family members are confronting the prospect of losing Julian forever to the abyss of the US justice system.
This David-and-Goliath struggle is personal – and, with Julian's health declining in a British maximum-security prison and American government prosecutors attempting to extradite him to face trial in the US , the clock is ticking.
The Department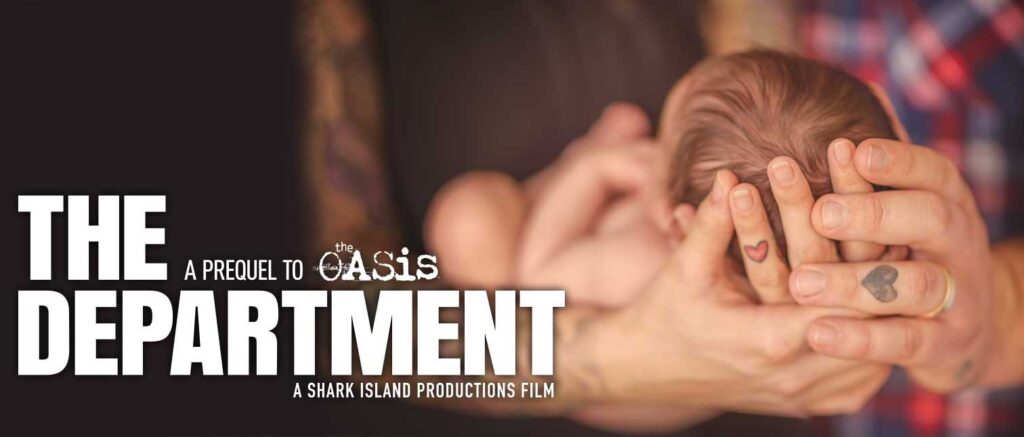 The only time the public hears about the system that protects our most vulnerable children is when one of them ends up dead.
THE DEPARTMENT is a feature documentary which allows a rare glimpse inside the never-before-seen child protection system at work across NSW. Filmed in an observational style, it will follow caseworkers, specialists and families as they navigate the complexities of keeping children safe in the face of domestic violence, addiction, poverty, mental illness and intergenerational trauma. The lives of children from remote communities to metropolitan Sydney are at stake and decisions will impact for generations.
In modern life where being a perfect parent is a standard none of us reach, what does 'good enough' parenting look like?
A Fire Inside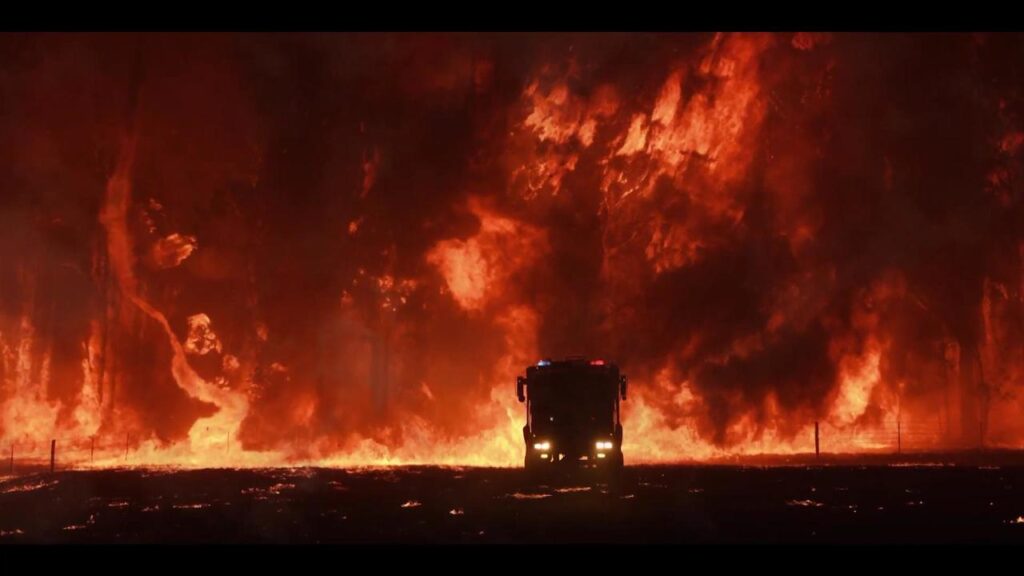 When a volunteer firefighter drives his car into almost certain death during the worst fires in Australian history, he does it because he 'has a job to do'. Three months later, the fires are out but his nightmares are just beginning. What's tormenting him, however, isn't the memory of flames. Turning a sensitive lens on the unprecedented devastation of Australia's 2019/2020 'Black Summer' bushfires, from a country-wide emergency to the astonishing stories of help that emerged, A FIRE INSIDE presents an inspirational look at the way people respond to crisis and its true cost to the human spirit.
Unseen Skies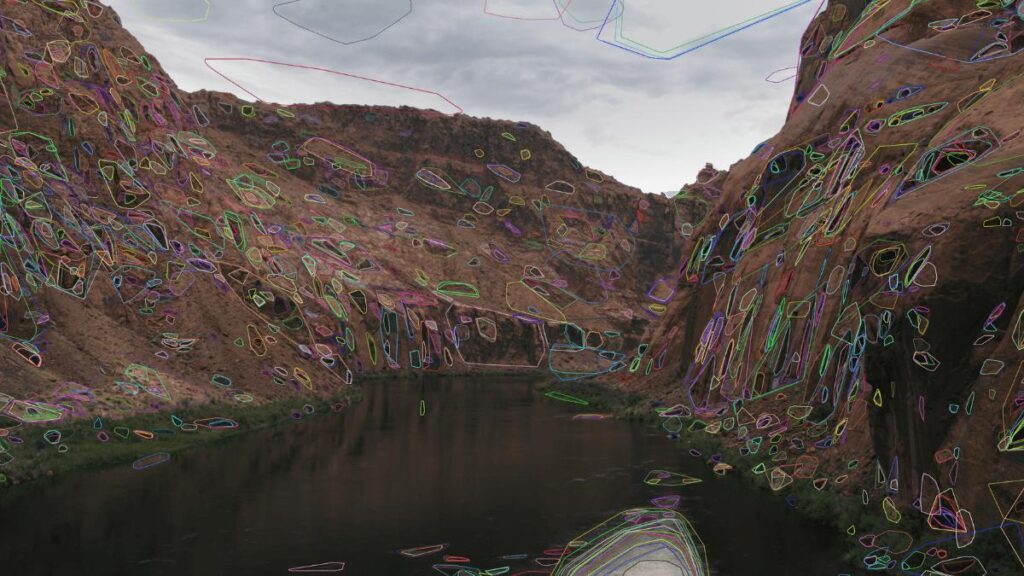 Contemporary artist Trevor Paglen is known for his political and mind-blowing art pieces on global mass surveillance, data collection, and artificial intelligence. This visually stunning and immersive film follows Paglen as he travels through the desolate Nevada desert while discussing the motivation for his latest and most audacious project: launching a satellite into orbit. Stunning cinematography, trippy computer graphics, and a percussive score imbue this compelling documentary with an ethereal tone that perfectly captures the provocative and breathtaking beauty of Paglen's work.
When The Camera Stopped Rolling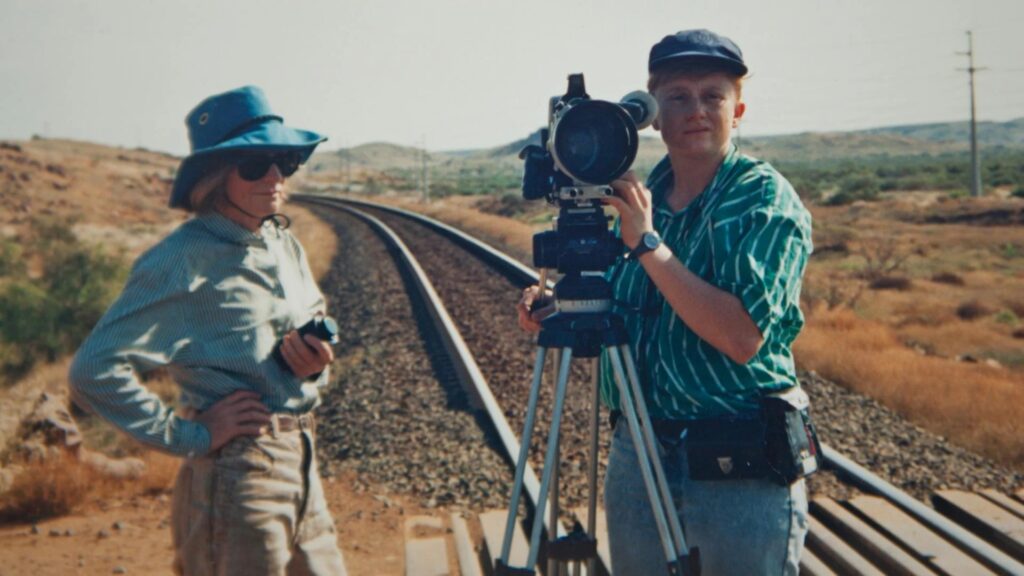 Lilias Fraser: a pioneer of Australian cinema who overcame huge personal challenges to make over forty films in her lifetime. Her youngest daughter, cinematographer Jane Castle ACS, tells her mother's story and that of their relationship using the rich textures of an unseen part of Australia's cinematic history and her own highly personal cinematography. Tenacious, enthusiastic and ambitious, Lilias overcame huge systemic and personal obstacles in her lifetime. Like many pioneers, however, early childhood trauma drove her, and her life began to unravel over time. Becoming trapped in a destructive marriage then struggling with alcohol and single motherhood, Lilias's trademark determination finally met its limits. When the Camera Stopped Rolling documents both this trailblazing mother-daughter filmmaking team and the intergenerational trauma that was its shadow. Balancing meticulous archival research with searing honesty and set against stunning visuals, Jane interweaves their struggles and triumphs with clarity and compassion.
Television Event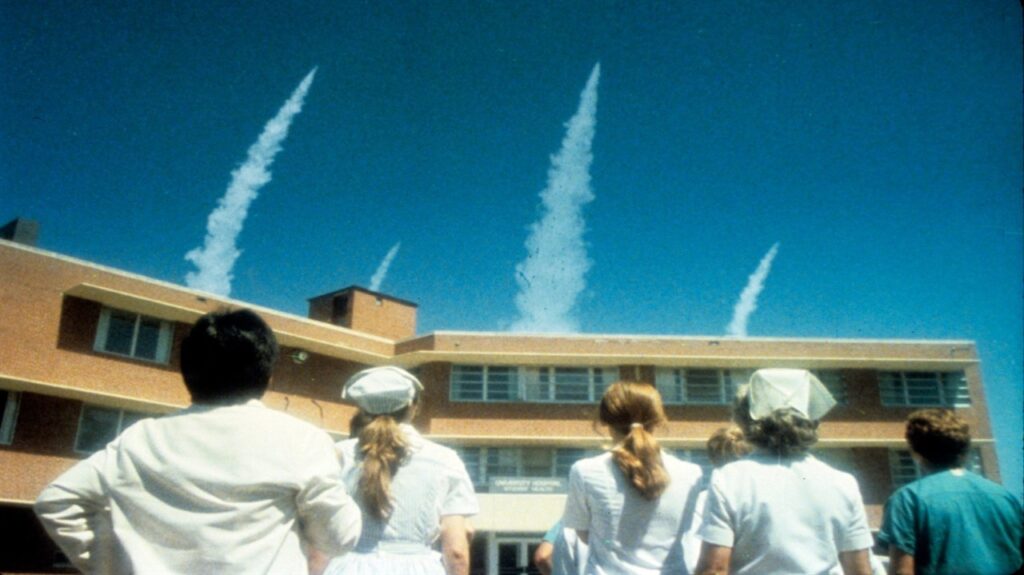 Television Event is an archive-based feature documentary that views the dramatic climax of the Cold War through the lens of a commercial television network, as it narrowly succeeds in producing the most watched, most controversial made-for-TV movie, THE DAY AFTER (1983). With irreverent humor and sobering apocalyptic vision, this film reveals how a commercial broadcaster seized a moment of unprecedented television viewership, made an emotional connection with an audience of over 100 million and forced an urgent conversation with the US President on how to collectively confront and resolve the most pressing issue of the time – nuclear proliferation.
Under The Volcano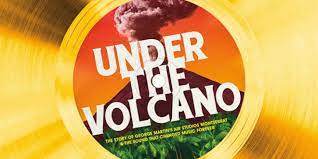 Producer George Martin opens AIR Studios Montserrat, a state-of-the-art recording facility on an exotic Caribbean island; in the shadow of an active volcano, the studio attracts some of the biggest musical acts on the planet.
The Kids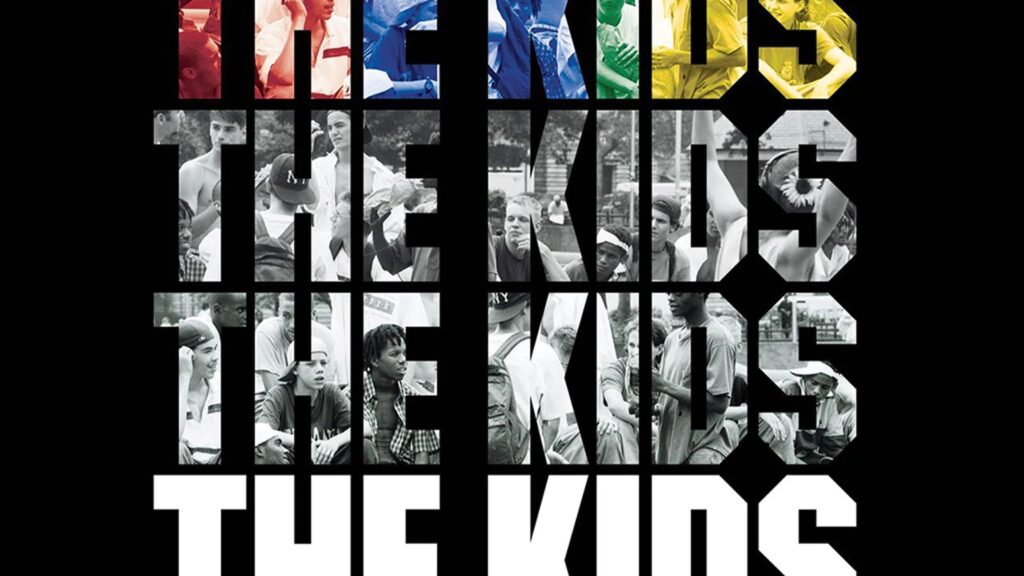 In the early 1990s, before New York City's mass gentrification, a group of disparate youth venture outside their broken homes into the city's brutal streets. United by skateboarding, they cultivate a family and build a unique lifestyle that inspires Larry Clark's 1995 groundbreaking film, "Kids." The crew become overnight commodities, thrust into the spotlight. Left adrift under the bright lights, some discover transcendent lives and careers, while others suffer fatal consequences.
---
Documentary Australia Film's Screening at SFF 2021
---
River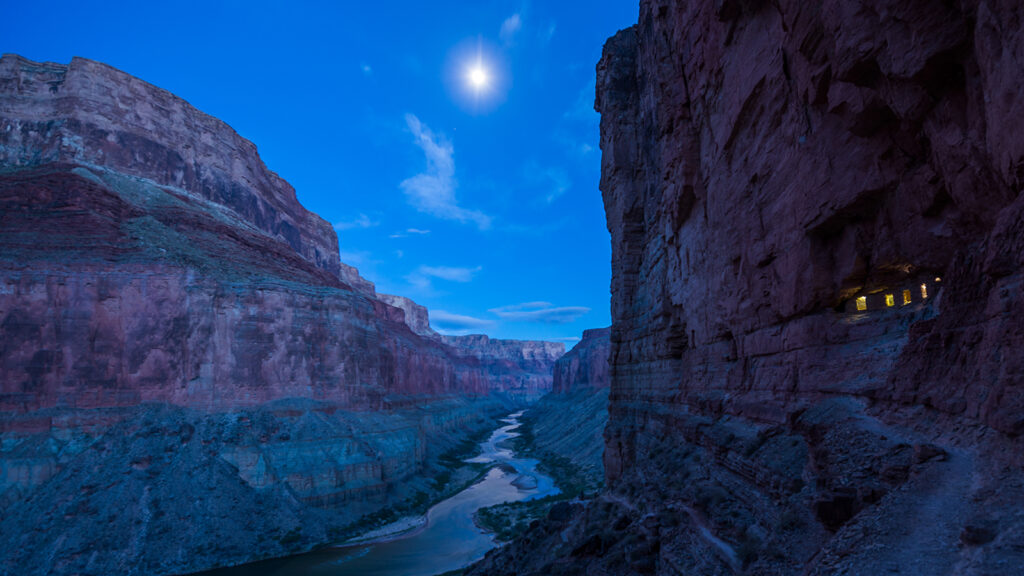 From the heart of each continent to the ocean shore, rivers have shaped our landscapes. They inspire and nourish us, for without fresh water, where would we be? Sadly, we often fail to respect their immense value. With eye-opening footage from 39 countries, River reveals their beauty, but also humanity's impact on our most precious resource. The transcendental imagery is matched by ACO's score that includes music by Bach, Jonny Greenwood and Radiohead, and First Nations musician William Barton. The combination of Macfarlane's elegiac words (co-written by Peedom and co-director Joseph Nizeti) and Dafoe's narration are the icing on the cake in the theatrical version of the cinematic and musical feast that is River.
The Seeds of Vandana Shiva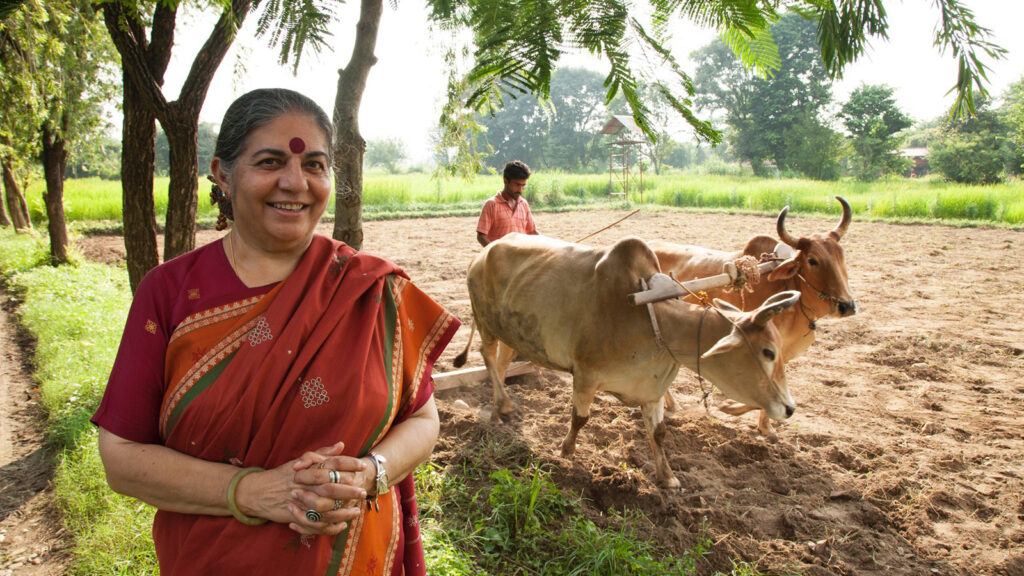 Impressed by Einstein at an early age, Shiva studied physics then philosophy in India and Canada. She came to understand that science cannot be 'one-eyed' and must consider all elements at play. This attitude led her to form Navdanya in 1991, a national movement to protect living resources. The grassroots initiative established over 40 seed banks across India, and her galvanising activism put her at loggerheads with GMO multinational Monsanto and others. Not just a voice for the environment, Shiva also championed social justice, farmers' and women's rights. In 2010, she was awarded the Sydney Peace Prize. From childhood to activism, to a difficult marriage and to the world stage, Shiva's life story is exceptionally inspiring.
Wash My Soul in the Rivers Flow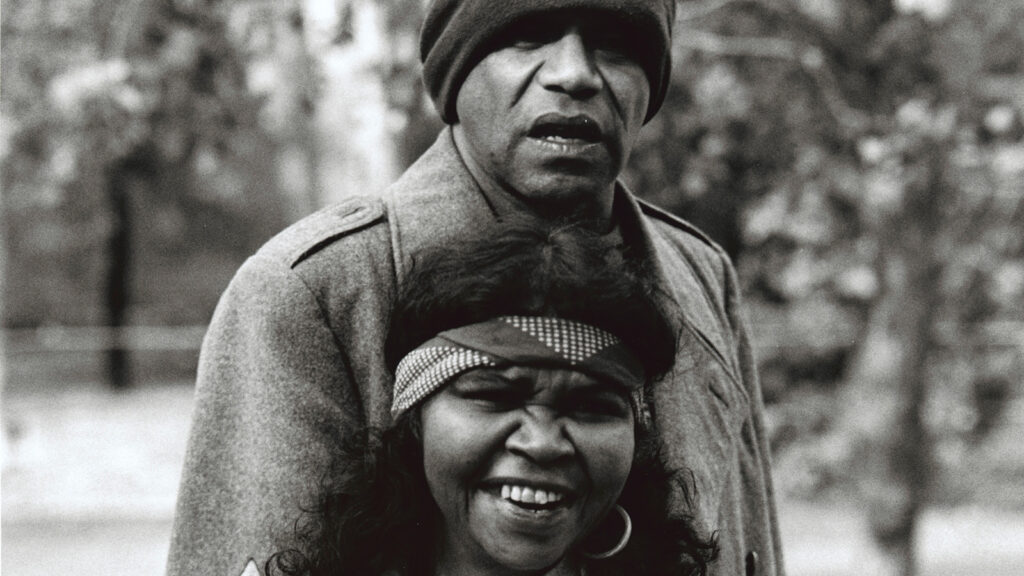 In 2004, Ruby and Archie worked with Grabowsky and the Australian Art Orchestra to create the seminal concert Kura Tungar: Songs from the River. Ruby was born on the banks of the Murray, home to the Ngarrindjeri people for thousands of years. As a child, she was forcibly taken from her family under the government's assimilation policy. Years later she met Archie, another member of the Stolen Generation, at a Salvation Army drop-in centre. The story of their lives, as told through their music and lively yarns, celebrates country and culture, resilience, and family. Philippa Bateman's lovingly crafted film threads together footage of rehearsals and opening night with stunning images of the Murray. A fittingly cinematic and spiritual tribute to two much-loved Australian performers, executive produced by Indigenous singer-songwriter Emma Donovan.
---
To view previous winners of the Documentary Australia Foundations Award for Best Australia Documentary click here.