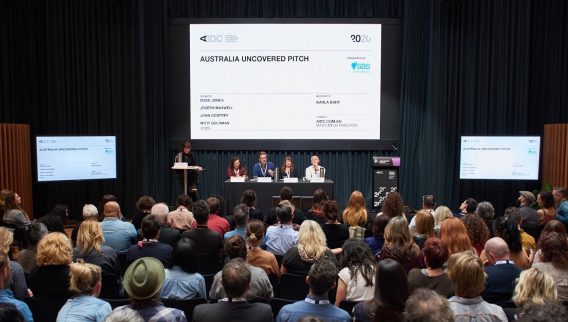 PUBLISHED10 Oct 2020
Australia Uncovered
A new partnership between SBS and Documentary Australia Foundation bringing powerful impact documentaries to prime-time broadcast
This landmark initiative will give a voice to important stories exploring contemporary Australian issues in 2021 – supporting them to create meaningful change through strategic impact campaigns. 
The Australia Uncovered slate will put Impact in the spotlight and Documentary Australia and SBS aim to :   
Provide a platform to amplify diverse Australian voices and narratives; 
Engage and educate a wide general audience on contemporary Australian issues; 
Support filmmakers to make an impact; 
Demonstrate the power of storytelling to create change.
Read more about the incredible projects coming to your screen in 2021 below.  
SBS Australia Uncovered Slate
Strong Female Lead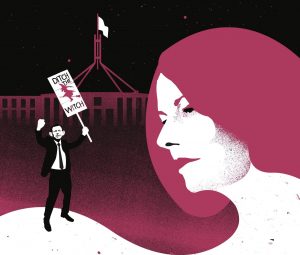 Lead examines Australia's struggle with women and power when a strong female takes the lead. One in three Australian women experience discrimination or harassment in the workplace; former PM Julia Gillard was one of them. Using archival footage, Strong Female Lead charts the gendered response of the public, media and Australian Parliament itself to Australia's first and only female Prime Minister. Exploring the themes of sexism, power and misogyny, Strong Female Lead examines the issue of prejudice against women in Australia and its ongoing impact on women's participation in our Parliament