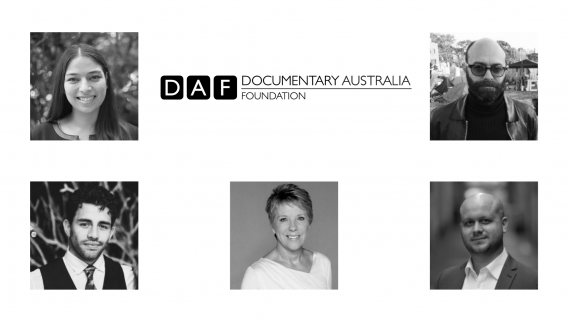 PUBLISHED24 Jul 2019
A Warm Welcome to New Team and Board Members
In the last few months, our small family at Documentary Australia has grown - Take a look below to see what they are all about!
We are very lucky to work with talented individuals that are passionate about social issues and see the role that impact documentaries play in inciting change.
New Team Members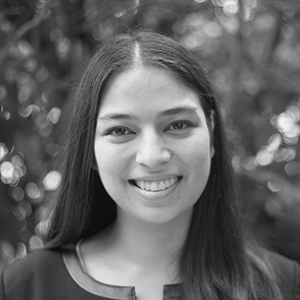 Clara Williams Roldand – Impact and Education Director
Clara began working as an Impact Producer in 2016, developing strategies and campaigns around documentary films to create social impact. Clara is passionate about creating change through storytelling and documentary film and has worked on films across a range of issues areas, including Ka-Ching! Pokie Nation, Cast from the Storm and Backtrack Boys. Clara has also worked as a policy and legislation advisor in NSW Parliament, focusing on the policy areas of Aboriginal Affairs, Health, Disability, Ageing and Forestry. In this role, she has worked within the Parliamentary system to help stakeholders and community groups achieve policy and legislative change. Most recently, Clara has co-authored a non-fiction book, Quitting Plastic.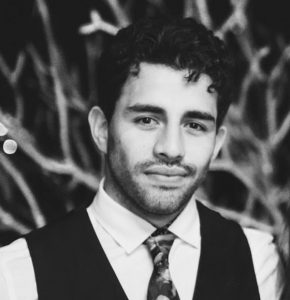 Diego Garcia Luna – Digital and Communications Manager
Diego is passionate about social change and the power information can give individuals. He believes, in today's fast-moving world, digital communications play a vital role ensuring society remains well informed. Living or working in Mexico City, Singapore, Chiang Mai, Qatar and Sydney – has shown him first-hand the meaningful connections that are made through storytelling and the spark they create.
Diego has previously worked in the social sector, co-founding community organisations for the LGBTQI+ community, advocating for health programs and working with Indigenous entrepreneurs to develop business strategies. With experience in social media management, business development and content strategy; he hopes to facilitate social change by spreading information far and wide.
Lucy Corrigan – Impact Evaluation officer
Lucy has extensive experience as a social impact evaluator in the not-for-profit, government and university sectors. She has designed and implemented numerous evaluations and outcome frameworks, including at The Salvation Army, The Benevolent Society and Macquarie University, and conducted research to support child protection services at FACS. She has also worked in social policy roles, and co-designed an innovative early learning program for disadvantaged families. Lucy is passionate about using data and information to tell powerful stories, facilitate strategic impact and create social change.
New Board Members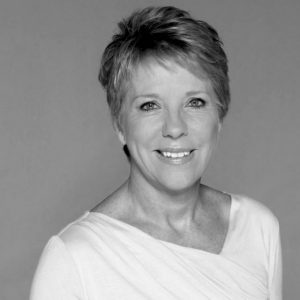 Anita Jacoby AM – Director
Anita Jacoby is one of Australia's most experienced media executives. An award-winning TV and film producer she has created and produced hundreds of hours of content across most genres including documentary, factual and current affairs. Anita is currently an Associate Member of the Australian Communications and Media Authority. More recently she was Managing Director of ITV Studios, responsible for the Australian operations of this UK publicly listed company. Prior to ITV, Anita managed one of the most successful independent production companies, Zapruder's other films alongside Andrew Denton. Zapruder's produced many original programs and documentaries including Enough Rope, The Gruen Transfer, Elders, Angels & Demons and God on My Side. Her work has seen her awarded five Australian Film Institute (AFI) Awards, an AACTA, an Order of Australia Media Award, Logie, Asia-Pacific Broadcast Union Award and numerous other professional awards.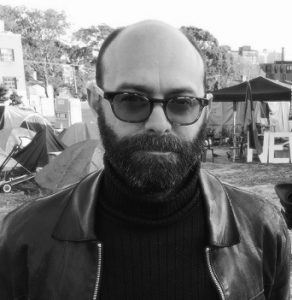 Ben Ferris – Director
Ben Ferris is one of Australia's most respected experts in education for the screen and media sector, and is a passionate champion of the arts. He founded the UBS Film School at the University of Sydney in 2001, and the world-renowned Sydney Film School in 2004, built around the core values of Courage, Curiosity and Compassion. As its Director for fourteen years he has produced 1000+ alumni who work in the film industry in more than 40 countries worldwide, and 1000+ student short films that have been screened in hundreds of film festivals worldwide, including 20 Academy-Accredited festival screenings. He has built study exchange programs into leading film institutes around the world including into Paris, New York, Madrid and Moscow. Mr Ferris is also an internationally critically acclaimed film writer/director in his own right, winning the Akira Kurosawa Grand Prix in Tokyo in 2005, and in 2018 was nominated for the prestigious Eurimages Project Lab Award at the 53rd Karlovy Vary International Film Festival.
Michael Radovnikovic – Director
Michael is the founding Director of 9Springs, a privately held Australian property investment and advisory group working with ASX listed organisations, private companies, family offices and not-for-profit clients. Michael has held multiple roles with high growth organisations focused on driving strategy and has had experience in international capital markets, including managing the delivery of projects up to A$2b. Michael is the co-founder of the property tech start-up, Blockbrief and is a mentor and early-stage investor to a number of Australian start-up companies. Michael comes from a family of professional musicians and is a strong advocate for the arts in Australia. Michael is a founding member of DAF's DocYou program.