PUBLISHED15 Sep 2021
A New Suite of Filmmaker Workshops
Four new filmmaker workshops focused on advanced Impact, documentary finance, impact evaluation and crowdfunding have launched today!
Four new learning modules have been developed to advance the capacity of independent documentary filmmakers across NSW and Australia.
This unique suite of workshops will build on Documentary Australia's successful Impact and Fundraising 101 workshop to provide training across four additional areas: advanced impact, evaluation, finance and community development.
"We've noticed a keen interest and need from filmmakers to develop greater skills in all these areas, learning how to create impact strategies at a higher level, budgeting, evaluation and effective communication strategies. We are so grateful to Screen NSW for helping us build capacity in the documentary sector and support filmmakers," said Dr Mitzi Goldman, CEO, Documentary Australia Foundation.
Providing expanded professional development opportunities is part of the organisation's ongoing efforts to increase the accessibility of its training and support for all independent filmmakers. The new suite of learning modules will address key skills gaps for documentary filmmakers in the sector.
"At Documentary Australia Foundation, we are committed to further developing the capacity of independent filmmakers. This strengthens the documentary sector, making it more self-sufficient, while also extending the reach and impact of these powerful films. This suite of workshops will equip filmmakers with the skills they need to engage their audiences and create positive social change through storytelling," said Clara Williams Roldan, Impact and Education Director, Documentary Australia Foundation.
Head of Screen NSW, Grainne Brunsdon said "Screen NSW is proud to support Documentary Australia Foundation with this exciting series of webinars, which will support documentary filmmakers in NSW with new opportunities to expand their strategies and build on the skills they need to tell our stories."
The first round of workshops will be run in November and December 2021, check out their descriptions and register below.
- Our New Filmmaker Workshops -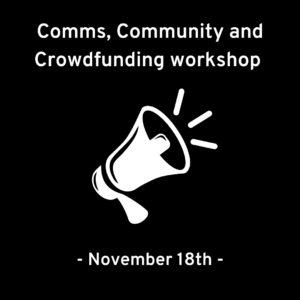 Find Your Tribe
A half-day workshop focused on the development of effective communications with supporters to maximise your crowdfunding efforts.
Developing effective channels of communications allows you to leverage your story to find a community of supporters.
In this workshop, filmmakers will be introduced to the most important aspects of communications, community development and crowdfunding for documentary projects on Documentary Australia's platform.
Advancing Impact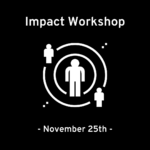 Building on our popular Impact & Fundraising 101 webinar, this full-day workshop explores advanced models of impact and social engagement strategies. This workshop is for filmmakers and impact producers who have previously undertaken the Impact & Fundraising 101 workshop.
You should leave the workshop with an understanding of how to better plan your impact and engage audiences in social change, with key elements of your strategy defined.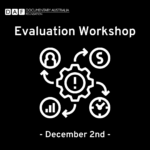 Documentary Evidence
If you care about impact, you need to care about evaluation!
Join us for an all-day workshop to gain a better understanding of how to tell your story of impact.
This workshop is for filmmakers and impact producers with a project nearing completion or in outreach, who have a clear idea of their impact campaign and strategies for change.
You should leave the workshop with an understanding of how to approach evaluation and the beginnings of your own evaluation plan.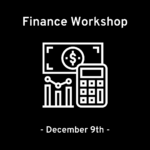 Documentary Finance
Are you are working on your project's finance plan? Then this workshop is for you.
Join us for a full-day workshop focused on the most important aspects of documentary finance.
During the workshop, you will explore the most important aspects of finance plans, impact budgets, and the management of your cashflow.