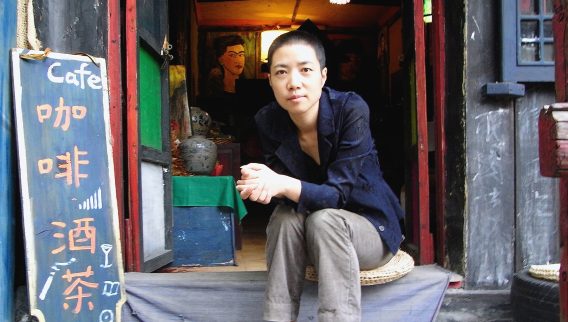 PUBLISHED18 Jul 2019
China's 3Dreams
China's 3Dreams opens the door on the past and questions its impact on the present.
Event Details
Registrations close 08 August 2019 at 3.00pm
11 August 2019
EVENT DATE
2019 quarterly series of Australian documentary screenings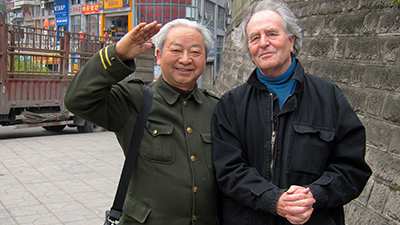 Twelve years in the making, China's 3Dreams takes its audience deep inside the dreams and dilemmas of China's people, with no Western presenter or narrator interposed between audience and subject. Every voice is a Chinese voice. The film's subjects reveal with astonishing candour how the government affects their lives and explain the layers of corruption, the censorship of the internet, and especially the continuing traumatic effects on almost every family – of the Cultural Revolution, knowledge of which is still officially repressed. Read more: https://nicktorrensfilms.com/about/
This award-winning documentary, China's 3Dreams, is the third of Documentary Australia Foundation's 2019 quarterly series of Australian documentary screenings held in partnership with the Art Gallery of New South Wales, at Centenary Auditorium on the 11 August 2019. Plus Q&A afterwards with Director/Producer Nick Torrens and CEO of Documentary Australia Foundation Dr Mitzi Goldman.
Free event but registration is essential.