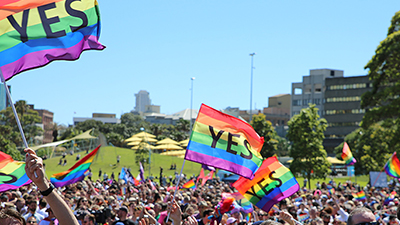 PUBLISHED21 Feb 2018
2018 Projects Supported by Documentary Australia
At Documentary Australia, we are proud to support social change documentary films in their fundraising and partner building efforts. You too can get behind these films and ensure they are made, seen and have a positive impact. Make a donation or get in touch with the filmmakers directly via their campaign pages. This round we've approved 16 new documentary projects for fiscal sponsorship, allowing filmmakers to accept philanthropic donations tax-effectively. Check out their fundraising and impact campaigns below.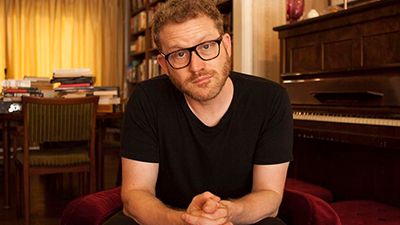 All My Friends Are Extremists
How do normal people fall under the spell of extremism? If it's happened to them could it happen to you? At a time in life where tolerance is down and fear is up, masses are turning to fringe groups for a short-term sense of identity and purpose. Satirist John Safran explores extremists from the left and right in this increasingly extreme world.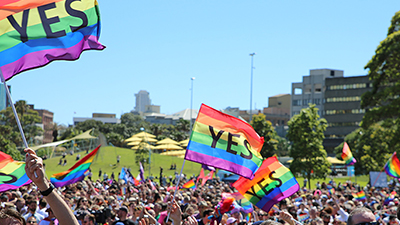 Australia Says Yes
This is the inspirational, behind-the-scenes story of how Australia said YES to marriage equality. With unparalleled access to key players at critical moments, this film shines a light on the heroes and masterminds of the movement. This is the untold story of how Australians from all walks of life came together to create an epic, historic change.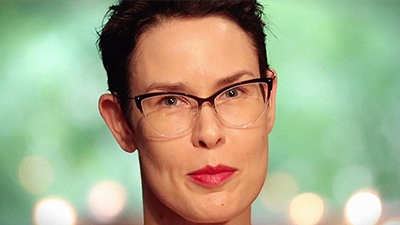 Death Art
Death is totally natural yet visibility of the dead has become increasingly troubling to us. How can we live our lives fully, if we can't look at death? Across the globe a range of artists are evoking amazement, fear, horror, anger, awe and wonder by bringing the dead body into the clean white spaces of contemporary art galleries. And one woman who is not afraid to look is criminologist and researcher Dr Rebecca Scott Bray.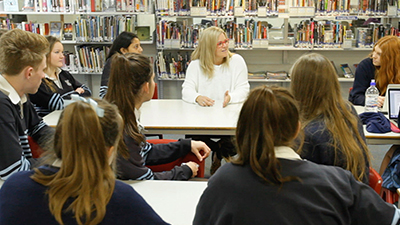 Embrace Girls
An important documentary about girls and the relationships they have with their bodies. Why do so many girls hate their bodies and what can we do about it? Taryn Brumfitt, Director of the award winning documentary Embrace explores the body image world through the eyes of young girls.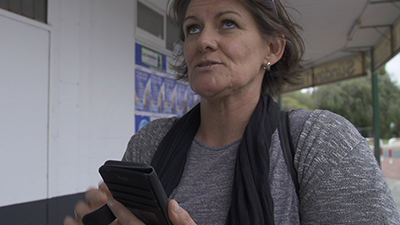 I Forget
A rare and lucid glimpse into losing your mind to younger onset Dementia, as seen through the eyes of fifty year old Diann, mother of two adult children. Explore this serious and devastating disease with the inspiring Diann, who manages to see the lighter side of facing modern life's daily challenges with a failing memory.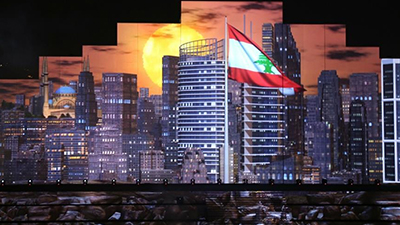 Lebanon – Imprisoned Splendour II
After more than two decades, filmmaker Daizy Gedeon returns to Lebanon to revisit a story that began when she was 23. With a thirst for answers and meaning, Daizy resumes the conversations she started 20 years ago with key political figures, foreign visitors and participants from all parts of society to try and capture the essence of life in Lebanon today.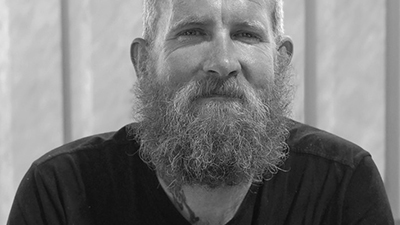 Making Emmaus
The story of the making of Perth's Emmaus Community. Conceived and started by Alan Archer – a tattooed, quirky, ever-smiling, croc-wearing guy who saw a need in the mental health system and on his own, set out to create a way to fill that need in a way that positively changes all those who have the fortune to discover it.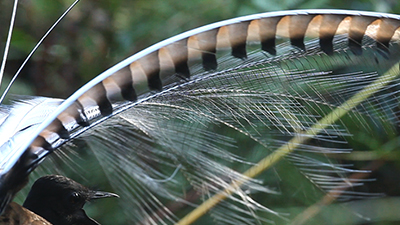 The Message of the Lyrebird
In 1998 wildlife cinematographer Nick Hayward filmed Australia's most creative songbird mimicing the sound of a chainsaw chopping down a tree. The famous sequence was filmed in captivity, and ever since then, Nick and the world of birding enthusiasts have wondered, do lyrebirds mimic man-made sounds in the wild? This question begins a journey deep into the native forests of Australia, where lyrebird lovers help us to understand not only the lyrebird's sophisticated mimicry, but what its message may be for humanity.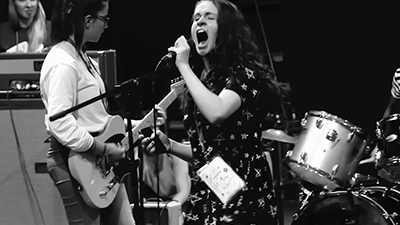 No Time For Quiet
Forty girls and gender non-conforming youth converge on The Wick Studios in Brunswick for the inaugural GIRLS ROCK! MELBOURNE Camp. Greeting them are local female rock legends, punk-ed up teachers and youth workers, all keen to empower the young female, trans and gender diverse participants through Rock 'n' Roll. Follow a number of participants as they struggle to find their sense of belonging and identity through music. As the songs and bands progress the importance of the aim behind this rare community becomes increasingly apparent.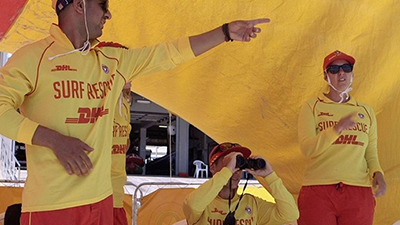 Same Wave
The adventure of a group of migrants and refugees as they are welcomed in to one of Australia's most iconic institutions – the Surf Life Saving Club (SLSC). Before participating in SLSC's On The Same Wave program many of our Same Wave heroes couldn't even swim yet through their determination, ambition and drive to give back, many are now not just learning to swim but to become valuable members at the frontline of safety on our beaches.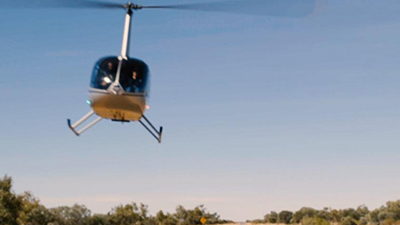 The Flying Padre
Follow Simon and Natalie Steele, the Salvation Army padres, from Mt Isa base across the sunburnt Queensland Outback. Travelling across the 800,000 square-km outback region, they engage with and help community members surviving in poverty and isolation, torn between traditional life and the impacts of the modern world. See and experience the highs and lows, trials and triumphs of the people of the outback.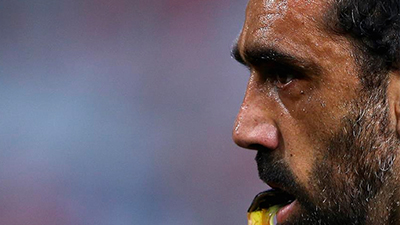 It Stops With Me
Revisit the events surrounding the booing of Indigenous footballer and former Australian of the Year, Adam Goodes, during the final three years of his playing career. Why was one of the most awarded football players in AFL history booed from coast to coast, and told by white commentators across the nation to 'toughen up, forget the past and get on with it'? What does this tell us about racism in Australia today and our understanding of our nation's history?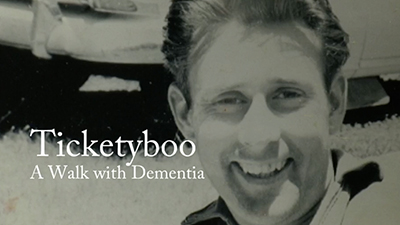 Ticketyboo – A Walk with Dementia
An unflinchingly personal, artistic journey into the dark realms of losing my father to dementia. The motivation for telling this painful, intimate story is explore the bewildered ways I tried to cope with his changing behavior and personality, the loss of connection and reflection on what can be done to help others manage this cruel disease when it moves into people's lives.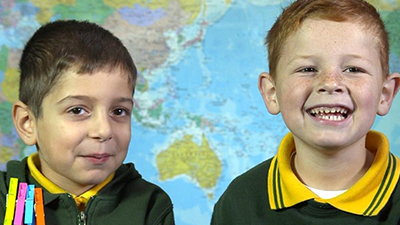 U and Me
An online web series showcasing best friends from very different cultural backgrounds. Showcasing wonderful stories of humanity, friendship, diversity and inclusion to raise empathy and normalise these friendships which occur daily in Australia – one of the most tolerant multicultural societies on Earth.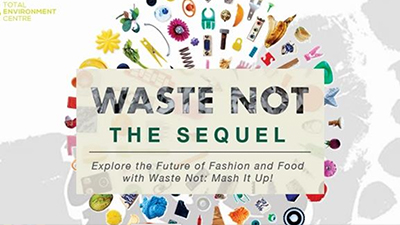 Waste Not – Mash up
The sequel to acclaimed and multi-award winning documentary Waste Not. It builds on the original film's investigation of how our societies need to transition to a greener fairer world with interviews from scientists, chefs, gardeners, recyclers and environmentalists. It follows the efforts of several schools involved in the Mash Up pilot education project where students spend several months planning and producing two online activist segments designed to highlight the challenges and solutions to sustainable consumption.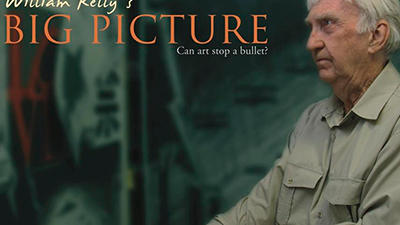 William Kelly's Big Picture
William Kelly, widely considered the social conscience of Australian art, once said, "art can't stop a bullet, but it can stop a bullet from being fired." This journey is the "back story" to the creation of art, by him and other artists, that is powerful enough to effect change. Their discussions highlight how society continues to make the same bad decisions when entering wars, and gives us passionate insights into the views of artists who have taken a stand, and often paid the price.